I recently had the honour of visiting the city of Peshawar in Pakistan, travelling through the panoramic mountains linked to the Khyber Pakhtunkhwa (K-P) border pathways which lead to Afghanistan. This was my first visit to the city and I must confess, I had various pre-conceived perceptions about the city and region. These preconceptions were largely fed by the British Foreign Office, which for many years had advised British citizens to be extremely cautious when visiting this region. There are various myths pertaining to Peshawar. Most people believe it to be a hotbed for terrorists and thus extremely unsafe to travel. This is ...
Read Full Post
The impasse that is the land of Kashmir – which Allama Iqbal described as "heaven on earth" – has shown little signs of abating, with only escalations in sight. On October 21st, thousands of demonstrators marched on a village in Kulgam, where Indian forces were battling an unaccounted number of suspected Kashmiri fighters. This led to a shootout in which Indian troops killed at least 14 youths and injured at least 30 others in the Laroo area of the Kulgam district, in an attack that included pillaging and destruction of the neighbourhood, according to local police and military officials in the ...
Read Full Post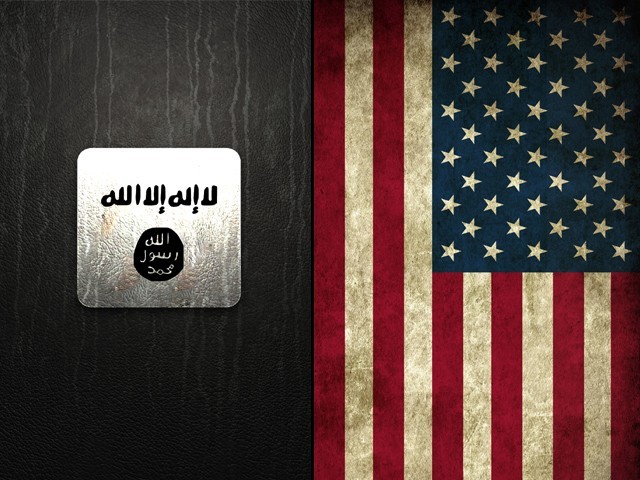 After 9/11, the US administration decided to go on a mass "witch hunt" to locate and exterminate culprits whom they believed were behind the attacks on the World Trade Centre. The ultimate culpability and responsibility for the attacks was placed on Osama bin Laden, the then head of al Qaeda. Although the prime suspects for the 9/11 attacks were led to be of Arab descent, the location where it was believed that Bin Laden and his associates were residing was Afghanistan. Afghanistan, at the time, had gone through a series of internal struggles during their war with the USSR, in which Afghan Mujahideen had fought ...
Read Full Post