"At the rock bottom in morale." Imran Khan said this about his team two weeks before Pakistan lifted the World Cup at the Melbourne Cricket Ground (MCG) in 1992.  If the 1992 World Cup taught Pakistanis anything it was this: miracles do happen, prayers do pay off, and belief does move mountains. Asked years later, Imran maintained that he believed he would win the World Cup even then; in fact he claims he was sure of it. Some called him delusional; others thought he had completely lost the plot – understandable when you consider the manner in which Pakistan reached the semi-final stage. Pakistan had lost to ...
Read Full Post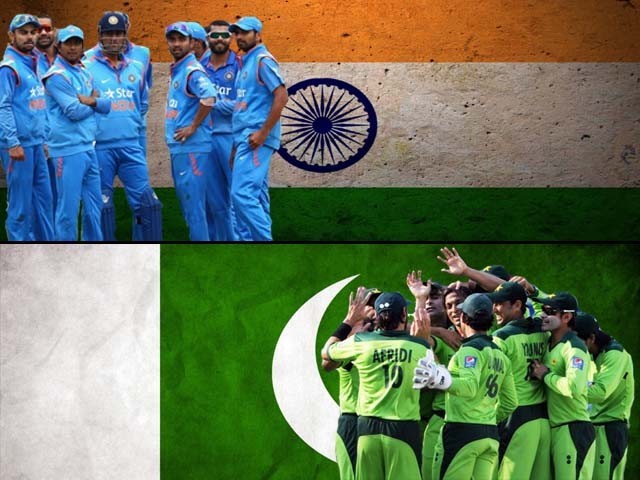 On February 15, 2015, India and Pakistan will lock horns and kick-start their respective World Cup campaigns. India versus Pakistan is not, and never has been, an ordinary cricket match, it is much more than that; it is a matter of metaphoric life and death, a matter of pride. Ask the players involved and they will tell you; the pressure in an India-Pakistan encounter can't be compared to any other. More than a billion stakeholders are involved in the battle between these two bitter rivals. The last time these two teams played an ODI World Cup match in 2011, more than 150 ...
Read Full Post
Openers getting out early, slow run rate, batsmen getting starts but not converting them into something substantial, a false ray of hope in between – pretty much run-of-the-mill stuff for Pakistan's batting in ODI cricket. However, the more worrying factor is Pakistan's fragile bowling attack at the moment. For years Pakistan's batting has been spared its blushes by the bowling department, but, heading into the World Cup and the second ODI versus New Zealand, the bowling side looks as feeble as the batting one. With Saeed Ajmal banned, Muhammad Hafeez unable to ball, Junaid Khan injured and Yasir Shah as an unused weapon so far, Pakistan's bowling side looks as flimsy as ...
Read Full Post