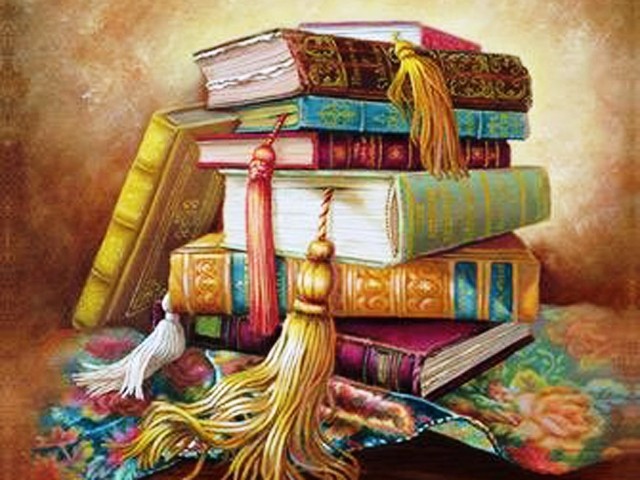 It sometimes seems like a lost cause – our backwardness as a nation, our never ending cynicism and our victimisation at the hands of the West. What is it that fans all the violence in our societies? Perhaps we never bother to think about that. The only instincts that are left in us are animal. And it's not only us. It is also the Arabs, the Central Asians, the Persians and others who are scattered across the face of the earth – all, victims of stereotypes and suffering from a chronic identity crisis. It is us, the Muslims, the peoples of ...
Read Full Post
A little while ago, I came across a rather unusual essay, "Night of the Living Wonks" by Daniel W. Drezner in Foreign Policy magazine. I have re-read it a number of times now – essentially because it makes me wonder about things that are not romantic or unrealistic, things that we fret about day and night. A zombie plague? This right wing American academic talks about international relations in the wake of a zombie plague on earth! Actually, I think that perhaps he has not lost his mind. Before I delve any further, I would urge my readers to go ...
Read Full Post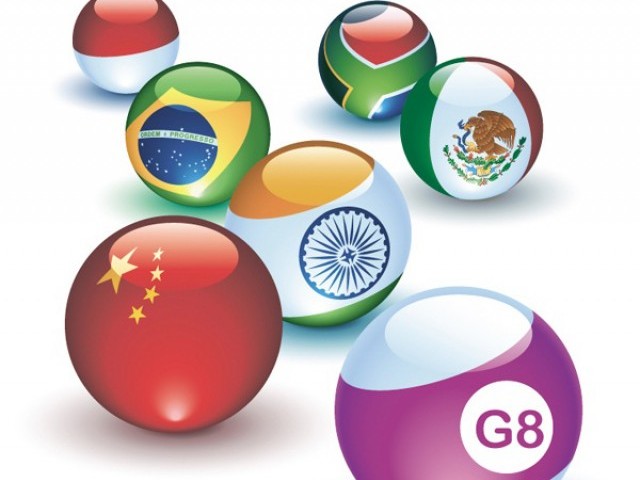 "We need to accept responsibility for America's unique role in preserving and extending an international order friendly to our security, our prosperity, and our principles" (Statement of Principles, Project for the New American Century, June 3rd, 1997) While reading this statement, one inevitably notices the emphasis on the word "our." Besides, when the US President says "God Bless America", one wonders, "Ok, God Bless America…but what about the rest of us?" These are the questions that arise in the minds of Pakistanis and these are the concerns that Hillary Clinton attempted to address (quite unsuccessfully) in her recent charity trip to Pakistan. Today, America stands at ...
Read Full Post