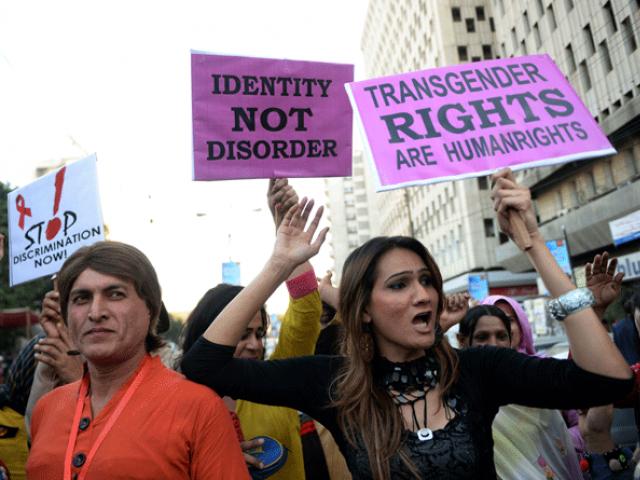 What a feeling it is when you just be yourself without having to be self-conscious about it. There's not an iota of concern there. "I am who I am, I wear whatever I please and I express myself however I chose to," thinks the person. I am not going to be shamed or persecuted by anyone, or entertain any fears about that happening. For many, a transgender, man or woman, it is but an idealised notion that is not always realised but is perhaps trending in the right direction now. In Peshawar, Pakistan, there was a birthday party for a 40-year-old transgender woman by the ...
Read Full Post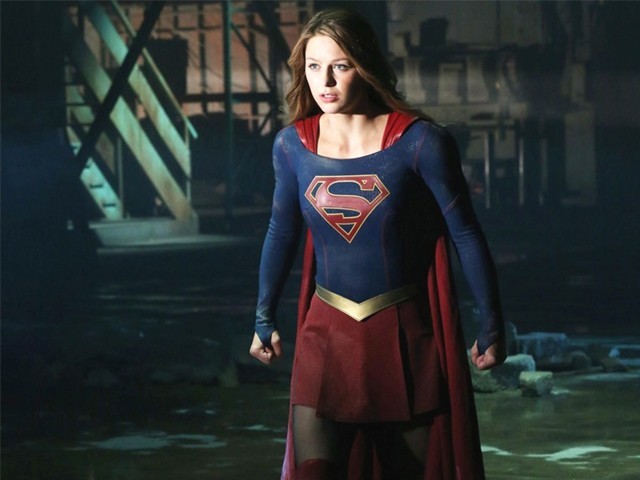 I recently asked my sister-in-law's young male cousin what TV shows he was watching these days.  "The Flash, The Avengers, Agents of S.H.I.E.L.D and Supergirl," he replied. "You know, all of the superhero shows," he continued. I didn't say anything in the moment, for fear of appearing uncool, but I beamed with pride at how casually he added Supergirl to his list. Much has been made about the fact that Supergirl was the first TV show in decades with a super powered female lead. But to him the Woman of Steel is just another epic crime fighter. PHOTO: IMDB He is growing ...
Read Full Post
Most concerned Indian parents worry about their child's happiness and would like to see her/him live a happy and fulfilled life, and being married is traditionally considered part of that equation of fulfilment. The search begins to find the correct partner, by word of mouth and other avenues. One method includes placing a newspaper matrimonial advertisement in a local or national newspaper to draw upon the eyes of many potential suitors and their families for marriage. Once the ad is placed, the phones begin to ring and emails are exchanged, all leading to a potential match. Everybody is happy! Yay! However, for one such ...
Read Full Post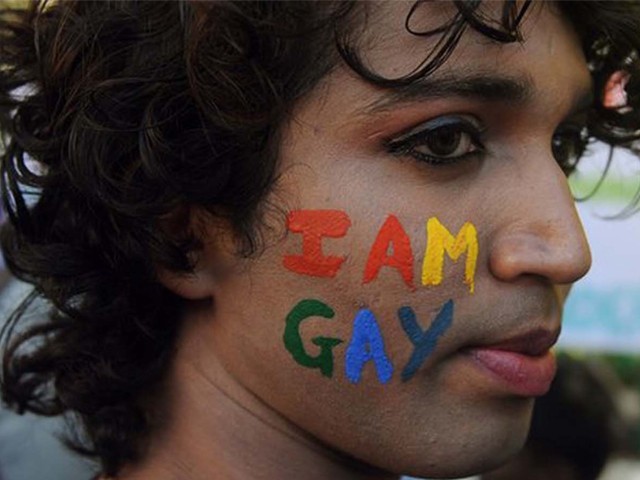 It is a well-known fact that many people who identify with the Lesbian, Gay, Bisexual and Transgender (LGBT) community in India are walking a very fine line – be true to who he/she really is while also maintaining a cautious approach of how that comes across in day to day life. It is unfortunate that such people are held under a microscope with every single action of theirs being analysed and dissected by society, and most recently, for nefarious gains. A 31-year-old gay man in Mumbai named Rajan was surreptitiously followed into a men's bathroom by two strangers and coerced into performing oral sex ...
Read Full Post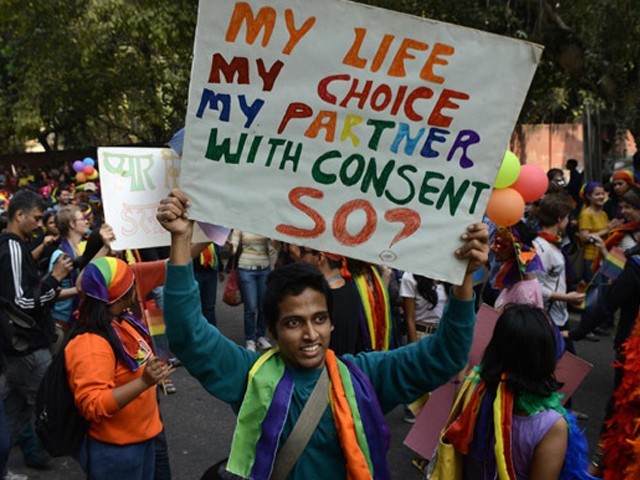 It is the year 2014 and much has changed in the world. Technology has made monumental strides towards advancement – today we can communicate with another person sitting across the globe with the mere touch of a button or the swipe of a finger. Medical and public health initiatives have worked synergistically to eliminate some of the most virulent diseases plaguing the human race, such as the polio virus in India. One can confidently state that "everything is subject to change" with respect to all arenas governing our lives. But despite these notable achievements, it is disconcerting to observe that our attitudes, ...
Read Full Post