With state-of-the-art bus stops, multiple lane roads suitable for the most developed countries and educated traffic police to remind one to put on a seatbelt, the chief minister has done well to clean up the most metropolitan city in the country—Karachi. Suddenly, the daydream is broken with an ear-piercing horn from behind. The traffic light turns green, or at least appears to be, as the cars in front start inching forward. To be honest, it's difficult to see through the cloud of smoke emitted by the Lal-Kothi-bound bus. As one throws the car into drive and honks at the stationary Flintstone ...
Read Full Post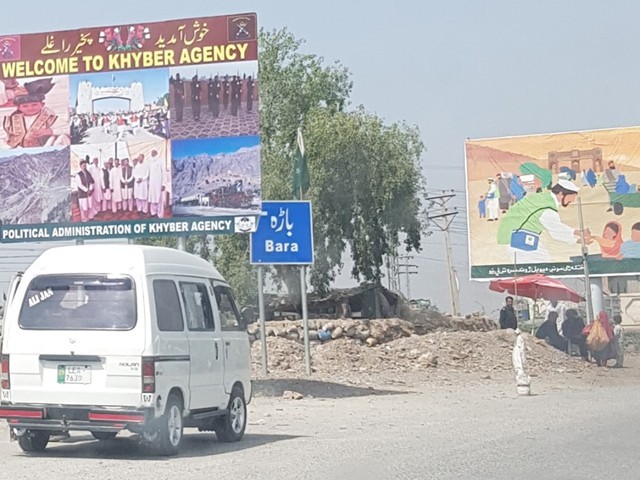 At the beginning of the ride, the cab driver asked me for Rs150 for a journey halfway through Peshawar – Saddar to the ends of University Road. Sounds reasonable, I thought to myself. On the way, we struck up a conversation. By the end of the ride, he refused to take a paisa. "You are from Karachi. That means you are my guest." He declared with a smile warm enough to melt stone. When I insisted, the rebuttal brought me to tears. "Aap ne izzat di; mohabbat di. Pakhtun ko aur kuch nahin chahyay." (You gave me love and respect: that is all ...
Read Full Post
When 'unidentified gunmen' riddled Amjad Sabri's car with bullets, the brutal killers probably didn't even stop for a second to think that they are about to silence one of the greatest voices in the subcontinent.  To lose him, and that too at the young age of 39, is difficult to digest; especially if you are one of the fortunate souls who had been a part of the mesmerised audience that hung onto every note during one of his powerhouse performances. He may have come from a legacy of great Qawwals, but Amjad was the Sabri that my generation most identified with. ...
Read Full Post
Whether it's a tickle past fine leg or a glorious drive through the covers, the man has it all—and everything in between. Years of struggle, an unyielding passion, supreme talent and hard work have made Virat Kohli the cricketing tour de force that he is. Yet, every time he strides onto the pitch and takes guard, a nation of over 200 million people turns whichever shade of pale or red they possibly can. Those on the yellower side fear the onslaught, while viewers with blood rushing to their faces are wishing the Indian maestro nothing short of death. Such is ...
Read Full Post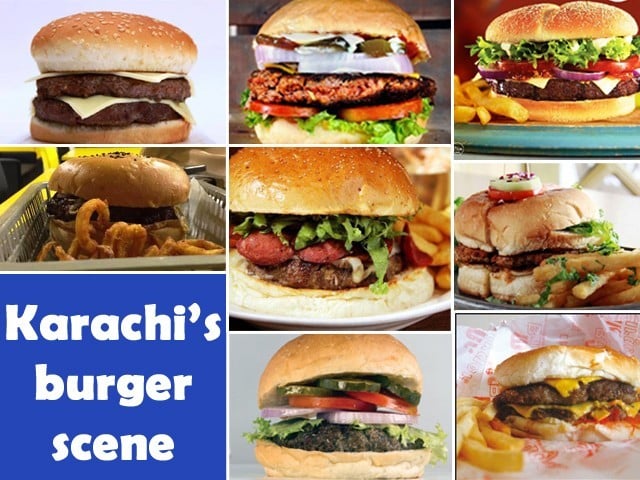 Armed with a hundred bucks and an appetite to match, a bunch of school kids still in uniform converge on their favourite burger joint on Karachi's Boat Basin. Even before walking in, a distinct aroma fills their nostrils; the perfect way to kick off the weekend on a hot Thursday afternoon. After placing their order, they wait on remarkably uncomfortable chairs and pass time by discussing the classroom cutie. Soon, food arrives. Drenched wrappers are torn off and the first bite sends them on a short trip to burger heaven. As long as Karachiites from my generation can remember, there have been ...
Read Full Post
Putting on over 400 runs in a one-day international game is at best a distant dream for Pakistan's national cricket squad. However, the country's blind cricket team made it look like child's play as they accumulated a mammoth 418 runs in just 40 overs during their match against Sri Lanka. Sadly, the performance went largely unnoticed. Had it been Misbahul Haq and his band of brothers who accomplished something similar, the chequebooks of prime ministers and presidents would have lost a few leaves. One can only imagine the score they would have ended up with had they been given a full 50 ...
Read Full Post