Brahumdagh Bugti, in his recent statement has invited all Baloch political parties for negotiations to sort out their differences. Years in exile have mellowed the young Bugti, who was once viewed as a firebrand proponent for an independent Balochistan. Malik Siraj Akbar, a senior Baloch journalist based in Washington, DC, noted in one of his articles in The Huffington Post that, "In the past, Mr Bugti, 34, who leads the Baloch Republican Party (BRP), had insisted that Pakistan should first recognise the Baloch right to statehood and then ask them to sit on the negotiation table. The BRP, in the meanwhile, has had to pay a ...
Read Full Post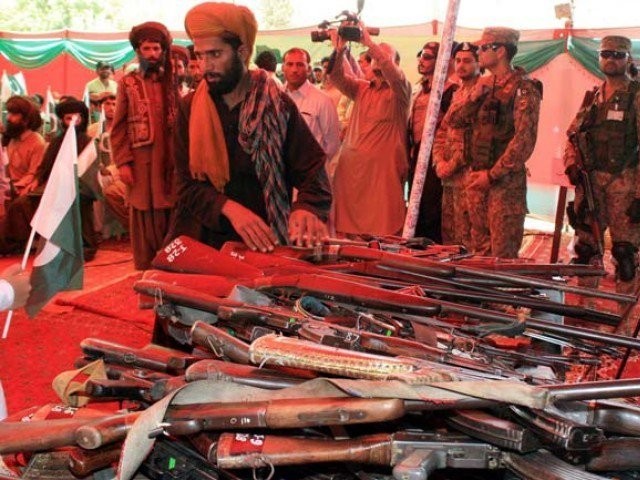 This August 14th, approximately 400 Baloch insurgents lay down their arms in Quetta to renounce violence. This surrender to the security forces, however, does little to offer prospects of peace in Balochistan in the long run. Analysts believe that the fighters fear that their struggle has gone down a cul-de-sac without much chance of success. Malik Siraj Akbar, a Baloch journalist argued the same point in the Huffington Post. I'm a Baloch myself, and I speak from personal experience when I say – we have been alienated. Since the integration of Balochistan into Pakistan, it has faced more problems than any other province in the country has and ...
Read Full Post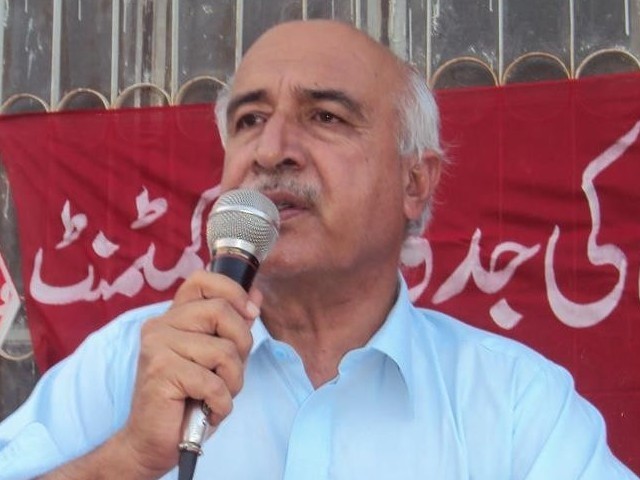 After the general elections of May 2013, there were high expectations from Balochistan's first middle-income group chief minister, Dr Abdul Malik Baloch. It was perceived that he would take serious and effective steps to address the frustration and deprivation felt by the Baloch people in their insurgency-marred province. But nothing has been done so far. The climate of enforced disappearances and discoveries of bullet-riddled bodies still continue with a great deal of impunity. The Voice for Baloch Missing Persons (VBMP), a human rights group seeking the recovery of missing persons in Balochistan, reports that the number of missing persons is higher than 18,000 ...
Read Full Post