Imagine driving through the busiest street of a major metropolitan city in Pakistan. What would you see? Buildings, vehicles, street vendors, a crowd of people? Obviously. But alongside this, you would also be welcomed by a heap of filthy, smelly garbage simple lying around the pavements. And ironically, this view is not unique to one street; almost every street in all major areas of Pakistan has the same scene welcoming those who travel through them. If ones environment signifies ones psyche, then we Pakistanis indeed have very dirty minds. But, as most would argue, this isn't our fault… right? I mean, is it ...
Read Full Post
International Labour Day is being celebrated today almost everywhere around the world in various ways – some enjoy their holiday at home; some people celebrate it by organising rallies, while television channels arrange special talk shows and programs for paying tribute to the labourers. But the question is, should that be it? What is the working class labourer getting out of all these celebrations? What benefits are they receiving from rallies and talk shows? The amusing part is that the actual labourers don't even get a holiday on Labour Day, let alone its benefits. I mean, they are paid a tribute; what else could they want? They ...
Read Full Post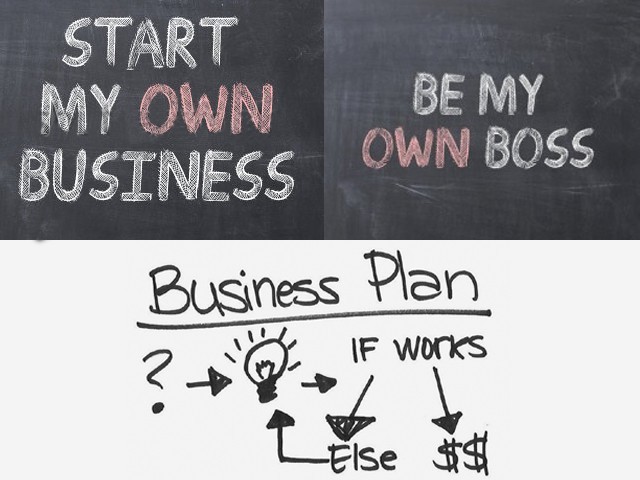 Pakistan encompasses a number of business schools and universities. Thus, it is enriched with heaps of talent in the shape of thousands of business graduates receiving their degrees every year. But unfortunately, this talent has fallen prey to an archaic mentality. Your degree is proof that you are a bachelors or a masters degree-holder in business administration. But, ironically, while such a degree-holder can join any business as an employee, he/she cannot start their own venture. The problem these graduates face is not a financial one, no; it is more of a socio-psychological one. They are embroiled in a conservative mind-set where being ...
Read Full Post