Nothing brings out excessive patriotism in Pakistanis like blatant jingoism and bigotry. The Pakistani government recently agreed to allow the Hindu festival of Holi and the Christian observance of Easter as public holidays. This, however, did not sit well with our patriotic, bleed-green Pakistanis who took to social media to portray their "rage". In short, all hell broke loose. Photo: AFP I, for one, do not understand the reason behind this uproar. The decision seems absolutely justified as people belonging to minority groups should be able to observe and celebrate their religious events, just like Muslims do. Why is it ...
Read Full Post
It's April 4th today, which marks Zulfikar Ali Bhutto's 36th death anniversary in Pakistan. And for many, it is the day their supreme leader, their democratic prime minister, their charismatic upholder of human rights was wrongfully executed by a dictatorial regime. However, this is not everyone's view. No doubt that Bhutto was a force to be reckoned with. He started the culture of street mobilisation (rallies), his passionate speeches made people listen to him and understand democracy – his version of it, anyway – and he gained votes from the two most populated provinces in Pakistan – Sindh and Punjab. But does Pakistan comprise of just ...
Read Full Post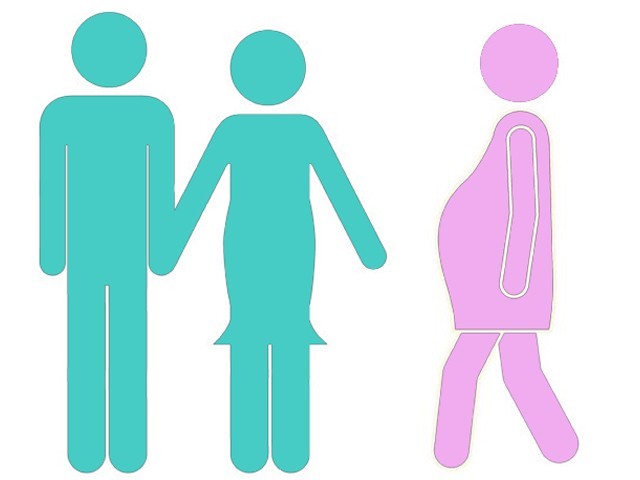 Divorce in Pakistan has become a common occurrence in Pakistan. There are various reasons why couples are inclined to go down that path – sometimes it's the couple's inability to understand one another, other times it is because of issues related to dowry; and in some cases, it is because the woman is unable to bear a child, for which the husband divorces his wife and marries someone else, someone more fertile. Personally, I felt that last reason was a completely baseless one to leave someone. If a couple, for some reason, cannot conceive, adoption is always an exceedingly viable ...
Read Full Post