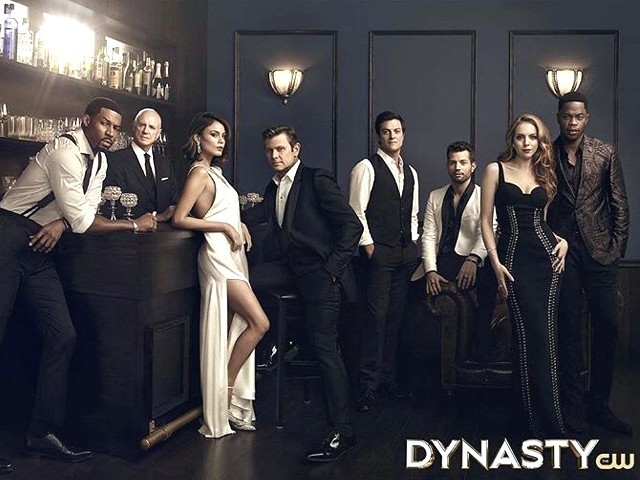 Dynasty is a soap opera that recently wrapped up its first season on Netflix, and like most soap operas, it revolves around the family drama in the lives of an egocentric billionaire, Blake Carrington (Grant Show), and his two children. His daughter, Fallon (Elizabeth Gillies) is a Tiffany Trump lookalike with Ivanka Trump's ambition, while his son Steven (James Mackay) is the clichéd gay man out to save the environment and rebel against his father's corrupt, self-serving ways. Thrown in the mix is Cristal (Nathalie Kelley), their father's Hispanic girlfriend and public relations executive, who quickly manages to infiltrate their lives by becoming their ...
Read Full Post
Netflix has set a landmark when it comes to creating original series, but anyone who has seen The Crown will agree that it surpasses even Netflix's high standards. The series is based on the life of Queen Elizabeth II, with the focus on her life as England's longest reigning monarch and her relationship with eminent members of the royal family. The show is riveting and manages to hold on to the audiences' attention, despite everyone already being aware of the real-life outcomes. Just like its predecessor, the second season focuses on events and scandals in England's recent history, especially ...
Read Full Post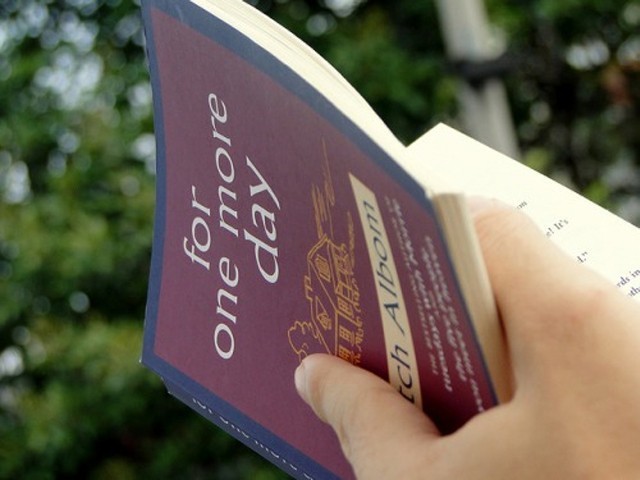 During one of my jaunts to a local bookstore, I spotted bestselling author, Mitch Albom's philosophical novel "For One More Day" and wondered how I had missed it before. Having read two of his previous novels "Tuesdays with Morrie" and "The Five People You Meet in Heaven", I had become a fan of his mortality themed writing. This novel is written in a similar fashion as "The Five People You Meet in Heaven" except that the main focus of the book is on the protagonist's mother. It is a griping tale of family secrets and hidden truths that are carefully veiled beneath a prudently ...
Read Full Post
While browsing through the fiction section of a local bookstore, I came across Jodi Picoult's 'Handle with Care'. After 'My Sister's Keeper', which was adapted as an award winning motion picture, Picoult has given us another brilliant contemporary novel. Similar to her previous work, her new narrative also focuses on an ethical medical dilemma. What intrigued me to pick up this book was the subtitle, which read, "To save your daughter you must tell the world you wish she'd never been born." As I pondered over the conflicting statement, I walked over to the counter to pay for the book – I ...
Read Full Post