I had the great opportunity of living in London for eight years. My residence was right in the centre of London, near Oxford Street – the world famous shopping district.  I used to love observing tourists and travellers from my apartment window, especially the filthy rich people coming from across the world in their private chauffeured limousines, and the lovely women in mink coats getting off to shop at Selfridges or John Lewis, especially during Christmas. When I first arrived in London, I expected people around me to be hoity-toity, but I found the English to be very down to earth. The English are known for having a stiff upper lip; they always try to spare other ...
Read Full Post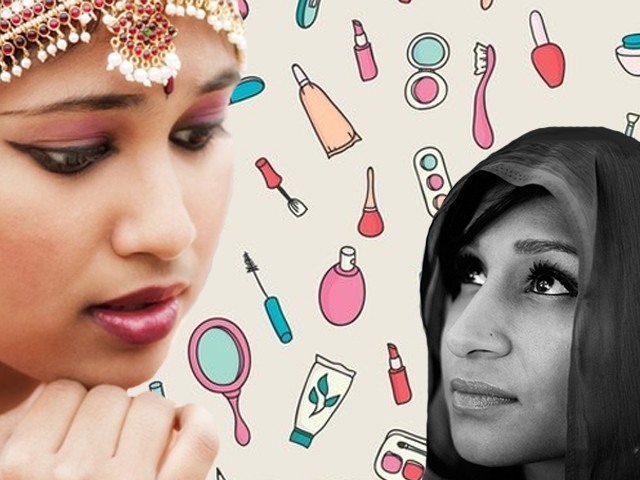 A few days back, an Indian politician passed a remark about South Indian women being dark. "Here people are awed by fair skin. Matrimonial ads also ask for fair skinned brides." He further added, "In the entire country, there are more saanvle (dark-skinned) men. The women of South are beautiful, their bodies… their skin… We don't see it here." Perhaps he said it as a joke or perhaps he spoke carelessly without realising. Whatever the case may be, it led to a predictable barrage of reactions from foreseeable corners; feminists, anti-racists, anti-fair skin activists and the anti-sexists. However, I felt this hype and attention was unwarranted. Truth be ...
Read Full Post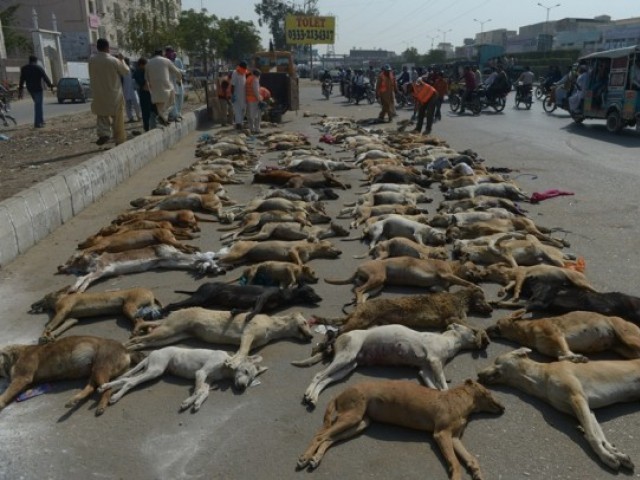 We had a dog for more than a decade. My brother's friend had a litter of four puppies but was chastised by his mother for overcrowding the house, and hence he was forced to give the pups away. Sunnu brought one of his pups to our house when it was only five-days-old. We had never had any pet before so it was a novelty for everyone, including our extended family. The pup was a cute, cuddly, fluff ball, all white with just a hint of black. Initially, we called him Snoopy, for a few days, as he would snoop around the house and sniff everything. However, Snoopy soon became ...
Read Full Post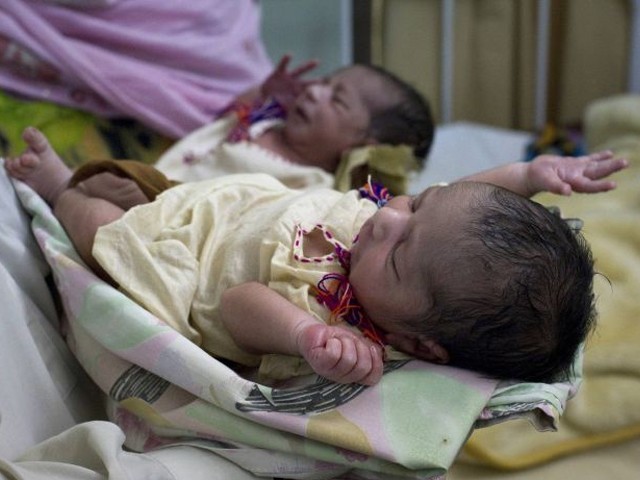 A few days back, I read about a medical miracle that occurred in the Indian city of Meerut. I understand that a 'genetically male' woman has given birth to twins. A 32-year-old 'woman' had a rare hormonal conditional where she looks like a woman but is 'almost' a man. She did not attain puberty and has never menstruated. Her uterus was underdeveloped, her ovaries were non-functional and that she had an unpronounceable condition called "XY gonadal dysgenesis "(whew that sure was a mouthful). In short, 'her' body was not designed for natural conception or to hold a nine month pregnancy. She ...
Read Full Post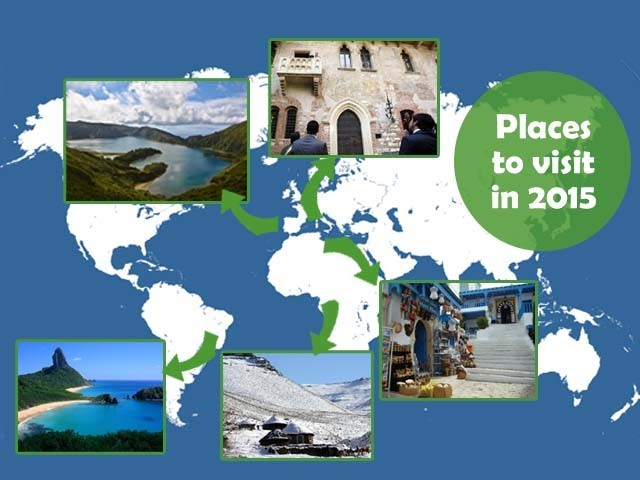 It is undisputable that travel broadens horizons. The more we travel, the more we see so-called 'different', the more we realise that we are all alike. We learn to accept people as they are and not try to change them into 'our' mould. I mean, even in the so-called 'exotic' places, parents frown upon their children for coming home late and spouses squabble over the monthly housekeeping budget and life goes on as usual. This is when you discover that people are all alike underneath. I pride on having visited many places but wanderlust is something that can never be satiated. ...
Read Full Post
Having lived in Paris (well, not in the heart of the city but in the suburbs) for over eight years, I can safely and confidently say that I know this city and its off shoots quite well. This is not exactly a tourist guide but my humble attempt to write a few lines about this city for those who are not in-the-know. I came here in 2007 when I hardly spoke more than a few basic lines in French. I had simply taken a crash course in French from Alliance Française, in London, before starting for France. I had been ...
Read Full Post