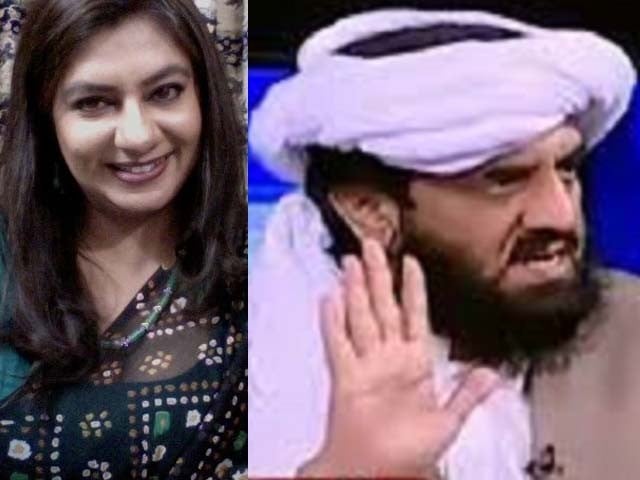 Pakistanis are extremely resourceful people. We work with what we get. When life gave us the proverbial lemons in the guise of terrorism and religious extremism, we rose to the occasion by coining the term 'liberal extremists' to protect our social fabric from the menace of tolerance, human rights, and other Jewish conspiracies. The 'liberal extremist' is the right-wing's brilliant attempt at tapping into the powerful global constituency against violence and extremism in a post 9/11 world. Someone recently said that 'when you are accustomed to privilege, equality feels like oppression'. In the case of Pakistan, when you have political ...
Read Full Post
TOPICS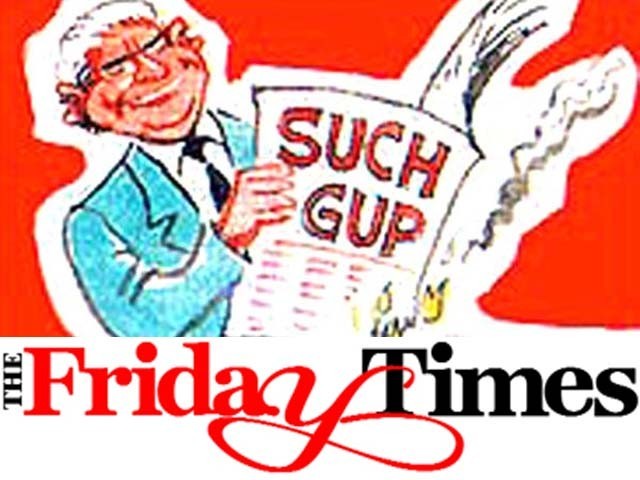 A 15-year-old girl was kidnapped, drugged and gang raped in a hotel on Mall Road, Lahore a few days ago. The rapists later texted the parents to come pick up their unconscious child from the hotel room. The girl was rushed to Services Hospital where initial medical examination revealed that she had been raped by six to eight men. Eight suspects have been arrested so far. The main accused, Mian Adnan Sanaullah, is the Additional Secretary General of PML-N Youth Wing. In addition to the usual sensational media coverage, shots of weeping parents played on a loop over cringe-worthy melodramatic music, ...
Read Full Post
Social media is once again flooded with outrage at 'Dr' Aamir Liaquat – our nation's foremost televangelist. During an episode of his morning show Subh-e-Pakistan, aired on Geo TV on December 22, one of Liaquat's guests, Syed Arif Shah Owaisi, used inflammatory language to accuse the Ahmadi community of being responsible for terrorism in the country including the Peshawar attack. To no one's surprise, Liaquat applauded the cleric's hate speech. On December 27, an Ahmadi was shot dead in Gujranwala. Such a sequence of events is not new to Liaquat's television career. In September 2008, he promoted similar hate speech on his Geo TV show which was ...
Read Full Post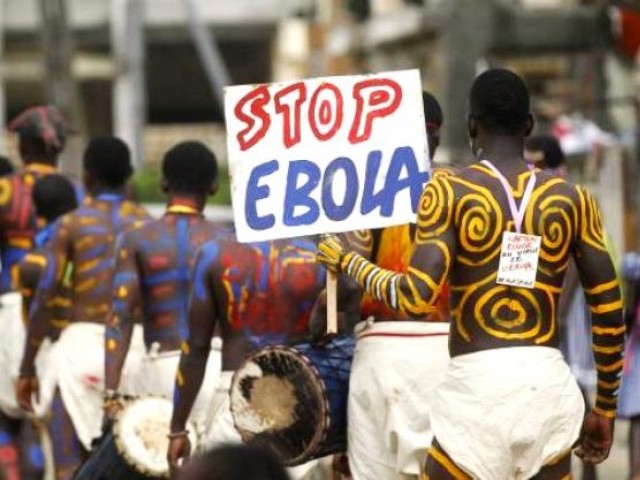 The Ebola outbreak has claimed almost 5000 lives since March. A vast majority of lives have been lost in West Africa, with Liberia, Sierra Leone and Guinea facing the worst hit. Even though WHO has declared Nigeria Ebola free, there is as yet no vaccine or even a specific treatment for the virus, which has a dismal survival rate of 37%. This infection produces a range of mild to deadly reactions in people, from complete resistance to moderate to severe illness, followed by recovery and then to excessive bleeding, organ failure and death. Like HIV, Ebola is not airborne. Touching the blood and body fluids of ...
Read Full Post