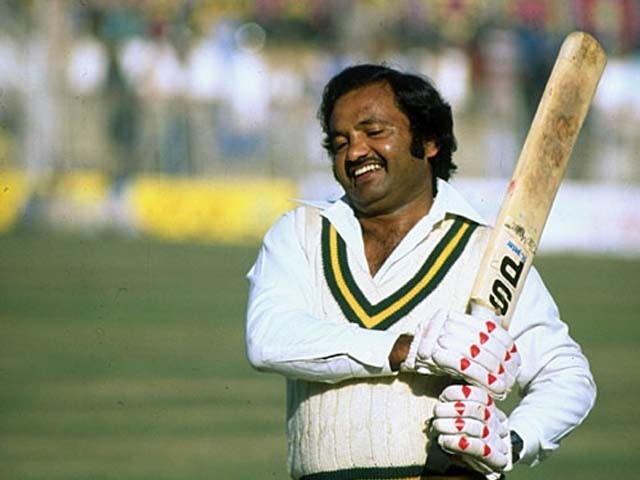 Pakistan cricket had been the backbone of international cricket for several years. This boom started from the 70s, up until the early 2000s, primarily because of its ability to produce superstars and due to its unpredictable nature, which drew the attention of millions of fans worldwide towards a game that is not played by most countries. Let's take a look back to where and how it started. After a horrifying decade of cricket in the 60s and the rise of field hockey in Pakistan, cricket was in grave danger of going extinct in our newly formed state. Fortunately for Pakistan cricket and even for world cricket, Pakistan appointed ...
Read Full Post
After the dismal performance of our team in the World Cup 2015 and the recent Bangladesh series, people are beginning to perceive that Pakistani cricket is running out of talent due to the flaws in our domestic system. However, even after such flaws, we possess some extraordinary cricketers who haven't made their debuts yet or still have to show their potential. The best part about these youngsters is that they are all below 25-years of age. They possess great talent and hold unique match-winning abilities. Sami Aslam, Babar Azam, Zafar Gohar, Mohammad Asghar, Ziaul Haq, and Muhammad Rizwan are some ...
Read Full Post
After the spot fixing saga in 2010, Pakistan was in desperate need of a solid opener to fill the gap left by Salman Butt. And it was none other than Mohammad Hafeez who took the challenge upon himself to work his way into becoming Pakistan's next regular opener in all three formats. Before 2010, Hafeez had a questionable batting average and his inclusion in the team was criticised because he was never able to establish himself as a preferred player in our team. Despite that he worked hard on his techniques and scored numerous runs against competitive teams like England, South Africa and New ...
Read Full Post