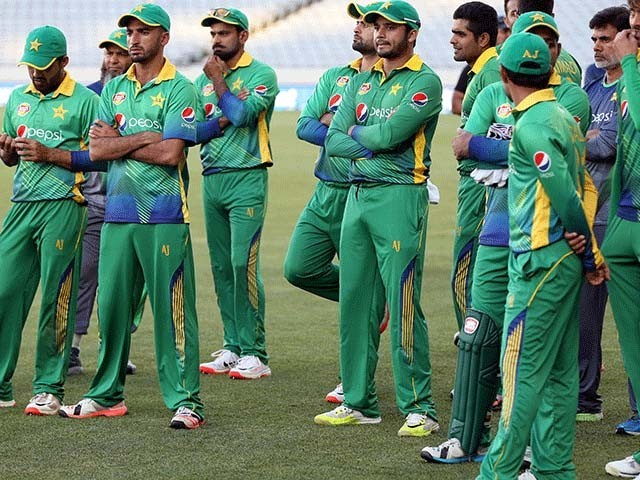 Pakistan's archaic style of ODI cricket is up for a stern test in this summer's Champions Trophy. The team is grouped with South Africa (ranked number one in the International Cricket Council (ICC) rankings), arch-rivals India, and Sri Lanka. A realistic assessment might be for the team to win at least one out of these three games – more likely to be the one against Sri Lanka – but that would also mean having to do away with the optimism of a Pakistani cricket fan. Regardless of how bad we think our team is, almost every fan will, as always, ...
Read Full Post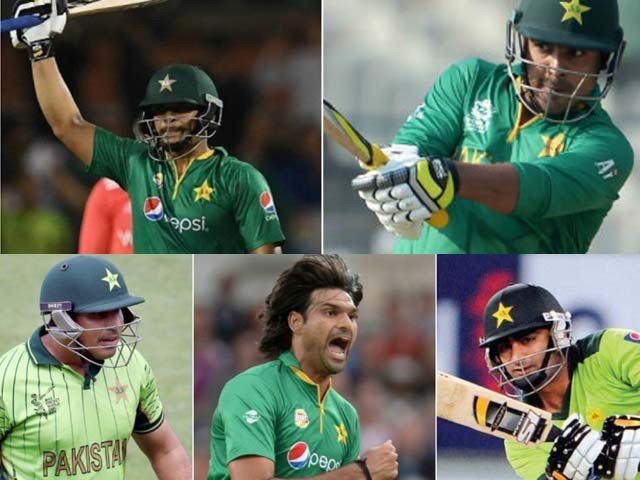 Six years after the dreadful fixing-ridden tour of England, Pakistan cricket is embroiled in another spot-fixing scandal. Five national players now stand suspended from all forms of cricket and will face a Pakistan Cricket Board (PCB) appointed tribunal. Unlike what happened in 2010, this time the PCB is acting swiftly and the investigation is moving forward. While these efforts need to be recognised and appreciated, the exact scope of this investigation remains to be seen. Sharjeel Khan and Khalid Latif were both suspended a day into the second season of the Pakistan Super League (PSL). While this affected Islamabad United's balance in the PSL, it has also jolted Pakistan's limited-overs set up. Khan's loss is ...
Read Full Post
On January 6, 2010, I sat with my head in my hands as I tried to make sense of what had just happened. Some brilliant (read: not) captaincy and some strange fielding – attributed largely to Mazher Majeed's influence on the team – meant that Pakistan squandered a 206-run lead and, with it, the chance to beat Australia on home-ground. For Pakistani fans, this was a hard pill to digest and that can largely be put down to Australia's complete dominance of Pakistan over a number of years – basically our entire cricket-following age. At Hobart in 1999, Australia chased down 369 against a ...
Read Full Post
We are no messiahs and we are certainly not asking you to turn a blind eye to all the problems that we face. It is always good to remain cognizant of the challenges that lie ahead of you ─ it can help you plan better. But there must never be any room for you to lose hope. Hopelessness, we have been told, is faithlessness. And we have faith. We have faith in the people of this country. We have faith in our belief that the people of this country will complement each other. 'The Pakistanis' is a celebration of the little ...
Read Full Post
For a long time, I was so gutted by what Mohammad Amir did that I felt his crime was unforgivable. He had been with the team for a year; a year of travelling, a lot of learning and a lot of guidance. But I guess the guidance came from all the wrong quarters; Salman Butt was his best friend on the Pakistan cricket team, as he once claimed during the World T20 in the West Indies. And that friendship cost him. Did anyone expect a street-smart character like Amir to be so gullible? Was he so innocent that he just got sucked ...
Read Full Post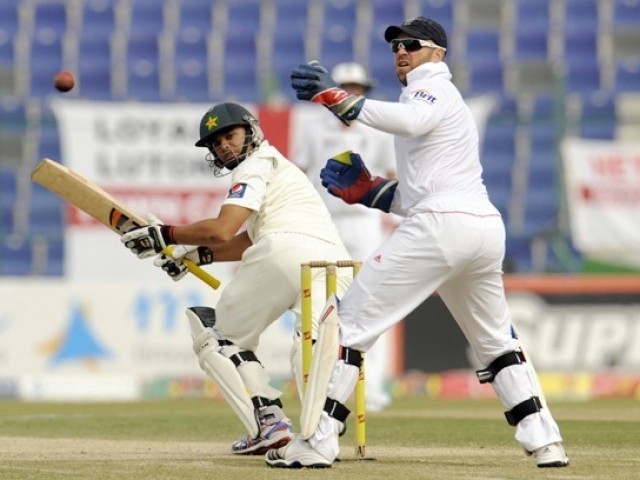 Can anything taste sweeter than victory? If you are a Pakistani fan who has gone through the spot-fixing case, the ensuing talks of banishing Pakistan from world cricket, the semi-final losses in the World T20 and World Cup 2011, clearly not. And what if that victory is against the number one side in the world? It just makes it all the more sweet. It might take a couple of days for this to settle in. Consider this- in 2010, the cricketing world was so irritated with a particular team and the board's chairman that there were talks of throwing them ...
Read Full Post
Dear Salman Butt, I started following you from your days in the Under 17s. I still remember how I started loving Slazenger bats with yellow coloured grips, just because I saw you playing with one in an U-17 Asia Cup match back then. I still remember, randomly enough, that Habib Oil Mills sponsored that tournament. I still remember your test debut against Bangladesh at Multan, where you made a quick fire 37 in the second innings. Salman, I still remember your ODI debut against West Indies, where you were out for a duck, caught in the slips. It was a decent delivery by ...
Read Full Post
I am not a pundit, and I am definitely not Paul the octopus. I am just a cricket fan who believes in his team. All I ask of other cricket followers is to show respect to our highly talented cricketers who have played exceptionally well to qualify for the semi-final. There is every chance that Pakistan will end up playing at the Wankhede Stadium on April 2, 2011. Us Pakistani "rickshaws" will take the highway to Mumbai, leaving behind the BMWs Mr Shastri has claimed India to be. Team Pakistan can win the semi-final, and nonsensical warnings from Mr Rehman Malik ...
Read Full Post