In our society, corruption is commonly understood to be the giving or taking of money to commit an illegal act which furthers the interests of the payer and lines the pockets of the payee. It is also usually implicit that such interests are furthered at the expense of someone else's or the state's benefit. The bribe can be conveyed in the form of cash or an object of significant monetary value. Another generally accepted feature of financial corruption is that the recipients of bribes are persons in authority such as government functionaries or office bearers in non-government organisations or ...
Read Full Post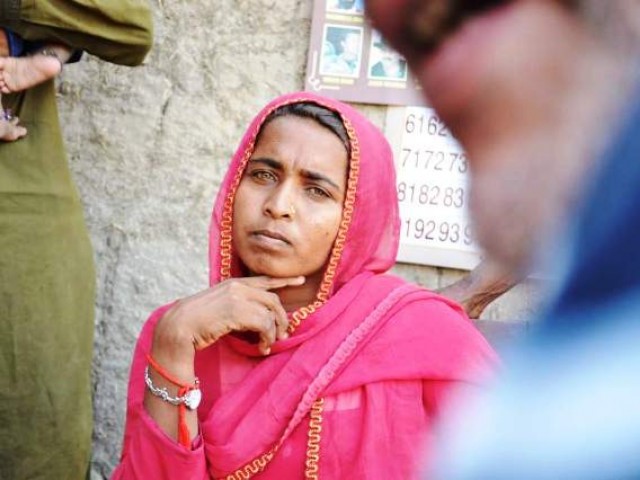 Exiting the Super Highway just outside Hyderabad city and taking the bypass to Mirpurkhas, dense mango orchards with rows upon rows of mature mango trees greet you. You drive past the Sindh Agricultural University Tando Jam, pleasantly surprised by its well-maintained, imposing buildings and its immaculate grounds. The dual-carriage highway from Hyderabad to Mirpur Khas has to be one of the best, smoothest roads anywhere in the country. Just before Mirpur Khas, we turn off the highway onto a single track, bumpy, side road to the town of Kunri. Fields of sugarcane, banana, mustard, onions and other veggies on either ...
Read Full Post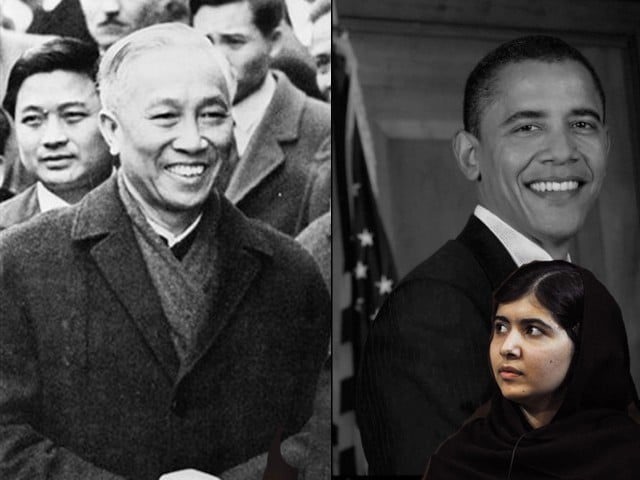 The Nobel Peace Prize is given to those who have "done the most or the best work for fraternity between nations, for the abolition or reduction of standing armies and for the holding and promotion of peace congresses". I wonder which work of young Malala Yousafzai fell within any of these three criteria. To be fair to her, Malala did not ask for the Nobel Peace Prize, nor did she lobby for it. In all probability, her handlers did, because for them, it was the crowning glory of the agenda they have been pursuing through her ever since she was whisked away from ...
Read Full Post