On Sunday, November 23, 2014, history was made for Switzerland by their most prolific and magnanimous sportsman Roger Federer, when he beat Richard Gasquet to give his team an unassailable lead of 3-1 in the tie, guaranteeing their maiden Davis Cup title. Federer's reaction after his sublime drop shot was telling of how desperately he wanted to win this for his country and teammates. He had been criticised over the years, at times even by his compatriot Stanislas Wawrinka, of not committing enough to the Davis Cup. But all that was in the past and on the day of the win, they were primed to ...
Read Full Post
The recent HeForShe campaign by Emma Watson, the UN Women goodwill ambassador, has gained significant repertoire, with many men posting pictures on Twitter and Facebook with placards, articulating their support for the campaign. The campaign speaks against gender violence and inequality. It is particularly a feminist movement and although it realises the bias against men, it does little beyond recognition. Emma herself stated that: "The more I have spoken about feminism the more I have realised that fighting for women's rights has too often become synonymous with man-hating." There is indeed a need for gender equality, and abuse against either should be equally condemned. Women are mostly ...
Read Full Post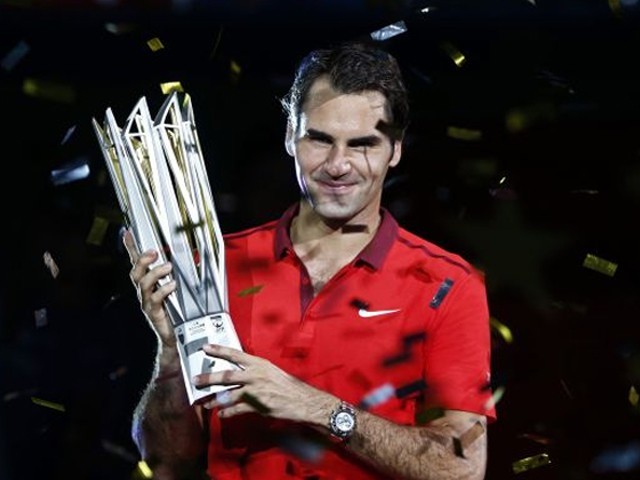 Roger Federer – living legend and tennis's Greatest Of All Time (GOAT) according to many – has defied the odds yet again at this year's Shanghai Rolex Masters 1000. This title takes Federer's total tally of Masters 1000 titles to 23, covering eight different tournaments. Most people wouldn't find this newsworthy, considering they have heard of Federer's magnificence in the game and, for them, Federer winning another title isn't really a big deal. But this win is a very significant achievement for him, given the maestro's struggles last year. In 2013, he struggled to even qualify for the World Tour Finals and had a ...
Read Full Post