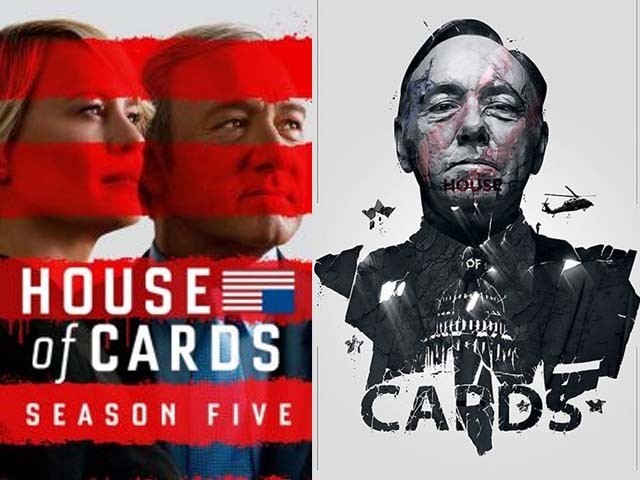 For a show that calls itself House of Cards (HoC), you'd expect its cards to start falling at some point. Maybe in the span of five seasons, 65 episodes and much screen time, you'd expect that to happen. But the Underwoods, it seems, never run out of their cards – with every snail-paced episode, the duo acquire more cards than Patrick Bateman collected in the entirety of American Psycho, advertently ending up being invincible. Spoilers alert! As disappointing as it is stagnant, the show is back to square one when even the world's slowest elements are speeding up – Sahir Lodhi's inability to ...
Read Full Post
"Quaid-e-Azam aao zara tum, Dekho apna pakistan, Jiski bunyado ki khatir, Lakho ne di apni jaan." (Quaid-e-Azam come, Look at your Pakistan, For whose foundation sake, Millions of lives were sacrificed.) So starts the poem penned by Urdu poetess Gulnar Afreen – the refrain of which has become ubiquitous thanks to its completion being denied to a young speaker very recently in a Ramazan transmission. Now while it makes perfect sense for the literarily crippled philistines of the country to know zilch about where the verse comes from, the fact that the farce was broadcasted on live television, specifically in the holy month of Ramazan, serves as something of an expergefactor. And while the masses in general and ...
Read Full Post
August 2015 fell on South Asia's shoulders as an overbearing weight and a massive shock – as preparations for Independence Day on both sides of the Pakistan-India border were underway. Pakistan's largest child abuse scandal surfaced, wherein some 400 children had been victims to the perverted fantasies of sexually depraved men. There has been much debate and dissent as to what the rationale behind rape is, and everyone pretty much knows what drives a rapist to rape. What is more important to note here is the nonchalance of the police force and the deformed laws that govern the heinous crime that rape is. From across the border, ...
Read Full Post
In other news, Katie Hopkins of Britain has been accused of racism. Again. In addition to making jokes with regards to the Ebola crisis, degrading anti-Ebola volunteers, calling Palestinians "filthy rodents burrowing beneath Israel", calling for the "bombing campaign" against Palestine to restart, fat-shaming, and labelling obese people unfit for employment, Ms Hopkins has once again landed right where everyone on this planet would have expected her to: in filth. Palestinians busy knifing Israelis. 2 state solution my arse. Filthy rodents burrowing beneath Israel. Time to restart the bombing campaign — Katie Hopkins (@KTHopkins) November 10, 2014 "I was fat so I got bullied ...
Read Full Post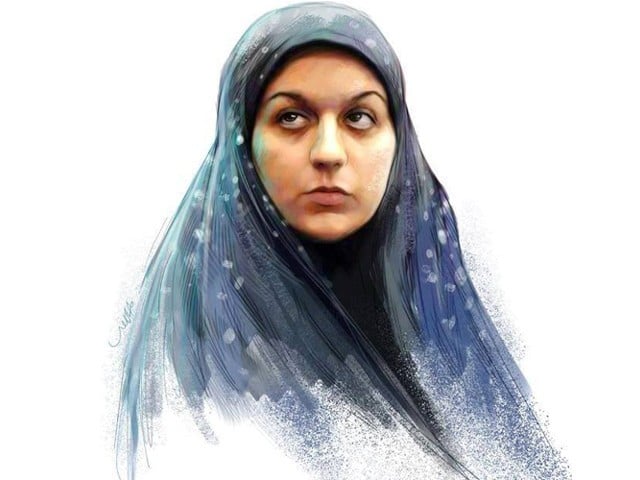 "The world allowed me to live for 19 years. That ominous night it was I that should have been killed. My body would have been thrown in some corner of the city, and after a few days, the police would have taken you to the coroner's office to identify my body and there you would also learn that I had been raped as well. The murderer would have never been found since we don't have their wealth and their power. Then you would have continued your life suffering and ashamed, and a few years later you would have died ...
Read Full Post
Annabelle was eagerly awaited on grounds of being the prequel to what is being called one of the best haunted-house movies ever. While The Conjuring was laden with original concepts and a spooky aureole, Annabelle, though not a bad horror flick, failed to live up to the expectations. Of course, with a great movie like The Conjuring already on board, expectations ran high but Annabelle did no justice to the masterpiece it followed. The movie isn't bad. But it does not deliver the hair-raising spooks and flabbergasting little wisps of instantaneous shock that its predecessor did so well. While its parent film, The Conjuring, had sudden bursts of fright with its "clap, clap", Annabelle had ...
Read Full Post
The world celebrates and praises Malala Yousafzai – a Pakistani girl whose claim to fame was a bullet to her head, her fault being her desire to seek education – and while the world talks of empowering women, the world is perhaps ignorant of the plight of another young woman fighting for her life in neighbouring country, Iran. This brave, young woman happens to be 26-year old Reyhaneh Jabbari who can be put to death any time now, as her 10-day delay in execution ended last Wednesday. Her crime was stabbing a man to death, a man who tried to rape her. It was in ...
Read Full Post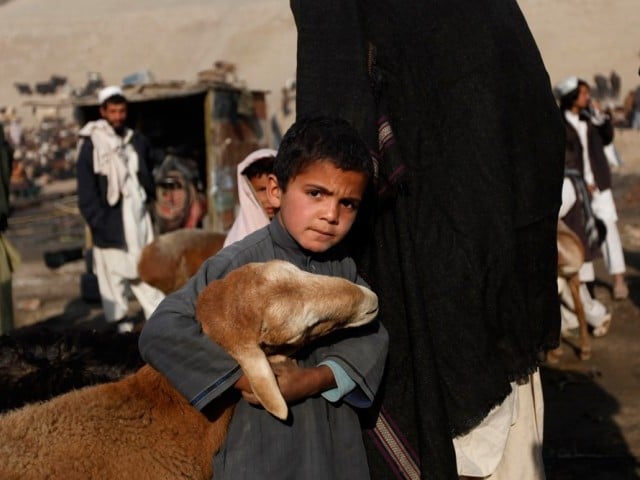 Six-year-old Osama ran hurriedly down the stairs of his apartment, as did the other kids. Children came rushing out of their houses, some from their homework and others from their video games. Mothers shrieked and grandmothers grumbled but to no avail. The street was soon swarming with kids of all ages and sizes, running towards something that seemed to possess a magnetic prowess. At length, the Pied Piper of Pakistan stopped, and the children stood around it, anticipating the descent of the much awaited cow. Excitement was widespread in the crowd, every child and every man was discussing in hushed ...
Read Full Post