TOPICS
I woke up to a text message from my mother on a lazy Wednesday afternoon on Boxing Day, December 26, 2018, advising me not to react after receiving the news of what had transpired in Karachi. I did not quite understand what my mother meant, until I swiped to the next message from my uncle asking me (and presumably a number of other people in his WhatsApp group) to recite something for the 'late' Ali Raza Abidi. Only then did it dawn upon me what my mother was talking about. The first thing I did after that was to ...
Read Full Post
We, Pakistanis, are a bit slow in understanding and following the laws of our country. True, sometimes they are ridiculous but not most of the time. Obviously, there is a reason why our lives are defined by rules whether statutory or social in nature. All it takes for a pandemonium to ensue is the absence of logical and understandable set of laws, such as the one we experience when we are stuck on the roads of Karachi. Recently, Karachi Traffic Police announced imprisonment of six months to two years for breaching traffic regulations. This includes going the wrong way on a one-way road, breaking traffic ...
Read Full Post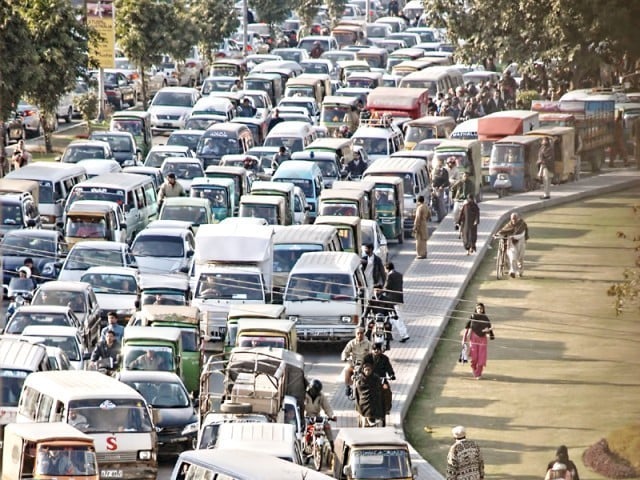 It is said that the way people drive in a country tells a lot about how disciplined and orderly its citizens are. Well, I realised this on two occasions; first, when I came back to Pakistan from the United Arab Emirates and second, when I returned from Sri Lanka. On both occasions, the contrast in driving patterns was painfully evident. The impatience and desperation of Pakistani drivers and their low maturity level made me feel worried about the future of this nation. I saw people taking the wrong side of the road just to save around Rs10 worth of petrol ...
Read Full Post