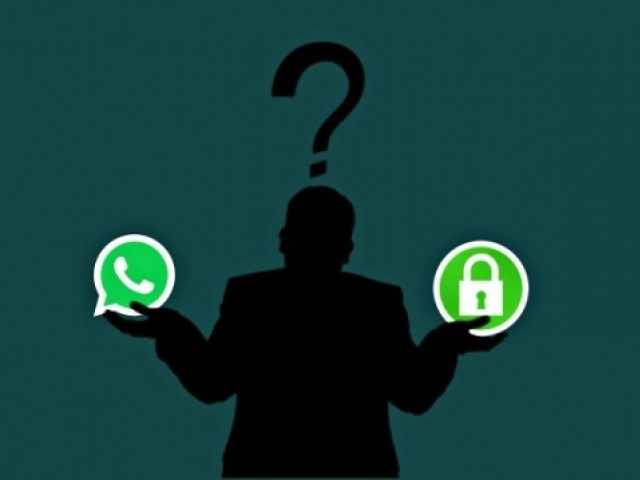 Amidst the battle between Apple and FBI over accessing one's private phone, WhatsApp decided to take a bold step and began encrypting all of its user messages. This encryption has recently been the topic of heated debates, especially after Apple's refusal to comply with FBI's demand of letting it access the phone of a terrorist involved in the San Bernardino shooting in December 2015. Tim Cook, after succumbing to the Bureau's demands, issued a statement pointing out that hacking an individuals iPhone would require a software to that could potentially become, "A master key, capable of opening hundreds of millions of locks." [caption ...
Read Full Post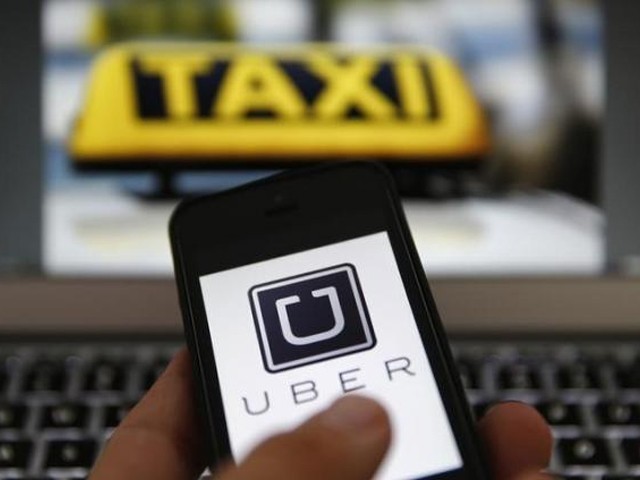 Uber, a company worth around $50 billion has decided to launch its operations in Pakistan – wonderful news for our developing nation, is it not? Well, in actuality, not really. Uber is a controversial private taxi service currently based in over 60 countries, and is notorious for the numerous legal, safety, regulatory as well as privacy issues it faces. Before I expand on these risks and issues, let me first brief the readers on what Uber is and how it operates. Uber is a web-based service through which you can ask strangers in your vicinity to arrive at your destination and give you a ...
Read Full Post
Apple's at it again. Yet another array of Apple's sleek, sharply presented devices was released a few days ago for the viewing pleasure of an audience in San Francisco. Apple has introduced the new iPhone 6S along with the iPad Pro, which will be available to consumers in a couple of weeks. Photo: Reuters Photo: Reuters Although there is significant debate regarding the vitality of Apple's product features, there is no doubt in its unparalleled success in recent years. Apple rose to eminence back in 2007, all thanks to its iPhone, the device that revolutionised the phone industry forever, ...
Read Full Post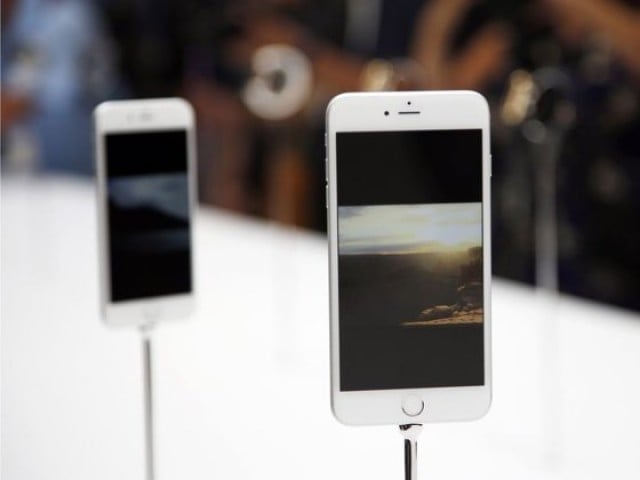 When the first iPhone was revealed back in 2007, it sent shockwaves throughout the world of technology. Everyone was awestruck by the meticulously and aesthetically designed smartphone – it was truly a revolutionary piece of technology. From then on, Apple rose from its ashes and was back in the race. Its name echoed throughout the world. Who would have thought that a single phone could have such a cumbersome impact on the world of technology? Apple initiated a new era: the era of touchscreen smartphones. Other companies quickly rose to this occasion, and started launching their own lines of smartphones ...
Read Full Post