In an era where celebrities predominantly exercise an almost magnetic influence over their fan base to promote products and virtually dictate the way the populous dresses or behaves, it becomes exceedingly rare to see an individual stand up and talk about a pertinent issue. Emma Watson, an actress known mostly for her performance in the Harry Potter series, showed how celebrity power can be used in a positive way. Speaking before a UN conference, Watson kick started her 'HeForShe' campaign, a movement which aims to achieve gender equality by including men in the fight against female oppression. Although as a race, we have ...
Read Full Post
Much has been said about Manchester United's transfer policy for the last two years, the majority of which is negative. Last season, United had to replace two individuals, who have been part of the fabric of the club, for a good part of a decade, regardless much was expected. What ensued was a virtual train wreck; without completing even one season, David Moyes was given the boot. The chief executive of the club, Ed Woodward, also had to shoulder a great deal of the blame due to his failed exploits in the transfer window. Fast forward one year: Manchester United is in the hands of the experienced Louis Van ...
Read Full Post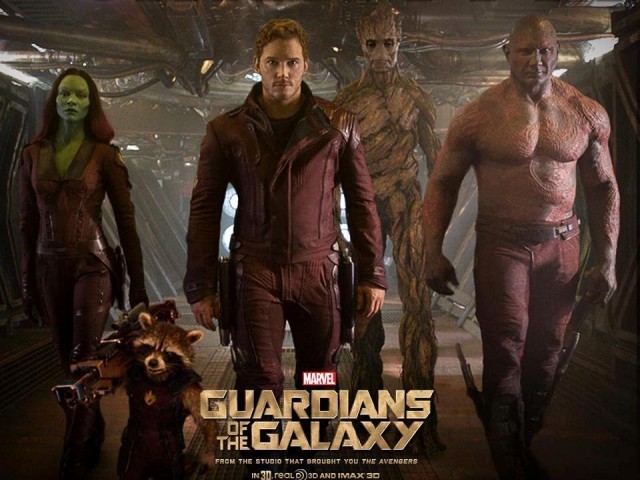 I went to watch this movie with little expectation, quite frankly. I was dragged into the movie theatre with reassurances from my friends that this was the "movie of the summer". I quickly took out my phone and Googled the movie, cringing at the prospect of sitting stationery for two hours. I tried my best to come up with a believable excuse to get out of it but all efforts proved futile. One thing was for sure: a movie featuring Dave Batista and Vin Diesel would undoubtedly be a train wreck. Chris Pratt, for me, was going to be this film's ...
Read Full Post