A few days ago, I came across a post on Facebook by Tahera Ahmad. I was left dumbfounded. Tahera Ahmad was an ordinary Muslim passenger on board a United Airlines flight from Chicago to Washington DC. Ahmad, a well-educated Muslim woman from North-western University, was travelling for a conference, aimed at promoting awareness between Israeli and Palestinian youth, when a rather disturbing incident of racial profiling took place against her during the flight. Her crime? She asked for an unopened can of diet soda. Photo: Screenshot Like any other passenger, Ahmad, for hygienic purposes, asked the flight attendant for an unopened can of diet soda. ...
Read Full Post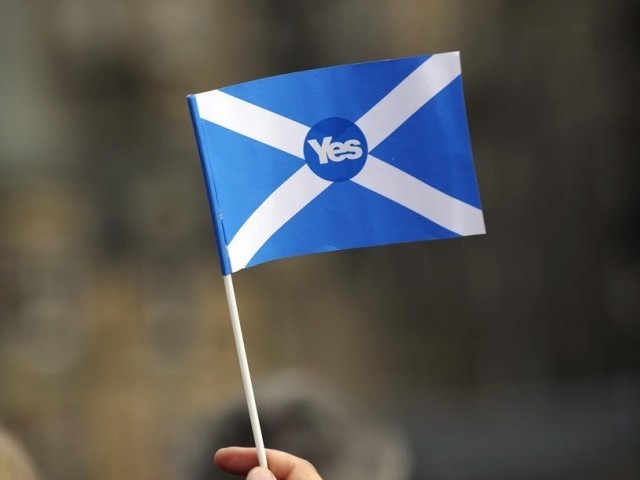 Today, on September 18, Scots will decide whether they want to stay with the Great Britain or opt for independence. This is a big day, not only for Scotland but for the entire world as this referendum will seal the fate of the United Kingdom. It'll be a great setback for UK if they lose in the referendum, as David Cameron expressed on Twitter: On Thursday, Scotland votes – and the future of the UK is at stake. Please help keep our family of nations together: https://t.co/j0JkdjiK7f — David Cameron (@David_Cameron) September 15, 2014 The Scots are very happy about this step, as people are seen waiting excitedly ...
Read Full Post
The search for James Foley, by his family members, began when he was kidnapped in Syria on November 22nd, 2012. After a long wait and dispersion, the quest has come to a devastating end. This was the second time Foley had been kidnapped by a group of militants. In 2011, he and fellow journalists were abducted while in Libya but were later released. Then, while working in Syria, he was captured again, only this time he was not as lucky. Foley was reporting on the suffering of the people of Syria. On Monday, a video called 'A Message to America' ...
Read Full Post