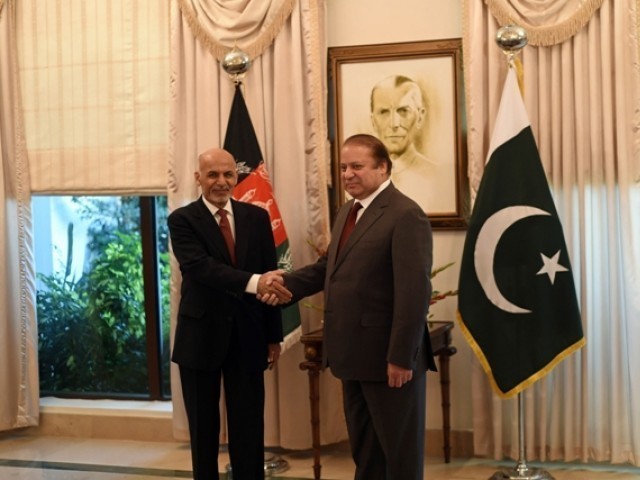 There is no denying that foreign policies in the subcontinent region are rapidly transforming from what they were a few years back. One major factor for this are the new heads of states, especially in Pakistan, India and Afghanistan, who have been elected over the past two years. What these new heads do will decide the fate of, not only this region but, all those who are connected with these countries. Undoubtedly, there is a lot of bad blood between Pakistan and Afghanistan; the two countries share a long history of mistrust and perpetual animosity, caused by a myriad of factors, including ...
Read Full Post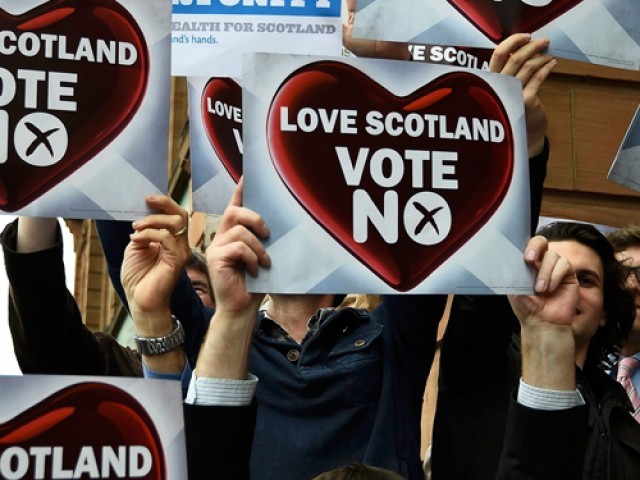 History will remember this simmering September with shimmering words, as the world witnessed Scotland choosing to remain a part of the United Kingdom (UK) on September 18, 2014; where the two letter word 'No' subjugated the three letter word 'Yes' in the referendum; where a clear majority of 55% to 45% decided to continue the 307-year-old affiliation with UK. No one can flout the historical fact that Scotland's three centuries old odyssey with UK is one of the strongest political unions in European history this world has ever seen. However, a simple question springs in many minds that why this ...
Read Full Post
Since the early 20th century, Hollywood has been persistently flourishing and progressing towards better and greater dimensions; shaping filmmaking trends for rest of the world's leading film industries to follow. One of its achievements remains its ability to manage a global diversity of artists, producers, directors, technical teams, supporting staff and crew members, and how it enables all of them to render their services on the single platform of Hollywood. This film fraternity has produced a galaxy of legends and stars who have earned intriguing rewards in terms of name, fame, money, career, passion and self-attainment. The lustrous charm of this industry and the overall ...
Read Full Post