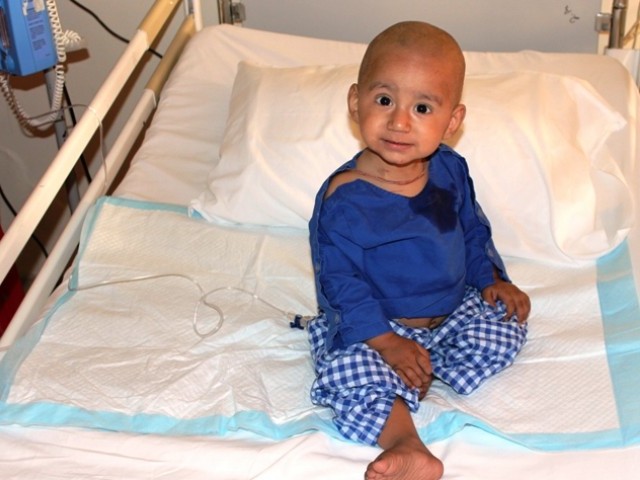 Meet Amna, a beautiful 13-year-old with hair falling below her waist, bright wide eyes and an angelic smile. When I walk in the room, she has a book in her lap, and her eyes are closed. She quickly rouses and smiles as if she recognises me. I introduce myself with the biggest smile I can muster and enthusiastically chat about topics I hope a teenager would enjoy. She seems fascinated but her fascination has less to do with me and more to do with her chirpy personality. I ask her about her siblings, which excites her and she eagerly asks if I will come again ...
Read Full Post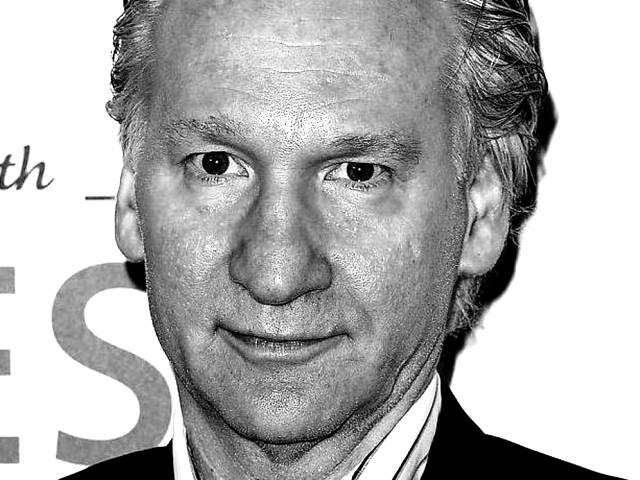 Dear Bill (I hope you don't mind if I call you Bill because it's the nicest word I can use to describe you at this point), We get it. You are an aggressive atheist, you abhor religions. For you, it is fashionable to be controversial. Being edgy is part of your job description. Congratulations, you are now so edgy that Bill O'Reilly of Fox News agrees with your views. 'Bill the Liberal' and 'Bill the Conservative' have now found common ground – Islamophobic bigotry. Let me ask you, Bill, are you back-paddling out of the muddy creek you created on your HBO show, Real Time with Bill Maher, last weekend with ...
Read Full Post
"Wherein adequate provision shall be made for the minorities freely to profess and practice their religions and develop their cultures… Wherein adequate provision shall be made to safeguard the legitimate interests of minorities and backward and depressed classes… No person shall be deprived of life or liberty save in accordance with law… All citizens are equal before law and are entitled to equal protection of law… There shall be no discrimination on the basis of sex… No child below the age of 14 years shall be engaged in any factory or mine or any other hazardous employment… The State ...
Read Full Post