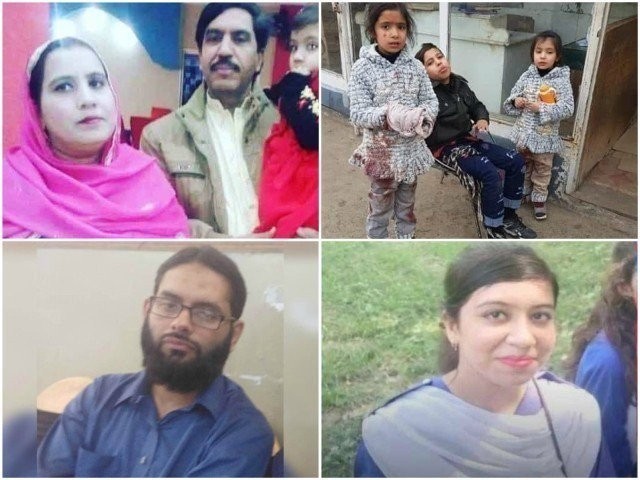 Humans are not naturally empathetic creatures – a primary reason behind cataclysmic wars, the rise in extra-judicial killings, as well as the growing hostility towards people escaping calamities. As the world spirals into chaos, the ability to consciously acknowledge the condition of individuals undergoing distress and mentally processing their misery has nearly vanished. But then again, did such an ability exist to begin with?  There is a silent conflict between those struck by a persisting crisis and those privileged enough to smoothly slither their way out of it unscathed. Humans are prone to living completely autonomous lives, but it seems ...
Read Full Post
By now, the news of Bilawal Bhutto Zardari's short, yet significant trip to Davos has reached the ears of every Pakistani. However, not many are aware of the discussions or sessions that he has both co-hosted and participated in as a panellist. The only people who applauded his views which he shared at the World Economic Forum (WEF) were his party loyalists, who seem to revere everything that revolves around the young Bhutto, whether it is his flawed Urdu or raw opinions on his opponents, which are marvelously sugarcoated by his flamboyance and soft English accent. This charisma is ...
Read Full Post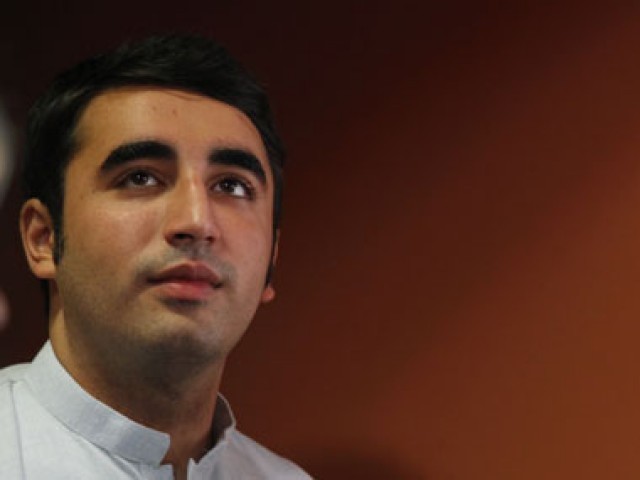 Since Bilawal jumped on the political bandwagon, many had breathed a sigh of relief as they believed that the Pakistan People's Party (PPP) ship finally had a captain that might steer it away from the humongous maelstrom formed by the party's inept governance in Sindh. However, witnessing the eroding internal structure of the party, there is a proposition that he might not have the authority to steer that ship after all. On December 27th, at Garhi Khuda Baksh, the once flamboyant Bilawal was seen standing humbly and silently behind his father, Mr Asif Ali Zardari, who recently returned from ...
Read Full Post
On Monday, November 10, the students and professors of Shaheed Zulfiqar Ali Bhutto Institute of Science and Technology (SZABIST) held a candlelight vigil, organised by the SZABIST Law Society, in memory of Sajid Masih and Shama Bibi, a Christian couple who were accused of blasphemy and their bodies burnt in a brick kiln in the rural area of Punjab. Photo: Fatima Ansari More than a hundred law students gathered in front of their campus holding candles, chanting slogans like "give justice to Sajid and Shama" and "say no to terrorism," among many others. The crowd swelled, as more students who were unaware ...
Read Full Post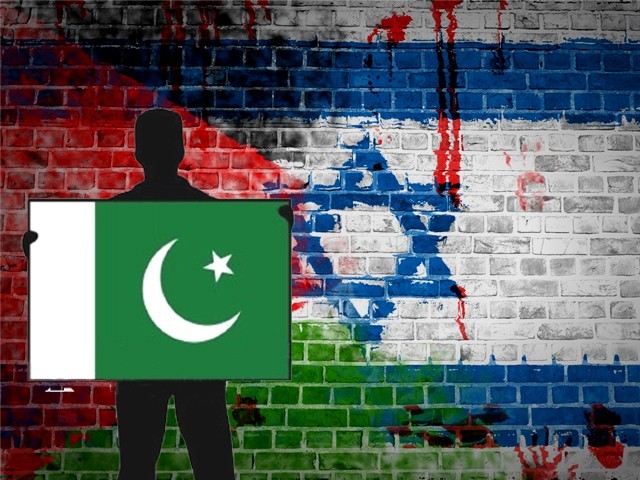 When Israel resumed its onslaught on the people of Gaza, social networking sites became a medium of protests from around the world. But in Pakistan, there were mixed reactions. Some were quite exasperating, to be honest. Despite hearing the news about Israeli jets hovering over Gaza like death angels, carrying out experimental strikes on local residents, some Pakistanis have been quite thick-skinned. There were those who disregarded the issue as an international dispute, while others felt that Semitism is the root cause of the conflict, although both Arabs and Jews are Semites. But the most juvenile counter arguments I found were the ones which ...
Read Full Post