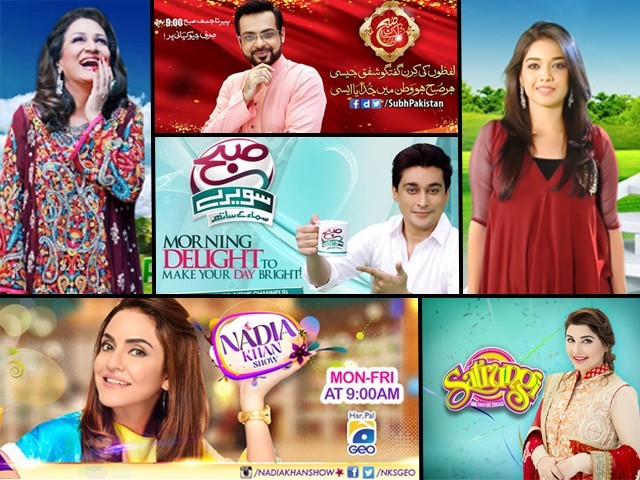 2015 was no different from the previous years if we talk about the morning shows in Pakistan. Morning shows have emerged as one of the mandatory pillars without which an entertainment channel cannot stand amidst others. This trend has taken a good number of years to penetrate into our daily lives and this trend has no threat of going extinct any time soon. From nine o'clock in the morning till 11 o'clock, the slot is fixed for these shows. Sometimes the stretch is to 11:30 am or even 12:00 pm on some channels, every Monday to Friday. The hosts of ...
Read Full Post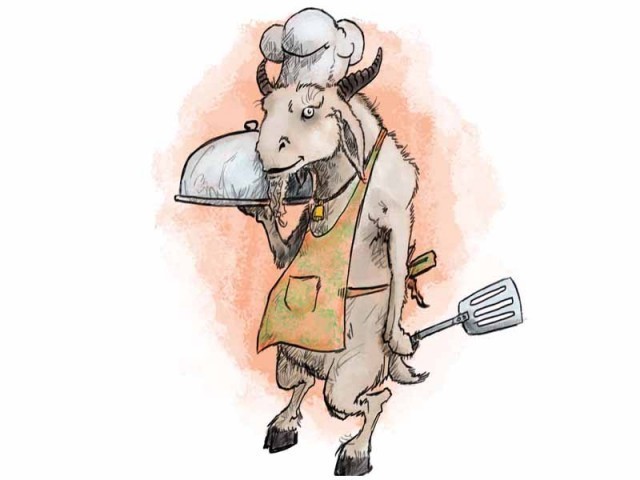 The end of an Islamic year is marked by the performance of Hajj, an act of submission that Allah has allocated a huge reward for. Pilgrims from across the globe stand humbly before their Lord, seeking His affection. Days and nights are devoted in praising Him, whilst cutting oneself off from worldly desires and temptations. The end of this strenuous round of worship is marked by performing the qurbani (sacrifice) to honour Hazrat Ibrahim's (AS) sacrifice. This is done not just by pilgrims but also by Muslims across the globe. However, in Pakistan, Eidul Azha has a comic side as well. A side that is mostly projected by our media. As soon ...
Read Full Post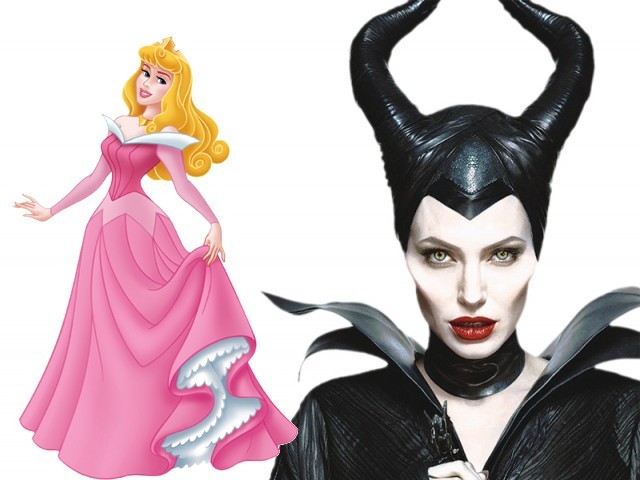 Back in the day, we used to watch cartoons and movies on big cassettes that would go into our VCRs. Now, we are in the era of ultra-thin discs we play on our nifty DVD players. Sleeping Beauty, an absolute favourite, that was made in 1959 also changed with time. Today, it is called 2014's Maleficent. But is it as good as it used to be? Photo: Fizza Akbar Planning to go to watch a movie at the theatre has never been a quick decision for me, so by the time I go watch a movie, more than half ...
Read Full Post