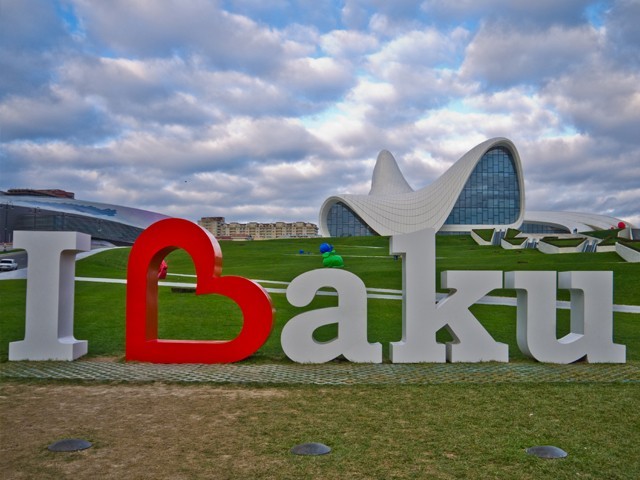 One major reason as to why the travel bug constantly tugs at my heartstrings, even more than the wonderment of places, is the diversity of the people I get to meet. It is amazing how social, cultural, geographic, religious and political factors concoct such diversity in human beings, giving them a distinction in disposition, aura, colour and character. And then, people's individual quirks and personalities make these encounters even more insightful, enriching, and sometimes life changing. A few months ago, when I announced to my parents that I planned to travel to Baku, Azerbaijan, for the very first time, they became ...
Read Full Post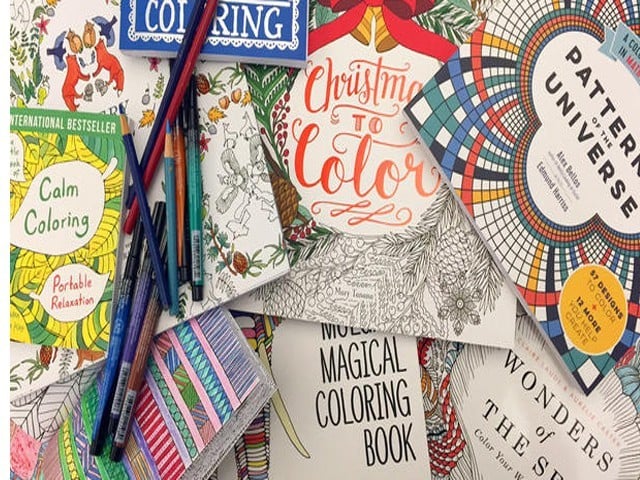 If you're like most civilised people of contemporary times, the first thing you do upon waking up is check your phone to log onto Facebook. This means that by the time you've scrolled to the end of your newsfeed, your mind has a book worth of stimuli to process. These stimuli would typically include, several of your acquaintances getting hitched, a friends enrollment at a decent university overseas, a few gory pictures of a terrorist attack in some part of the world and if you're lucky, a video of somebody yelling "Bright Karein". By the time you've reached the bathroom to ...
Read Full Post
Brutally honest, charismatic, towering over six feet, pioneers in their respective fields and socially and politically active; these are just some of the adjectives that could be used to describe former cricketer Imran Khan and comedian/actor Russell Brand. Mammoth success in their respective fields drove both men to give back to society. They are doing so by challenging the status-quo and by calling out a revolution. To oversimplify it, both want money to travel from the hands of the undeservingly rich into the hands of the deserving poor. The British former playboy, Brand, blames capitalistic corruption and the Pakistani former playboy, Imran, ...
Read Full Post
So if you are amongst 95% of the people of the world, you are probably intimidated by cooking. So was I, once upon a time. To look at a well-cooked dish was like looking at the great pyramids; fascinating and intriguing, but a mystery as to how it was built. But watching Nigella Lawson cook, who made it look like a piece of cake, inspired me to start cooking. And to avoid any complications, I started developing my own simple recipes. And if I can cook, trust me, so can you. Unless you have a cooking-phobia and faint upon stepping into ...
Read Full Post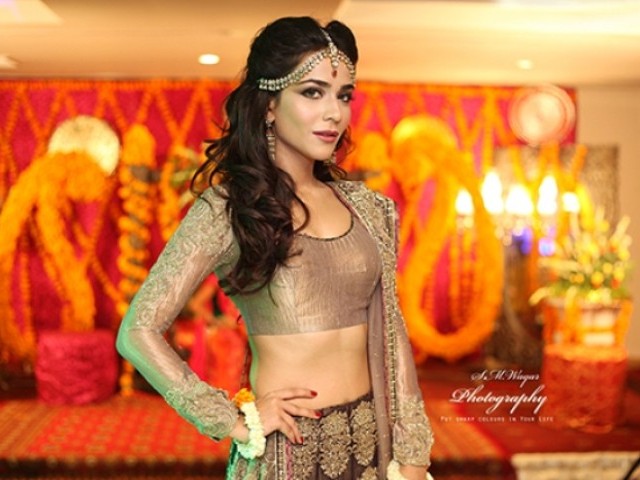 Over time I have noticed a common trend on Pakistani Facebook pages, especially those of designers and celebrities: crude, caustic and downright hateful slandering of celebrities. I recently stumbled upon a picture of Humaima Malick looking gorgeous in an elegant Élan ensemble and all I could think of was the talent and beauty that exists in our country. But then I read the bitterest of verbal abuses on the picture, which included: "She is lookin' dumb and her makeup is damn worst" "Kitni ugly hai pata nai kyun uthaya hua hai isko" "This is behayaee and immoral behaviour" Photo: Élan Facebook Page Apparently, showing inches ...
Read Full Post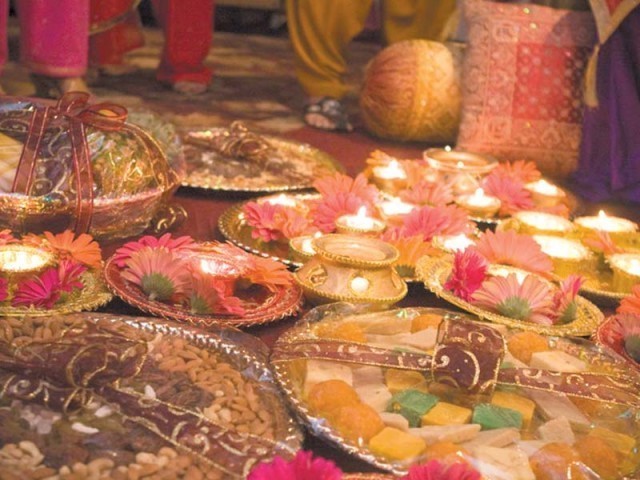 Weddings are festive and fun occasions. They are probably the only events in the country where both sexes get a chance to mingle and dance together without someone giving judgemental stares and uttering the words 'haw haye'. Depending on how close or how you're related to the bride or groom, these festivities can range from being highly fun to chaotic to downright boring. But at every wedding, you are bound to come across different and "special" types of wedding guests. 1) The enthusiast This is the person who is even more excited about the wedding than the bride and groom. He or ...
Read Full Post