India and Pakistan are two angry nations. Every now and then, there is an unfortunate incident, or two, that makes them mad at each other — really, really mad. Currently a great deal of tension is mounting on either side of the border. Although I find myself ineligible to be commenting on the current state of political affairs the two countries are embroiled in, there is this one message I want to send across the border. On May 3, 1913, Dadasaheb Phalke, an Indian director, producer and screenwriter, released India's first full-length feature film titled Raja Harishchandra. I did some quick math, failed, ...
Read Full Post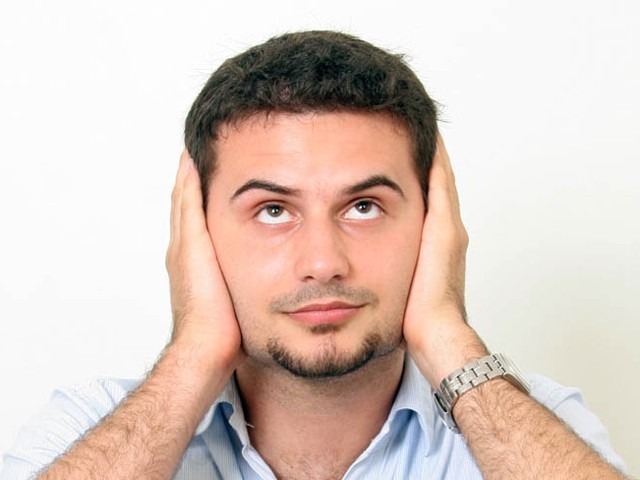 I have written this post in response to the blog titled 'Selling rewards for the after-life.' Before I move ahead, I want to make it clear that I do not want to advocate what the person in the video is saying. My problem is also not with what the author has written in her piece – it is with why she, or anyone else for that matter, would give the video such importance. A friend of mine posted the now infamous video on my Facebook wall a couple of weeks ago. After I watched it, I deleted it and told ...
Read Full Post
Imagine this scenario: Around a dozen bodies of children wrapped in sheets of blood cradled by helpless parents, and in some cases just lying in a pool of their parents' blood. On Saturday, you didn't have to imagine. US-led Nato forces killed 14 Afghan civilians including up to 12 children. President Hamid Karzai was quick in issuing a "last warning" to the US military telling it to avoid operations that kill civilians while commander of the Nato-led force Isaf in south-west Afghanistan apologised for the deaths and, this was it. I do not want to rant about the cruelty and the blatant ...
Read Full Post
Veena Malik's interviews on the Express News show 'Frontline with Kamran Shahid' remained a source of much debate last month – a classic case of sensationalisation. The two episodes, however, are not the only examples of media's – broadcast media in particular – irresponsible behaviour. Here are some examples: The suicide of the wife of Raymond Davis' victim was surely disturbing, but there is no justification as to why her footage was shown on television while she battled for her life. A while back, Geo News reporter Wali Khan Babar was killed in Karachi and within an hour of his death, Geo News ...
Read Full Post
Islam is not complicated, Muslims are. When I say I am Muslim, I should not feel the need to categorise myself as an extremist, moderate or liberal. I either practise my religion or don't, but as long as I believe in one God and the Holy Prophet (pbuh), I am as much of a Muslim as anyone else. The reaction of several hard-line religious groups at the assassination of Punjab Governor Salmaan Taseer, if compared to my reaction and, of course, a very large number of others, confuses me. I claim to be a Muslim and yet I condemn the ...
Read Full Post