Dear comedy, It is time to acknowledge your stake in my sanity, your ability to keep me hopeful in tough times and your power to not let me take life too seriously. I love how you take the world's most tragic, absurd and unjust news and turn them into awesome memes (jokes) which make millions of people laugh. When I was a child, I would repeatedly ask my mom to read out the jokes from her weekly magazine to me. I would memorise them so I could tell them later in school or to other adults. Earlier on in life, I understood ...
Read Full Post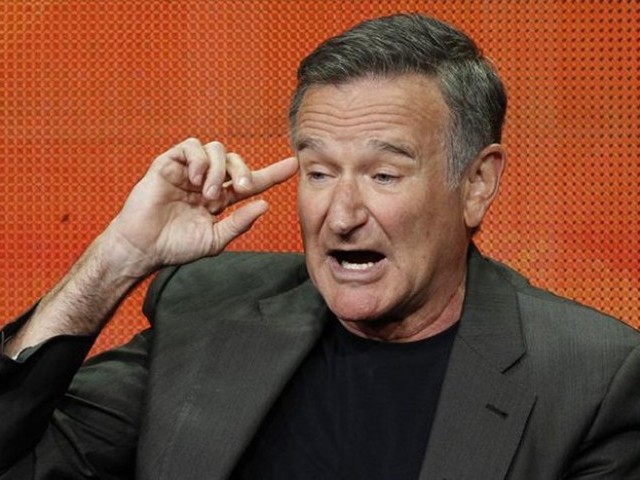 Robin Williams- when I hear that name I think of my childhood. Watching Robin portray amazing characters like in the film Jack, a young soul trapped in an old man's body or being stuck in a board game in the movie Jumanji. When you watched him on the screen, it did not feel like you were watching a comedy legend, it felt like you were watching a kid, just like yourself, going through these extraordinary obstacles. He was never an old man trying to act young in a family comedy film, like most of the actors you see nowadays. He owned every ...
Read Full Post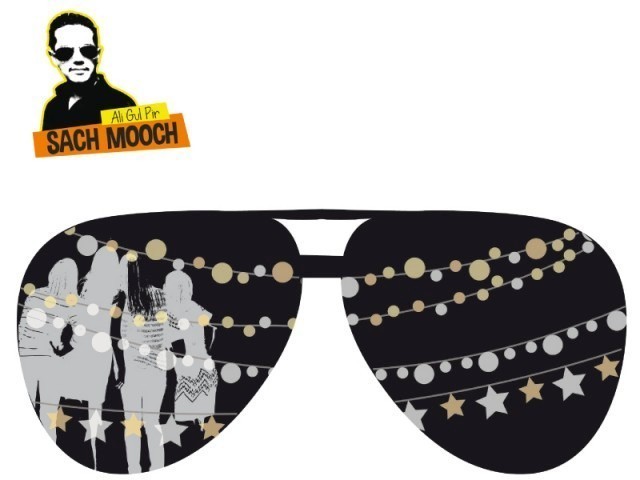 Chand raat of the Meethi Eid — a phrase so nice, you can say it twice! When you read it, doesn't it sound grand and full of enchanting sweetness? Well, it is. It's the Eid that doesn't leave roads drenched in blood and streets full of guts and ripped open stomachs. This is Meethi Eid and the sweetness I essentially indulge in on this grand occasion is staring at girls, left right and centre. Without a shadow of doubt, chand raat is a taroo's heaven, his Las Vegas and his Raiwind Palace. It all started when I was four-years-old. Word on ...
Read Full Post
I don't follow football! Yes, I don't have a favourite team – the closest I have ever gotten to it was when I played FIFA video games with my friends or back when Ronaldo had not gotten a hair transplant and was not such a Prince Charming lookalike; oh wait, that's not the same guy – that explains a lot. By the way, we must limit the number of Ronaldos in one era, so that it's easy to remember who is who. They are becoming the Khans of soccer. Exactly the way people from Rawalpindi think its cooler to live in 'Pind' rather than Islamabad, ...
Read Full Post