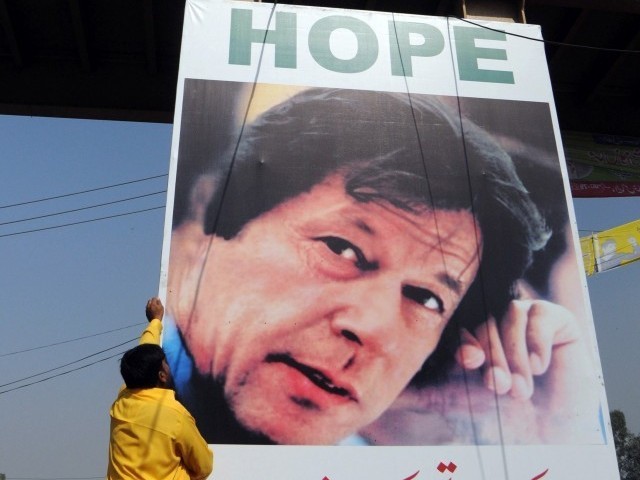 In 2008, America thought electing an African-American president was the solution to all its problems. "Yes, we can" became the order of the day. More than his policies, it was the colour of Obama's skin that grabbed people's attention — not just in America, but the world over. Everyone figured a black man in office would "obviously" look out for the American underdog. Today, the average American sentiment towards Obama, and what the country is now terming his "failed policies", overshadows any sympathy that may have voted him into power in the first place. Which brings me to Imran Khan. Popular ...
Read Full Post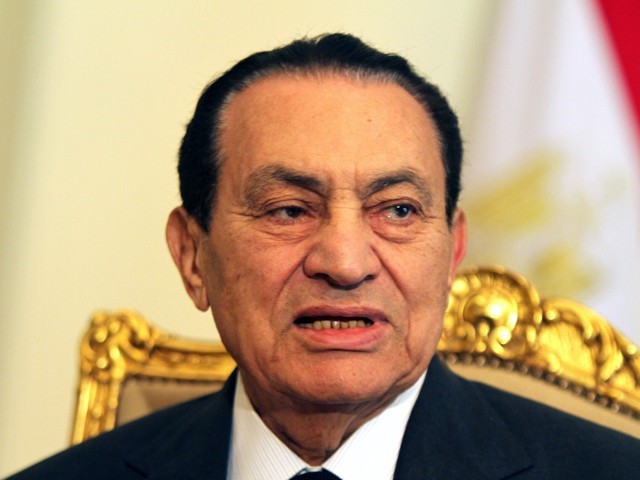 Hosni Mubarak's "deteriorating" health just two weeks before the former Egyptian statesman is scheduled to stand trial seems all too convenient. As doctors at Sharm el-Sheikh International Hospital in the Red Sea resort community, where Mubarak has been admitted since mid-April, keep denying reports of the former Egyptian president's "worsening condition", his lawyer continues to feed the media reports alleging that Mubarak isn't getting any better. On Sunday, Mubarak's lawyer Farid El Deeb said that the former president had slipped into "a complete coma". However, Egyptian state media soon reported that the hospital director had denied the report. Just last month, Deeb ...
Read Full Post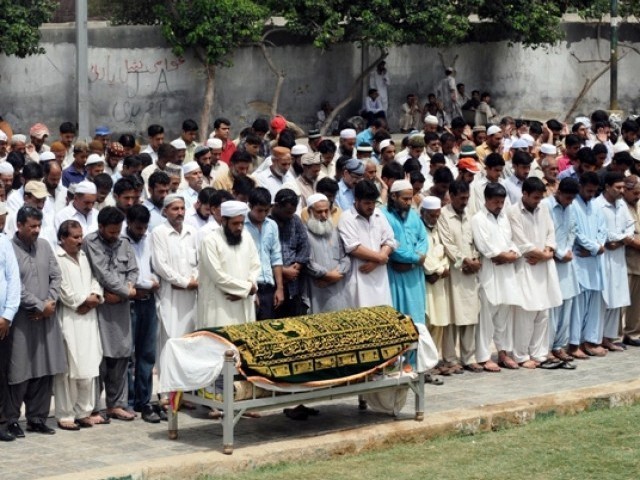 What do you do when the very people who vow to guard your life end up being the ones taking it? On Wednesday, a horrific incident unfolded when some Rangers personnel shot dead a young man at Benazir Bhutto Park in Karachi. Initially, the police and Rangers claimed they were informed that a dacoit had held a family hostage in the park. According to the security personnel, they went inside the park and asked the man to surrender, and when he refused, he was shot "in retaliation". However, video footage of the incident shot by a cameraman shed new light on the ...
Read Full Post
We're living in a world where rumour and innuendo, not justice, define the rules for our survival. Instead of judges and juries, we have opinion polls to decide a person's fate. In the case of former International Monetary Fund (IMF) chief Dominique Strauss-Kahn, that's exactly how the media is playing it out. When the news broke on May 15 that a maid in New York's Sofitel hotel had accused the former IMF chief of attempted rape, reactions from all sides were split between downright shock and even doubts of entrapment. Constant updates on his position — him claiming innocence, his lawyers using ...
Read Full Post
With headlines such as "Shahbaz Sharif calls for Karachi province" and "Twin attacks on Navy buses" doing the usual rounds on the front page of just about every major local newspaper, one can't help but use all the media spotlight surrounding the royal wedding as an escape. After all, it is a fairy-tale of an event and something that allows those who watch it to think about things that are decidedly better than the humdrum of their daily lives. Prince William, second in line to the British throne and elder son of the heir to the throne, Prince Charles and ...
Read Full Post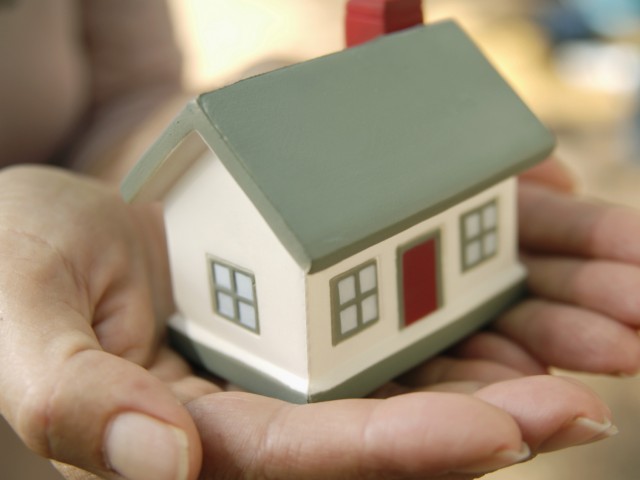 A friend wrote a blog recently about his accidental encounter with journalism where he mentioned he had moved out of his house because he had developed some differences with his mother. The only thing most readers took away from that entire piece was what could have possibly gone so wrong that the 'poor guy had to turn away from his family'. Drama – it's what we crave. Without it, life just seems so bland. Several comments on his post said the same thing, "Try making up with your family," and so on. No one focused on the fact that the move had ...
Read Full Post
Throughout the four years of my degree, which qualifies me to be a filmmaker, I found myself making films on social issues such as karo-kari, prostitution and the Afghan repatriation. So when it was time for us to really show off with our thesis films, I was only too eager to get the gigantic ball of human suffering rolling in my head. Apparently, it's what drives me. So imagine my shock, when, while we're watching the final outcome of what we proudly called our ultimate 'master piece', a fellow female student screens a film on karo-kari. Great so far. I was ...
Read Full Post