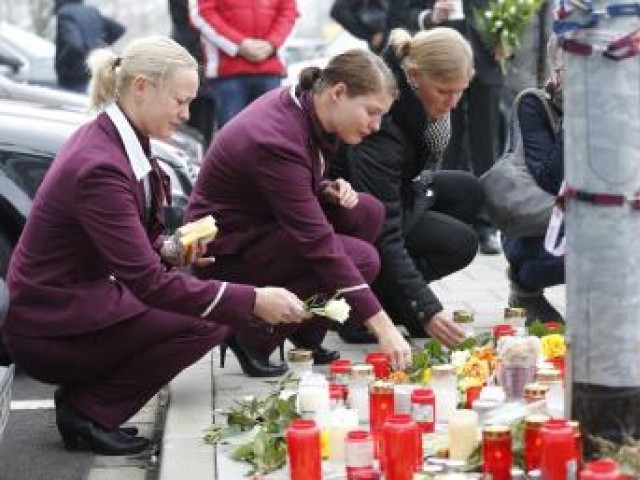 Since the inception of free electronic media and social media, aviation accidents have become subject of great interest amongst the masses. For Pakistan, it was the Airblue Flight crash which took place in Margalla Hills, Islamabad five years ago. It was the worst aviation disaster in Pakistan aviation history followed by the Bhoja Air crash in 2012, which killed all 127 passengers on board. The first recorded accident in commercial aviation history was on August 2, 1919, when a Caproni Ca48 type aircraft crashed near Verona, killing all passengers aboard. Since then a number of aviation accidents have taken place, killing hundreds of people on board and on ...
Read Full Post
On July 17, 1996, a Trans World Airlines (TWA) Flight 800, operated on a Boeing 747, exploded and crashed into the Atlantic Ocean near New York soon after it took off from John F Kennedy Airport. The flight was bound for Rome with a short stopover at Paris. The incident killed all 212 passengers and 18 crew members aboard. This was the third largest air crash incident of that year, after the Garuda Indonesia Flight 865 crash, in which 272 people died, and the Saudi-Kazakhstan mid-air collision over Chakdari, India, in which 349 people lost their lives. The remains of the ...
Read Full Post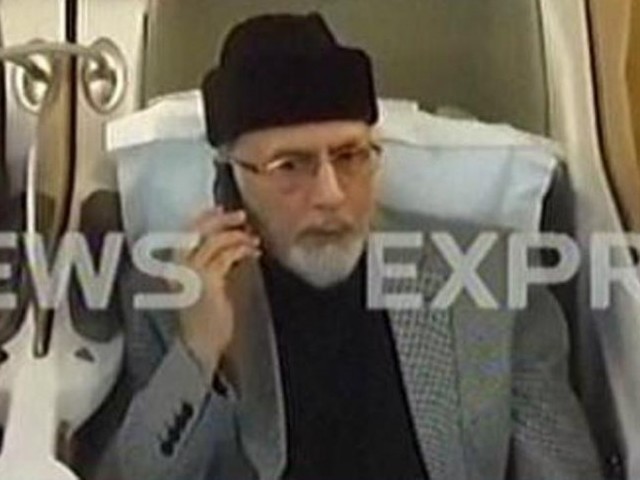 Over 100,000 people poured into the twin cities to welcome the internationally acclaimed cleric and prominent political figure, Dr Tahirul Qadri. The Benazir Bhutto International airport, one of the most vulnerable airports in the country, has been on high alert for some time now, due to the fear of an insurgency attack.  Islamabad's airport has an extremely limited amount of space to accommodate passengers; with very little parking space and hyped up security, vehicles normally have to queue up outside the airport territory and end up blocking two general lanes of the main road leading to the airport which leads to a lot of commotion. ...
Read Full Post