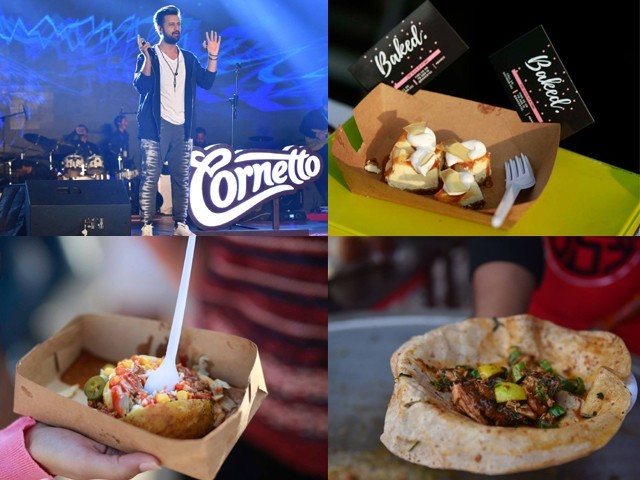 Karachi Eat 2018 started and came to an end with a lot of hype, by being bigger than ever with over 100 food brands selling mouth-watering edibles. The event turned out to be the most hyped and crowded (and also rather elite) thus far – a good way to start 2018. Though social media was full of rants against the mismanagement and long queues, there were many who expressed complete satisfaction with everything, especially once they got in. It seemed as if the secret to happiness with the food festival lay in the timings of ones entrance. Those attending ...
Read Full Post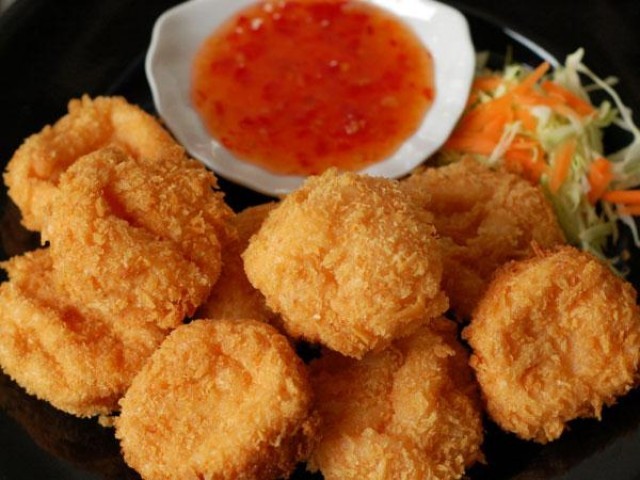 Pakistanis' love for pakoras cannot be described in words. Be it Ramazan, monsoon season, a lunch or a casual tea meeting, one just can't get enough of them. The blend of different spices and aromas truly depict the taste of Pakistan. Indeed, it is because of our love for pakoras that we have come up with varieties of it. Hardly any household is complete without the aroma of pakoras in the month of Ramazan. No matter how much popularity burgers, pizzas and other fast foods have gained in our generation, the love for pakoras will continue till the end of time. I have been eating gram ...
Read Full Post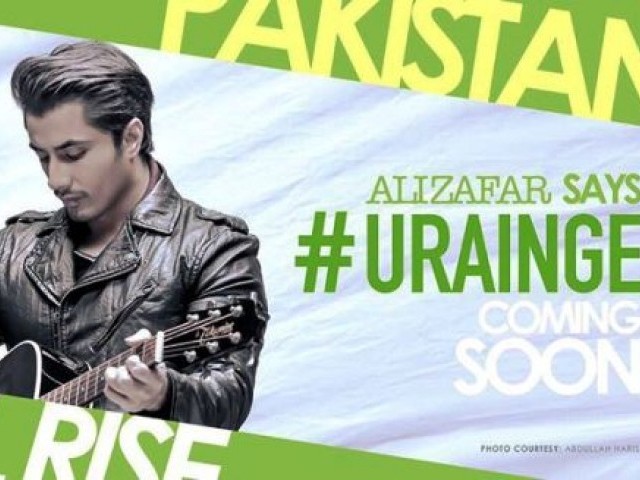 Since the day it was rumoured that Ali Zafar was set out to pay a tribute to the Peshawar victims, there was a murmur on social networking sites on whether this tribute was needed. I saw people mixing religion into this discussion and saying that it isn't the right way to express our condolences. For some time, I agreed with those comments, praying was after all the only way to help them. While I agree that saying a little prayer for the victims would have been good, the unity and enthusiasm that I witnessed online, a week before the launch of Ali's song, Urein ...
Read Full Post
From the day that the trailer for Edge of Tomorrow was revealed, it was surrounded by a buzz. With Tom Cruise playing the lead and the amazing visual effects, I was sure we were in for a mega summer blockbuster; in fact, the day the film was released in Pakistan, all the shows were sold out! That, in itself, seemed thoroughly promising. Boy was I disappointed. There was absolutely nothing extraordinary about the movie, in fact, in my opinion, it lacked a power-punch packed script and failed to keep the audience engaged in the overall plot. Its slogan, 'Live, Die, ...
Read Full Post