In the wake of the recent heart-rending tragedy that befell the Hazaras of Hazarganji, a number of prominent media personalities such as Asad Rahim Khan, Pervez Hoodbhoy, and the relentless political activist Jibran Nasir, came out in vocal support of the highly persecuted minority ethnic group. They openly spoke about the real motivation behind why the community continues to be preferentially targeted by a now annual onslaught of militant attacks, and why its predicament is still met with a rabid form of popular indifference that is nauseating to even consider, let alone make sense of. Tomorrow morning a few friends and I will be ...
Read Full Post
These last few days have been particularly rough. They have been rough because one of my dearest childhood friends committed suicide, and not on account of a drug-based overdose or a road traffic accident (two of the most common causes of young adult mortality in our country). No. My friend shot himself. Before you go on to think perhaps a serious religious intervention could have saved his life, please halt your train of misguided, impulsive, 'fatwa' styled reasoning. Don't even go there. Because my friend was probably one of the most religiously devout persons I have ever come across. He prayed five times ...
Read Full Post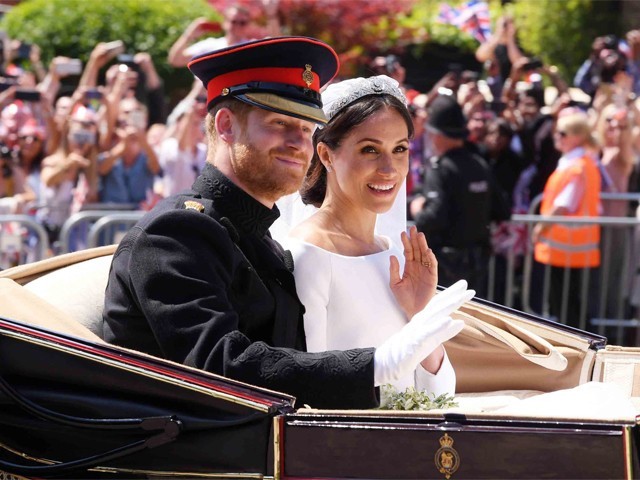 On Saturday morning, inside St George's Cathedral, situated in the grounds of the historic Windsor Castle, Prince Harry, the youngest son of Prince Charles and the late Princess Diana Spencer, exchanged his wedding vows with Meghan Markle, now Her Royal Highness The Duchess of Sussex. This very Anglo-American tying the knot represents a poignant moment in the contemporary history of the British Monarchy, which according to the tabloid press, has entered into a new age of 'multicultural traditionalism', as foreign cultural mores seem to have joined in a comfortable union with the emotionally reserved and aristocratic English sensibility. The Americans, ...
Read Full Post
In lonely accomplishment, and crestfallen muse, I endeavoured to build my mind anew. To tamper emotion, and temper, and brute, I sought in Truth, that art known to few. For knowledge to passion, is as water to flame, And lust ablaze, puts but the seeker to shame. These lessons I knew, in earnest since long, Experience foretold, of those ruined and gone. Yet for man is to err, as thence proceeds that favour divine, I heard the priest sing so, "Atone son, and in wisdom, pine!" The altar was heavy, the heath a growing damp, Incense belittled the air putrid, The dark faltered amidst a winnowing lamp. In servitude I knelt, a ...
Read Full Post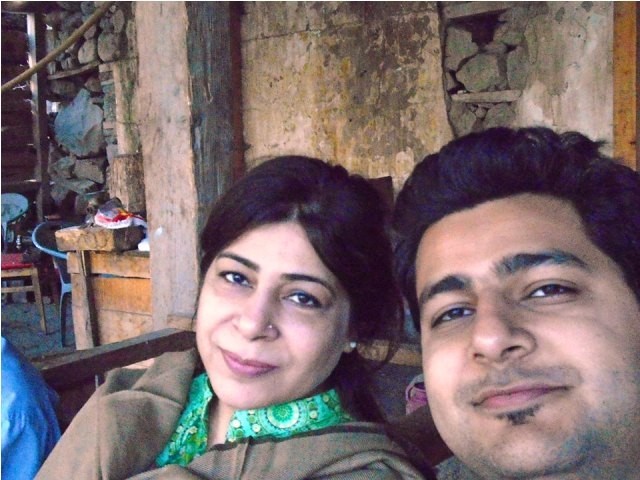 As a writer, I always find it much easier to expound upon subjects which do not concern me in a personal sense. The task of divulging ones innermost thoughts and emotions on paper, as most individuals attuned to the delights wrought through cathartic processes of penmanship would be familiar with can be a truly gruelling affair. Other than the labour of writing on such issues, it is the indomitable fear of having oneself rudely exposed to public scrutiny, which brings in the most trepidation for a person like me. And what better way to expose oneself, than to communicate to ...
Read Full Post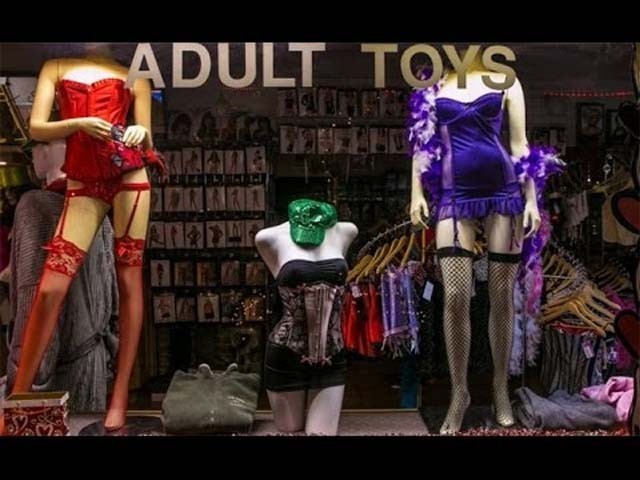 The author requests the reader to approach the following account with an open mind. Of all the numerous nature-ordained acts which continue to be demonised in our society, by a populace which often unknowingly adheres to virtually all sides of the political/theological spectrum, the subject of sex, particularly consensual sex (should the intimate affair be enacted in thoroughly halal settings) appears to raise more eyebrows than others. Of course, this particular issue is not the sole focus of a heightened consternation evoked among our varied peoples – the vast majority of Muslims worldwide who like to think of themselves as being part of the ...
Read Full Post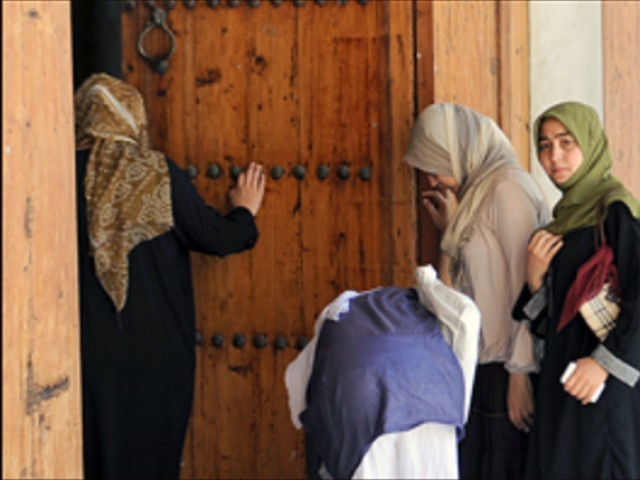 Of the various core tenets of Islam which, since the birth of the said Abrahamic religion, have continued to attract heated criticism from a large variety of non-believers in the faith, as well as some adherents who claim an ancestral kinship to it by way of inheritance alone – whilst harbouring no affinity to it by virtue of any rigorous practice, whatsoever, on their part – the institution of polygamy certainly emerges as a focus for much targeted scrutiny and vitriolic debate. The notion that a Muslim male, by virtue of his sex and position, in a world which has only ever been ...
Read Full Post
The Star Trek series, as with all offerings produced in the ambitious 60's and 70's to define the newly construed sci-fi genre, attempted the most arduous task of instigating a solemn courtship; that between imagination and high-tech innovation (which was projected to arise in the future). These emphatic productions, both in print and electronic media, called upon people to stretch their neurons, and envision a world of endless possibility; where advancements in technology enabled mankind to solve its most fundamental, age-old maladies – such as aging, warfare, disease, as well as lack of unity. Photo: Star Trek ...
Read Full Post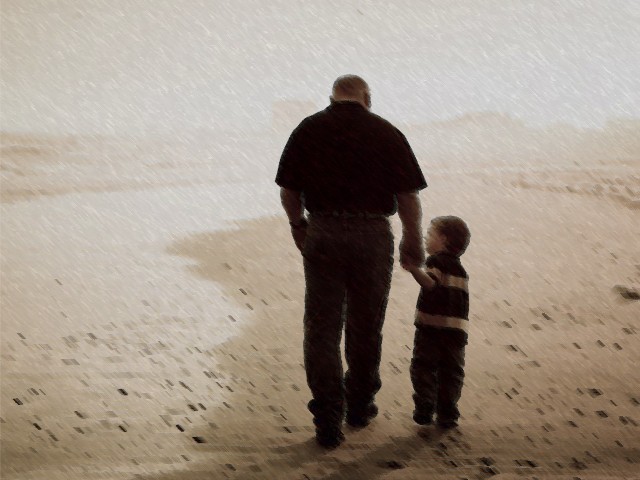 An orphaned refugee, a remnant of the last jihad, writes a riveting and imaginative composition on the topic, 'My Father' – an idealised fantasy inked to paper in commemoration of an absent parent, a youthful escape into what might have been. Even though the writer never, seemingly, came to know his father, having been a mere infant at the time of the bitter separation, the writing vividly reflects the untainted aspirations of what a child envisions his or her father to be, particularly in the case of orphans and dejected children. The year is 1990, and the sun has already ...
Read Full Post