Gujranwala is one of the cities of Punjab that have contributed to its history, especially during Ranjit Singh's rise to power and the establishment of the Sikh empire. This is where Ranjit Singh was born to Sardar Maha Singh, who belonged to Sukerchakia misl in 1780. Sheranwala Bagh is home to the monuments of the Sikh rule in Gujranwala. I had been hearing about the charm of Sheranwala Bagh for a long time, and every time I went to visit my maternal family, I'd dream about the bagh. It wasn't until this year that the dream finally came true. [caption id="" ...
Read Full Post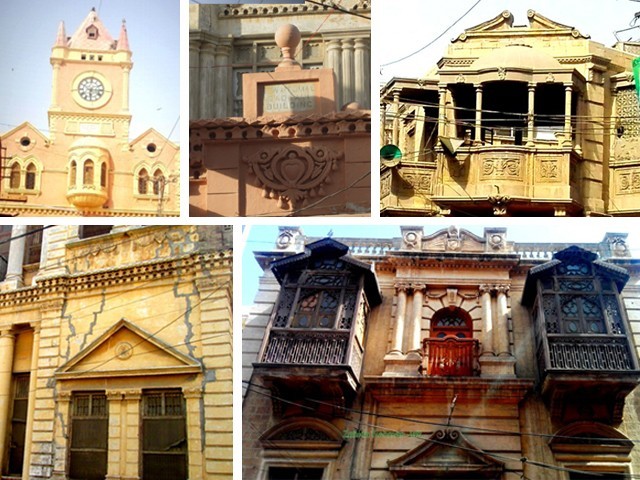 Hyderabad is one of those cities where the magnetic pull of nostalgia can be felt to a maximum, owing to the ever glorious landmarks of a bygone era. It is one of those cities where the past silently trudges along with a noisy and loud present. Apart from its new face where it is adorned with high rise buildings, bustling, busy markets thronged with heavy locomotive traffic; there is another face where the past lurks behind colonial buildings, hiding under electrical wires and large hoardings. The same old face can be seen written over the aged, gnarled and wrinkled face of ...
Read Full Post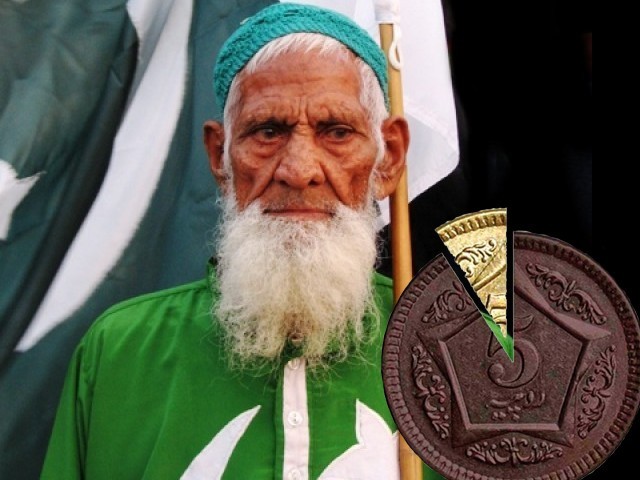 Zeenat Bibi lives in a small city in interior Sindh; she works as a housemaid to make ends meet. Every year she works harder and secretly hopes that her life will get better this time around. She hopes she can earn enough money to purchase sufficient food for her children, send them to school, and buy new clothes for them on Eid. But she is disappointed each time, because the harder she works, the higher the inflation rates soar, making life even more difficult for her than what it was in the past year. The life of a common man in ...
Read Full Post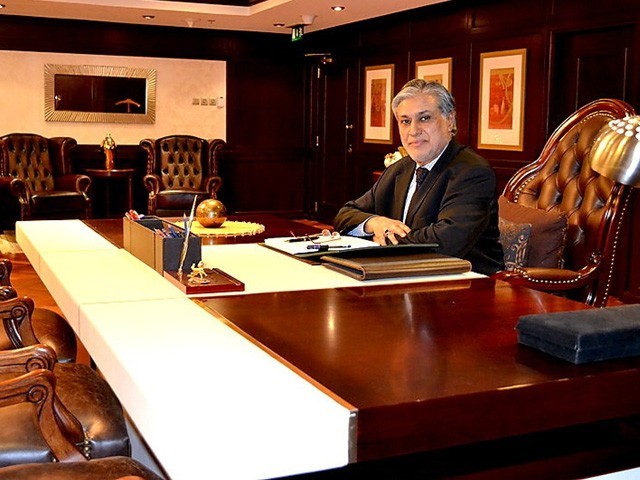 Dear Finance Minister, I belong to the class of 'common men'; some people also call us 'mango men' or 'aam admi'. Ours is a species that is found in abundance everywhere in Pakistan. If you ever look out of your bullet proof BMW, you will notice one of my fellow beings selling something or the other on a footpath. We are also found polishing shoes, unloading trucks, offering window covers during a traffic signal, pouring hot tea in a cup at a tea stall, pushing a fruit or vegetable cart or driving a donkey cart loaded with a number of things. There ...
Read Full Post