I am very excited today. The exhilaration, the thrill of being part of something greater has made me very eager for today's by-election. And I am not the only one. Every person whose vote belongs to NA-246 is excited today. It is common knowledge that the NA-246 constituency of Karachi is a bastion of Muttahida Qaumi Movement (MQM). But this time, the interesting involvement of leaders like Pakistan Tehreek-e-Insaf's (PTI) chairman Imran Khan and Jamaat-e-Islami's (JI) ameer Sirajul Haq has turned this simple by-election of one seat into an electoral battlefield of national importance. When I stepped inside the polling station, I was really surprised to see the arrangements: voters ...
Read Full Post
"Terrorism, target killings, rape, corruption and dishonesty – what else is there in Pakistan?" Comments like these are not new to Pakistanis. Coming across tragedy and despair almost every day, it becomes hard for people to see anything but negativity here. A large number of people have already fled the country and most have started believing that the conception of Pakistan itself was a big mistake. Many are of the view that staying here would mean jeopardising the future of their coming generations as well. While some of it might be true, this is not what Pakistan is all about. In order to set the record ...
Read Full Post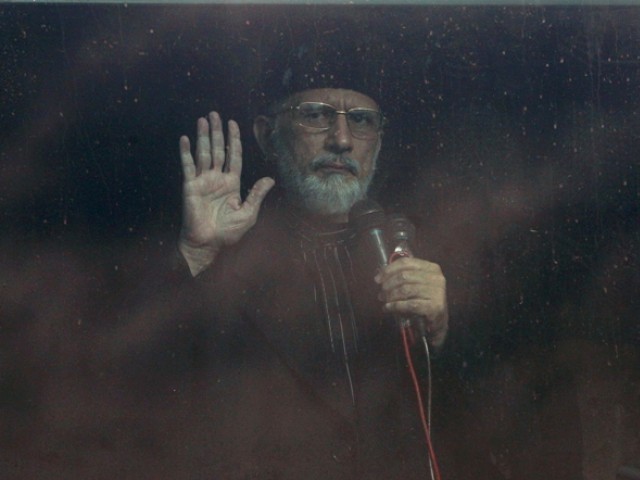 'Allama doctor Tahirul Qadri Canadian' For many, the word 'Canadian' might seem unpleasant here, but I am sure no one will object to the word 'Allama'. That is how Pakistanis are; they only see what they like. However, who am I to conceal that fact? Everyone knows that Qadri has a dual nationality. Therefore, the word Canadian does not sting as much. Two years ago, 50% of Pakistanis – nay, 80% of Pakistanis – were not familiar with the term 'Revolution Baba'. But suddenly, on the bright and sunny morning of January 14, 2013, Qadri became famous; not only in Pakistan but ...
Read Full Post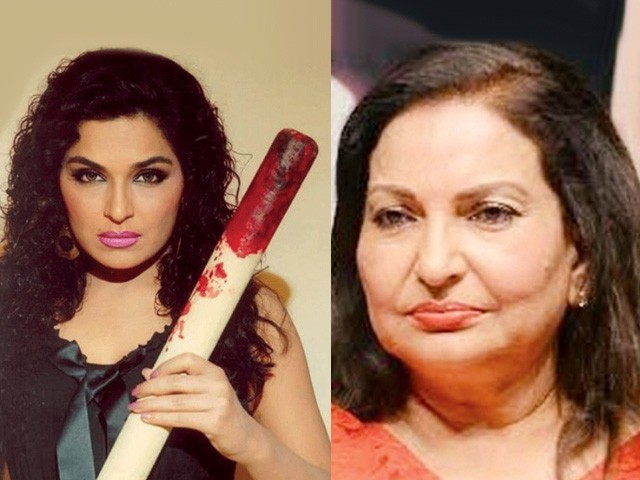 It is evident that, in today's day and age, women become very sensitive when it comes to discussing matters of 'age'. Some become defensive, while others become emotionally distraught. Yesterday, a friend of mine shared a video with me on Facebook, and what a surprising video that turned out to be! In the clip, Meera is seen clarifying speculations about her age. She says, "My age has always been a very complicated matter and 'Googles' also portrays my age incorrectly, even my date of birth. I was born on May 12 but 'Googles' shows otherwise. But for now all I ...
Read Full Post