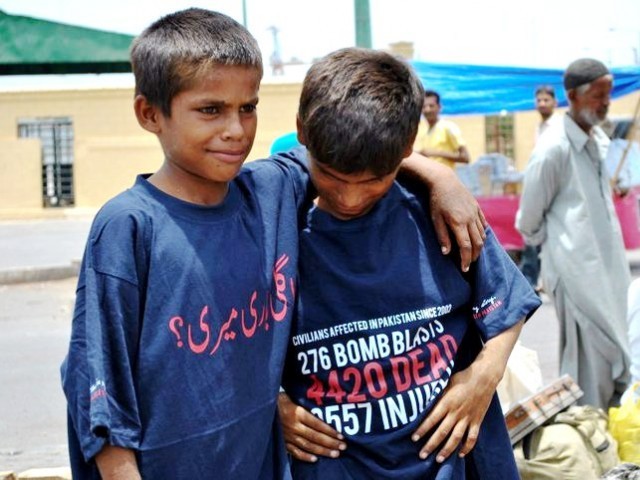 I was at Khadda Market in Karachi yesterday where I saw a little boy, selling flowers, wearing in a loose fitted black t-shirt. The shirt he wore had inscribed on it: Agli bari meri? (Am I next?) On the back of his t-shirt were numerical figures indicating the number of people affected by violence since 2002: 276 bomb blasts 4420 dead 9557 injured Later, when I went home, I decided to log on to the website printed on the boy's t-shirt, www.citizensarchive.org/dialoguewithpakistan, and signed up to join the ongoing dialogue. Some key questions that were being discussed (and are still being discussed) included: • Do you think education can ...
Read Full Post
TEDx Karachi's second event, which will be held on the May 27, 2011, has already started receiving tremendous amounts of criticism from the people of Karachi. These include hate messages on social networking sites such as Facebook and Twitter. The line-up for the event this time around includes Sarmad Tariq, Mukhtaran Mai, Raja Sabri Khan, Fasi Zaka, Dr Quratulain Bakhteari and Imran Khan. The theme for this year's event, which is 'Making the Impossible Possible,' aims to inspire and motivate the audience through talks by people who have, in their lives, made the impossible possible. Most of the criticism is aimed ...
Read Full Post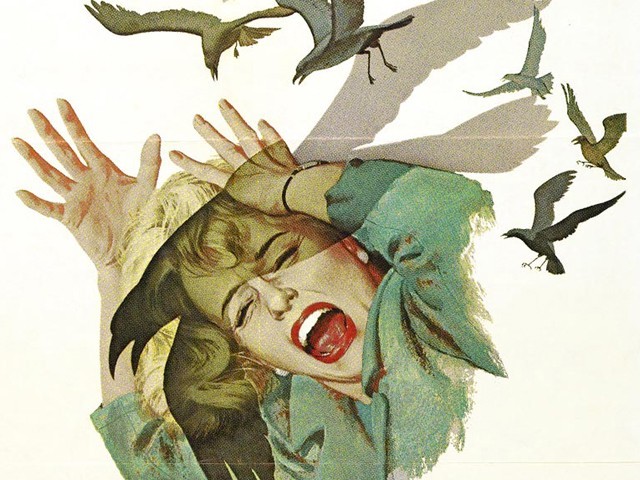 Sometimes I feel like I am Melanie Daniels from Alfred Hitchcock's "The Birds." A 1963 suspense horror film,The Birds is depicts Bodega Bay, California, which is suddenly and for unexplained reasons, the subject of a series of widespread and violent bird attacks over the course of a few days. If you think about Pakistan, you can't help but compare the birds in the film with the Taliban and militant groups . If only we could study what motivates them to carry out such acts. Of course, getting a terrorist to sit through a psychology experiment as a volunteer would be pretty ...
Read Full Post
Yesterday, I challenged myself to be brave. Well, I am brave. Or at least I like to think I am. I have been through situations that could give you a high-blood-pressure-induced stroke, if there is such a thing. I guess that covers the mental bravery bit. For the first time in 24 years, I went for a blood test-all on my own. The last time I went for one, which was three weeks ago, the rather curious audience at the AKU laboratory witnessed a fat twenty-something pink-faced girl freaking out at the sight of a needle. I gave them half a show. ...
Read Full Post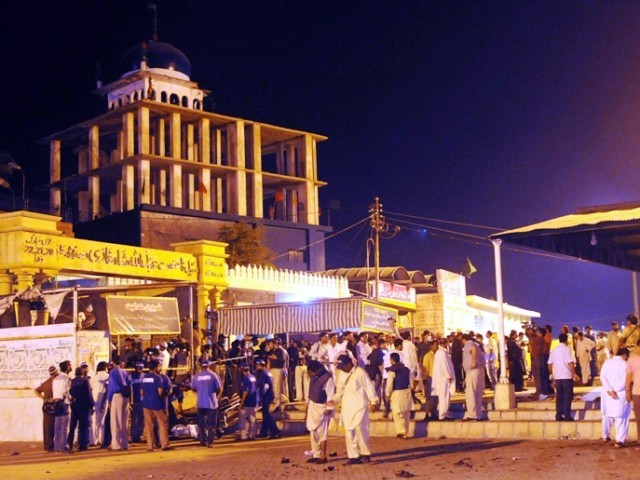 It's been a while since I wrote about my country's current state of affairs or the multiple attacks that continue to make me believe I'm a soldier living in a war-zone. On any given panic-holiday, I meet my friends for brunch and talk about how good it feels to finally have a day off – you will never find us complaining about some extra hours of sleep. You see, we Karachiites are completely desensitized to disgustingly worrying levels of poverty, bomb threats and suicide attacks. Living in Karachi, you grow up and you learn to toughen up and just deal with things. We ...
Read Full Post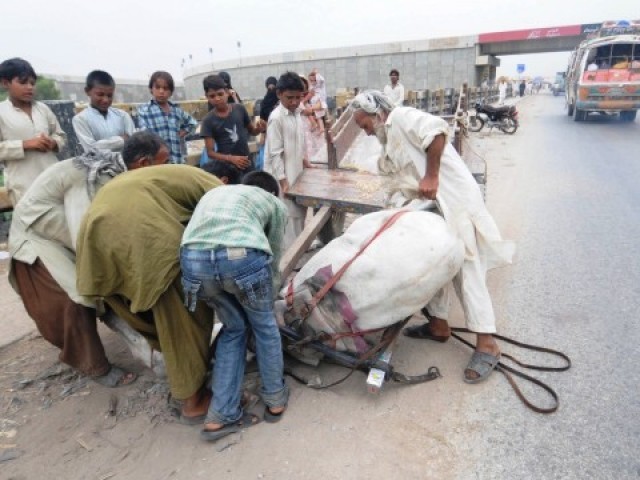 Perhaps it is the fault of Eeyore, the manic-depressive donkey who would have benefited from a course of Prozac in AA Milne's "Winnie the Pooh", but the humble donkey has become a much-maligned animal. With an undeserved reputation for being stubborn and bad-tempered it is really their early handling and treatment that determines their temperament. In reality the donkey is a highly intelligent, curious, extremely level headed and gentle. Donkeys have a reputation for stubbornness, but this is due to some handlers' misinterpretation of their highly developed sense of self preservation. It is difficult to force or frighten a donkey ...
Read Full Post