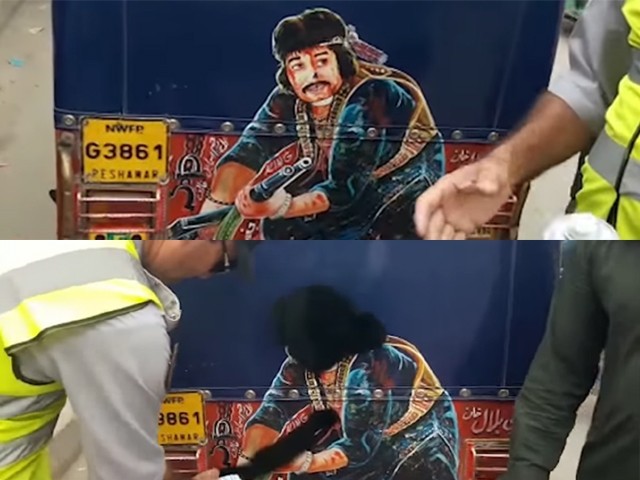 'Art on wheels' has become a normal sight for locals in Pakistan. The exterior of our trucks and rickshaws are covered with colourfully-ornamented calligraphy, prose and paintings. Due to its popularity, this particular art has expanded from vehicles to almost everything else; the interior of restaurants, clothing, bags, accessories, souvenirs, and crockery, amongst other things. On one hand, the art depicts our beautiful valleys and literature, and promotes patriotism as well. On the other, it depicts the not-so-beautiful, yet honest aspect of our society. Photo: Facebook/ Truck Art of Pakistan Art, whether in the form of our murals or ...
Read Full Post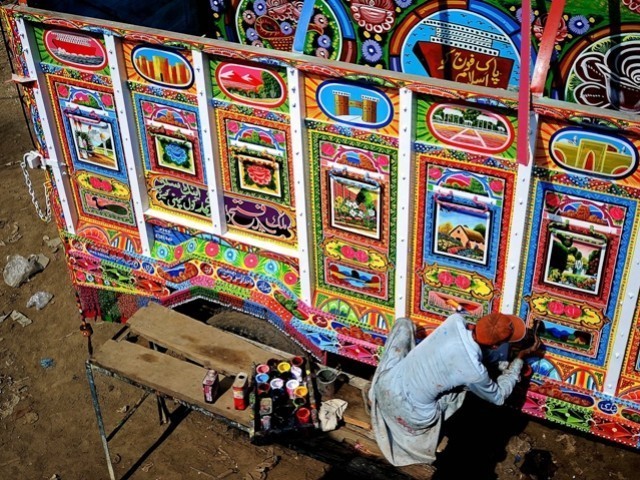 As unusual as it may sound, for a while now, I haven't been able to understand why we, in Pakistan, don't flaunt the wonderful truck art we have. I, for one, absolutely love the art-on-the-wheel concept. As much as a common Pakistani takes pride in Faisal Mosque, Lahore Fort and Badshahi Mosque, I take pride in truck art. For me, it is not the architecture – built by foreigners before the idea of Pakistan was even conceived – that defines us, it is truck art that boasts of our vibrant personality which defines us perfectly. If the various personalities in Pakistan ...
Read Full Post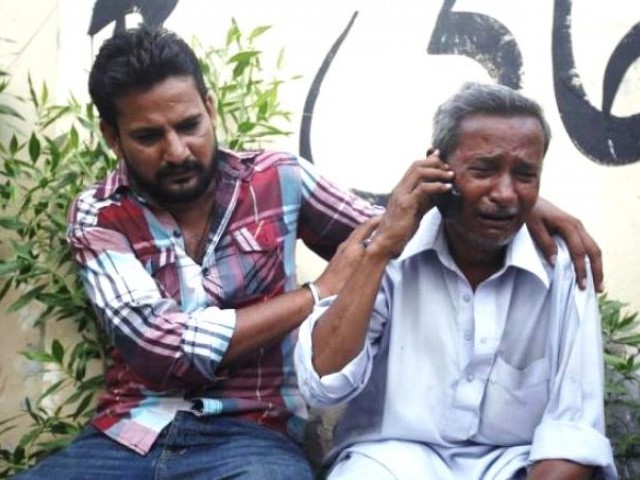 'The workers died due to suffocation' – this is not the first time we have heard news like this. The first time we heard it was back in 2012. Two years ago, on September 11, 2012, when the garment factory caught fire claiming 259 lives and injuring 140. They called for help, screamed and shouted in agony but all in vain. The rescue forces didn't get there in time. There were no fire escapes, fire retardants or safety measures. The doors were locked and the only unlocked door was on fire. One might think that they could have used the windows to escape instead ...
Read Full Post