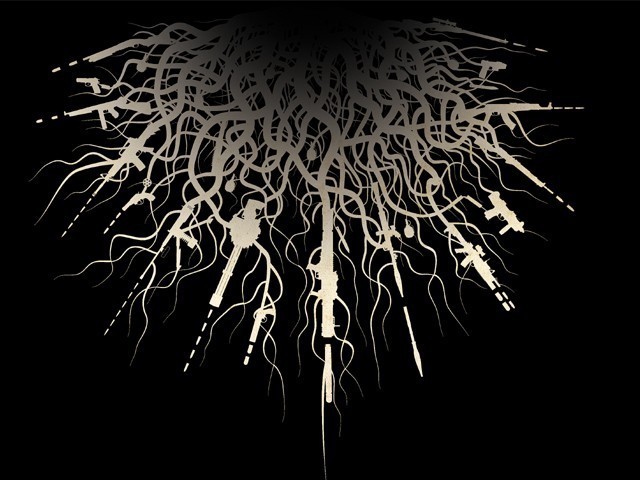 Why lambast Pakistan? Why criticise the Pakistan army and religious fanatics? Why can't you offer some solutions to fix the grave security situation responsible for our economic turmoil? We sacrificed our citizens, sports, tourism, hotel industries and foreign direct investment etcetera so why highlight Pakistan's problems rather than offering solutions? Above stated are questions I have faced over the past few years, during my conversation with Pakistanis across the world. In this blog, I have tried to analyse these questions and also tried to highlight solutions to terrorism ('public enemy number two' after inflation). Just as a doctor needs to make a proper diagnosis before ...
Read Full Post
Terrorists armed with rockets and grenades attacked the headquarters of Pakistan's naval air force in Karachi on May 22, triggering gun battles that killed at least 13 personnel – three weeks after the killing of Osama Bin Laden. Once again, the Tehrik-i-Taliban (TTP) claimed responsibility for the incident, in retaliation to Pakistan's alliance with the West in the war on terror and to the killing Bin Laden. According to TTP's ideology, attacks against Pakistan Army are justified since it is ostensibly assisting America against al Qaeda. However, despite TTP's open confessions of alliance with al Qaeda, a conspiracy theory exists in ...
Read Full Post
1. Abbottabad is a military town that is home to three Pakistan Army regiments and thousands of military personnel and that is dotted with military buildings. The land mostly is owned by the Pakistan Army and retired army officers. 2. The house Osama lived in was 800 yards from the gate of the Kakul Military Academy, an army run institution where top officers train. The compound, which is worth $1 million, was surrounded by 12 to 18 feet high walls topped with barbed wire. 3. The map of the regions shows sections of nearby land marked as "restricted area," indicating that ...
Read Full Post
In Pakistan, if you have a land dispute, political rivalry, or just personal or professional jealousy or economic rivalry with someone and you are bent on settling your score, then teaching them a lesson is easier than you think. You can make your enemies regret every day they have ever lived, especially if they are non-Muslims, Ahmadis, Zionists or "Hindu Zionists". Although in Pakistan it may seem convenient to hire an assassin or kill them yourself – but why do things 'illegally' when you can destroy their lives 'legally' with popular support? All it takes is a false accusation of blasphemy ...
Read Full Post
Few Pakistanis have shown inspiring courage and perseverance to serve as role models. Abdul Sattar Edhi is one such individual, a world renowned humanitarian and philanthropist, and now, the first female president of the Supreme Court Bar Association (SCBA) Asma Jahangir also deserves this distinction for her tenacious struggle for human rights and her resolute stance on women's rights. For her entire adult life, Asma has been an advocate of gender equality and minority rights in a highly patriarchal society. She is also the Chairperson of Human Rights Commission of Pakistan (HRCP), and the Special Rapporteur of the United Nations ...
Read Full Post
Pervez Musharraf recently announced his intention to return to Pakistan and actively take part in politics. He still seems to enjoy strong support among the Pakistani elite and urban middle class, business community and some political stakeholders. There are expectations that he will bring back the policies of his era which will lead to peace and economic prosperity. The following is intended as an analysis of his policies and reforms and the regions they benefited most. Economy Pakistan's significant economic gains since 2002, which the Musharraf government takes credit for, were due to the impact of international post 9/11 developments. After 9/11, Pakistan was granted ...
Read Full Post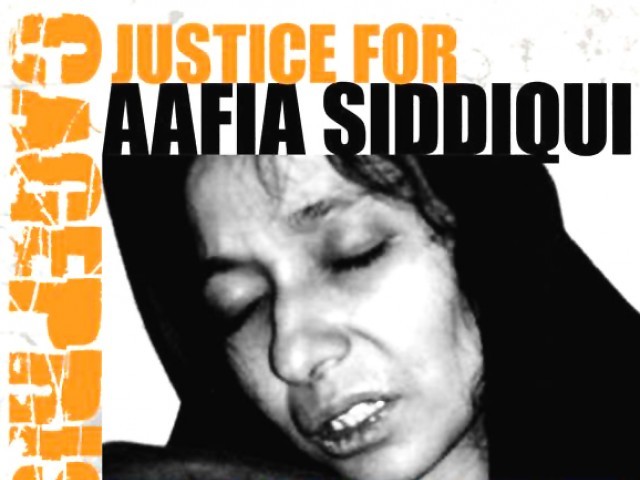 "Free Aafia" "Daughter of Pakistan " "Sister of Islam" "Justice for Aafia" One can only guess how many slogans we have heard over these past two years about an Al Qaeda operative and a disgraced Pakistani American scientist, Dr Aafia Siddiqui. The name "Aafia" has been a coveted logo in Pakistan where the public – including all political parties, conspiracy theorists, religious elements and activists – have exploited it to foster their interests and for political point scoring. The same logo has created such hysteria that it has not only occupied the electronic media, blogs and newspapers but in fact Aafia has become ...
Read Full Post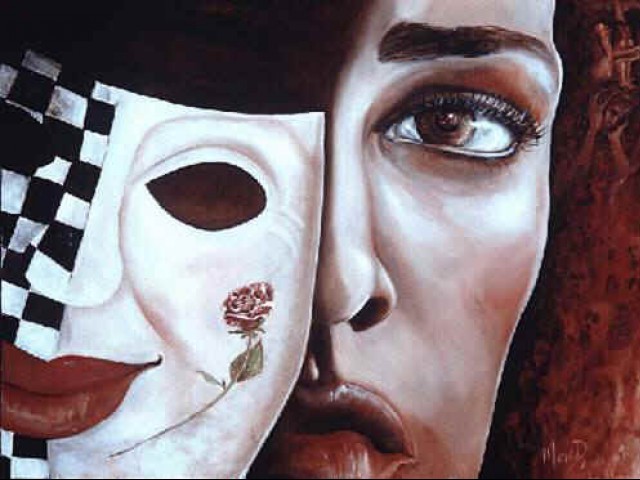 This blog is in response to an article, The liberal lynch mob written by Mahreen Aziz Khan published recently in The Express Tribune. It will not only focus on this article itself but will mostly critically analyze the mindset behind such viewpoints and briefly look at the message in other such related articles for example Get another passport written by the famous Flotilla Hulk. Recently a horrifying video of a crowd watching a mob brutally killing two brothers in Sialkot has sparked mass demonstrations in Pakistan. The video, widely broadcasted on Pakistani TV channels, shows a lynch mob taking turns ...
Read Full Post