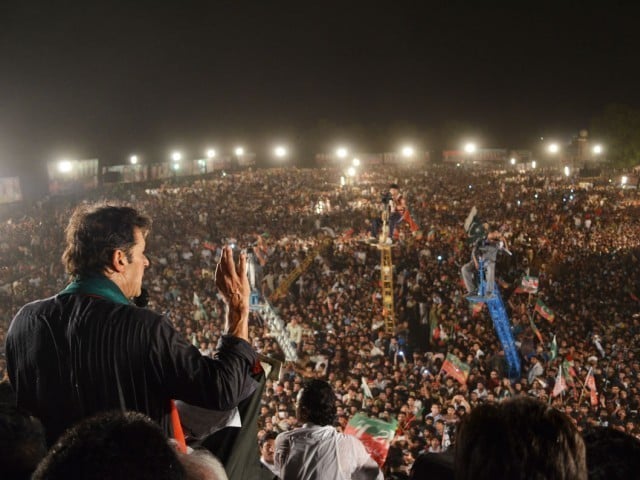 The recent political turmoil of the country could not have staged itself at a worst time than this. With the army and the nation's sentiments tied with over thousands Internally Displace People (IDPs) in North Waziristan, the least we expected out of our politicians was a serene political climate. Instead, we were thrown in with political gimmicks and chaos; silenced and stunned by the brutal killings carried out under the suspected supervision of the chief minister, which were reciprocated later by equally disturbing acts of vigilantism displayed against the Punjab Police. The icing on the cake, however, was our 'revolutionary genius' asking ...
Read Full Post
The recent incident of 'honour killing' has raised much criticism from activist groups both at home and abroad. The fact that this incident took place right outside the court of law (ironically the institution that promises to legally protect us all) and that too in front of an unwavering audience; truly shatters ones faith in humanity. What kills its last tether though is the very alert and apt police force present during this incident who refused to budge to the aid of this poor woman. Such a disgraceful act demonstrated by our own police force should be severely punished by the court ...
Read Full Post
Despite being upset about Bharatiya Janata Party (BJP)'s Modi Sarkar claiming undisputed victory in the Lok Sabha, I could not help but notice the immaculate election process that is being conducted by the Election Commission of India (ECI). To hold an election process for an estimated 814 million voters over the span of five weeks is not only a daunting process but one that is easily subjected to chaos and anarchy. However, having followed the election process diligently, I was convinced that the election process was as peaceful as it could get, even with the BJP rally fiasco in Varanasi. BJP's ...
Read Full Post