Last year, the Learn Smart Pakistan Education Forum gathered the brightest minds in the education industry and initiated constructive dialogue regarding education in Pakistan. This year, the Knowledge Platform, is organising the conference in Islamabad tomorrow. It will provide a great opportunity for learning, interactive activities and networking.    Here are five reasons why you shouldn't miss the most happening conference in the twin cities: 1. It will give you a chance to build connections. The forum attracts hundreds of educators from all across Pakistan, including ministers, donors, educational organisations, educationists, financial institutions, telecommunications, media, and more. #LSPedforum brings together like-minded individuals ...
Read Full Post
Valentine's Day is here and love is in the air. But think again; is this day really about celebrating love and truth? In relationships, honesty and truth matters less than we think. Relationships do not work if we are brutally honest; they only last if we use a secret ingredient called 'healthy white lies' – if used correctly and in appropriate amounts. Relationships are about deceit – tons and tons of deceit Every once in a while we need to disguise our feelings. We smile while actually screaming in our head and we tell lies all the time, particularly when it comes ...
Read Full Post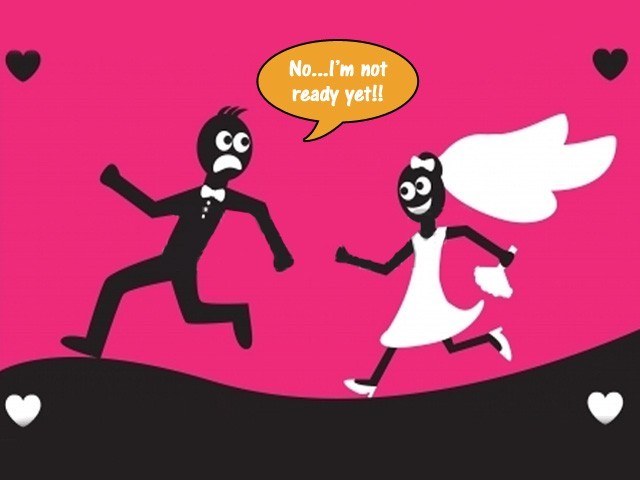 Do you really think single women are the only ones stressing about their shrinking marriage options? According to my keen observation, single men in their 30s also face a similar dilemma of wanting to get married. Men in their 20s continue to live in a bubble where they think they will be young forever. But in their early 30s, they see an old man who has a sound career but is in a relationship which is going nowhere and looks at other men of his age who are already fathers. There comes a point in their life when they ...
Read Full Post