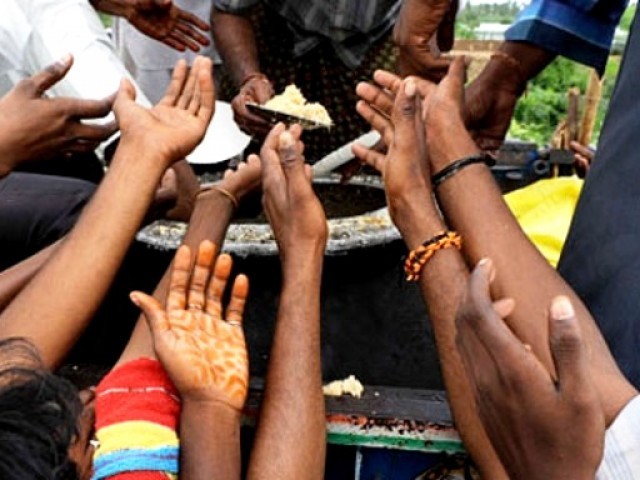 We satiate the hungry, we heal the dying, and we are the ones who shield the weak. It plagues us and it plagues us deep. The deleterious complacence that we work hard to sustain them, we sweat and bleed – the blue elixir – those earthlings in the poorer half of the world live on. We – the development enthusiasts – are a bunch of cocksure men who presume that their exalted profession accepts them from all kinds of answerability. The sensitivity of our profession though, is such that we infect when we err and kill when we blunder. Disturbed by ...
Read Full Post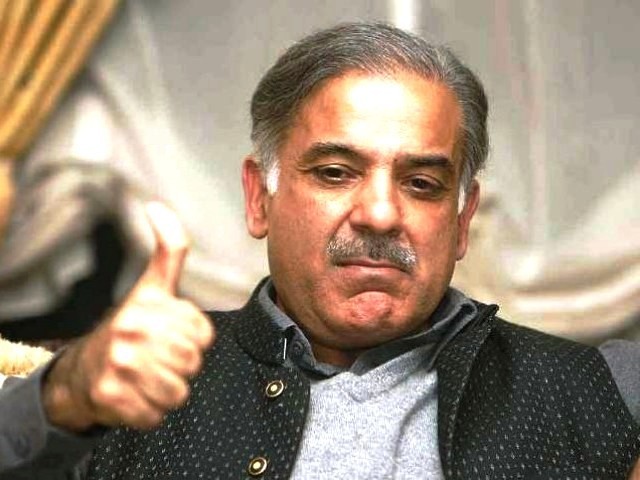 What brings economic progress to a country? Social scientists have argued for good institutions, trade-suited geographical placement, favourable climatic conditions, cultural homogeneity among a country's peoples, and – lo and behold – even their superior genetic makeup. Yet, no sociologist has suggested relegating the laws of economics to history's waste bin. Endowments of nature (such as those listed above) are important indeed, but their apt utilisation (good economics) is much more important. Fiscally speaking, any new project a public official decides to pursue needs a thorough pre-evaluation by experts. Economists have tools to compare a given project's usefulness to other potential ones. ...
Read Full Post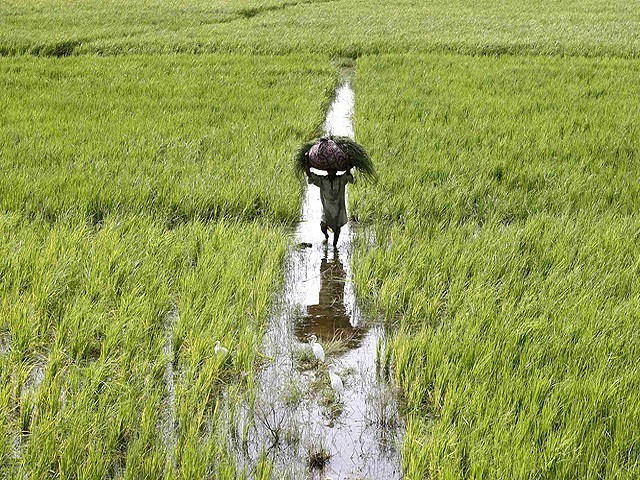 The projection of economic growth as something evil, that benefits only the rich, is wrong. Even so, equally erroneous is taking the GDP number for a sacrosanct symbol of sure-fire prosperity for all. Praise is due to the government's economic team for various improvements in the macro-economy: five per cent growth in first quarter (Q1), about 10 per cent appreciation in the rupee within three months, and excellent performance of the stock market – all reflect recovery. Yet, how these gains are shared with the neediest of the needy remains to be seen – and only this should be taken as being an encompassing yardstick of success. Historically, Pakistan's ...
Read Full Post