"Shoot all the blue jays you want, if you can hit 'em, but remember it's a sin to kill a mockingbird" –  Atticus Finch, To Kill a Mockingbird.  Does it make you feel better when the tables turn? The recent tragedy in Chapel Hill, North Carolina, where three innocent Muslims – a newlywed couple and their sister – were killed by a neighbour, Craig Hicks, is nothing short of a wakeup call. If this doesn't already tug your heart strings, then the mere fact that they were strong pillars of the community who believed in regularly volunteering and were going to an evening prayer and ...
Read Full Post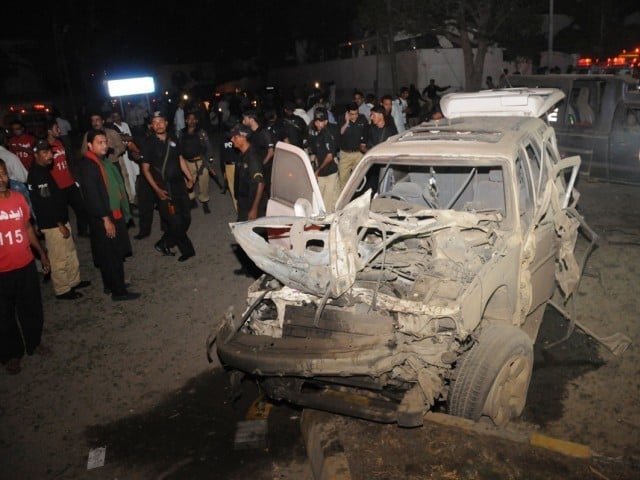 If you've somehow missed yesterday's news, you should know that there was another attack in Karachi last night, at Gizri, DHA. When I heard about this, I felt the same pang of anger and frustration that anyone normally would in such circumstances. But, within a minute, it was all forgotten and I continued watching the movie I had paid for. How did I feel so comfortable in resuming my business so soon? Because I didn't ask what happened, where it happened or why. The real question I asked myself was: did it matter? Sounds harsh, yes, but that's the truth. Have we, ...
Read Full Post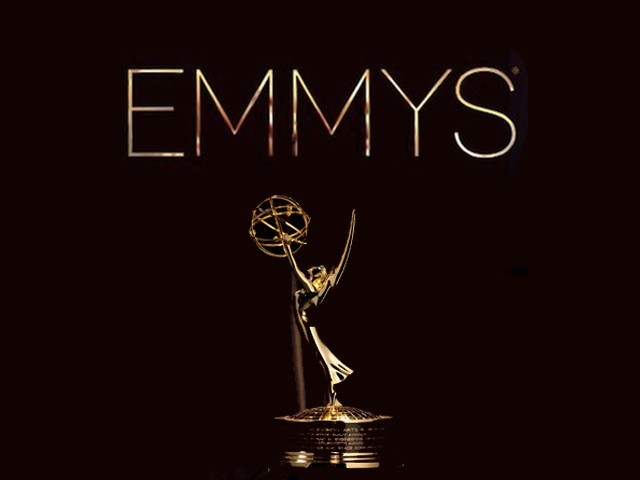 I may not be a brilliant student, an exceptional debater or a God-gifted artist but the one thing I know I am is an avid television enthusiast and major celebrity gossiper. And I wear these badges with pride, might I add. Be it the Oscars, the Golden Globes or the Emmys, my mother and I get up at 5:30am every year and watch these magical ceremonies live. It's like religion. I, for one, love watching the Emmys more because it congratulates and justifies all the hours I put into these television shows and the trivia I'm willing to solve. This might seem childish ...
Read Full Post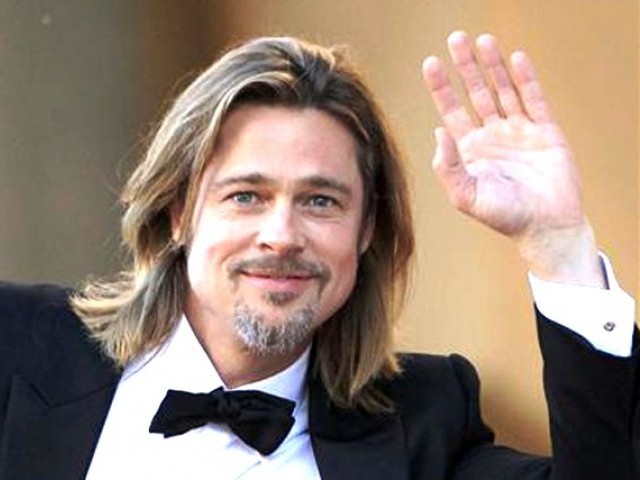 A crazy Ukrainian decided to make it his life's mission to go parading from one Hollywood event to another, making a fool out of himself at the expense of our beloved celebrities. His latest whim consists of getting out of the fan gallery and jumping on Brad Pitt, allegedly to punch him. Yes, you read it right! This guy almost managed to punch one of the most handsome men on the planet. Brad Pitt, the American heartthrob, my childhood crush and the guy who has caused many accidents at the intersection of Punjab Colony with his face plastered across a huge billboard ...
Read Full Post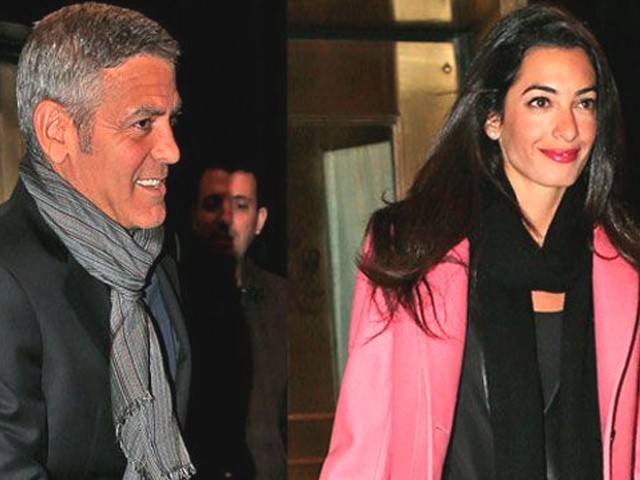 Dear Mr Clooney,  To most of us, Amal Alamuddin was just another name – she could be a friend, a neighbour or another acquaintance. But what we really didn't know was that this name would one day be linked to you. We would have never guessed that you of all people, the fantastic silver fox of Hollywood, would tie the knot and that too overnight! She is engaged to you, the 'world's sexiest man' and one of the most sought-after bachelors. I hope your ego has taken a huge boost while you read this. She has set the standard so high that if we had to ...
Read Full Post