Fantastic Four starts with the same wonder and enchantment as films from my 80s' childhood, like The Extra Terrestrial (ET) and The Goonies, but swiftly loses any further similarities to these classics and succumbs to an overly simplistic action-based plot that fails to take stock of what is important here – the characters (ironic seeing as this reboot is meant to be an origins story). As with many prequels, we think we are here to understand a little more about what drives these superheroes we have come to love while also exploring a journey that we should already feel a part of but instead we don't get to fill in the ...
Read Full Post
Never before have character names from a book become even more accurate in a film adaptation until now. The sky in his world is grey, the ties are grey, his surname is the epitome of Grey and Jamie Dornan's rendering of the multimillionaire Christian Grey is sadly greyer than dull dish water. Based on the ubiquitous global phenomenon that has caused many a curiosity impaired reader of the first book to say how badly written it is and yet bizarrely proceed to read the other two books in EL James' erotic romance trilogy, this first film, Fifty Shades of Grey follows very normal Anastasia Steele (Dakota ...
Read Full Post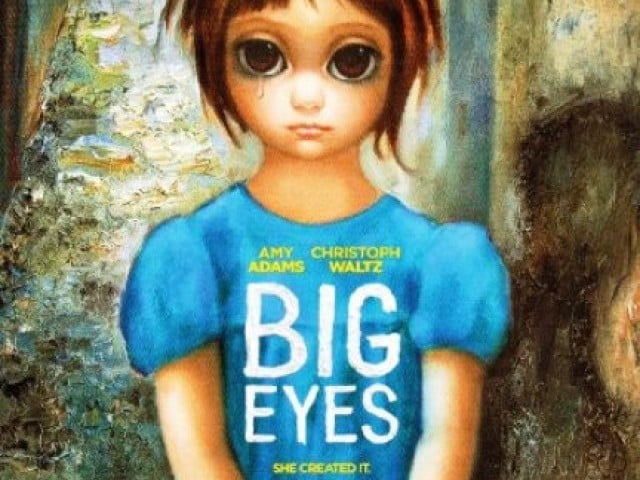 It's the 1960s and no one wants to buy 'lady art', not least from a withering divorcee and single mother, or so starts Tim Burton's latest offering, Big Eyes. Photo: Facebook page Based on a true story, the film centres around artist Margaret Keane (Amy Adams) and her new realtor husband Walter Keane (Christoph Waltz) who, with his knack for selling and compulsion for artistic fame, ends up taking credit for her paintings and successfully making them into a commercial art sensation. It is only ten years down the line, once Margaret takes her daughter and leaves Walter, ...
Read Full Post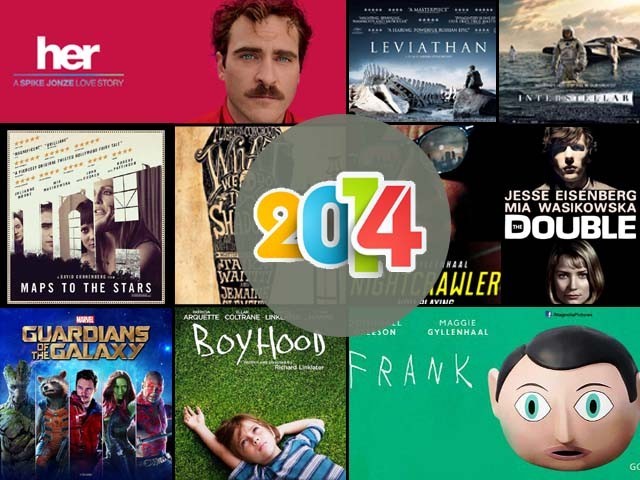 It's been a great year for films all round, from original yet nostalgic blockbusters to widely appealing independent movies. Here are my top ten releases of 2014: 1. Boyhood Throughout movie history, several filmmakers have voiced a desire to film actors in real time but none have accomplished this extraordinary feat until now. Master filmmaker Richard Linklater is renowned for having a knack for contemplating big philosophical questions in natural, performance-driven films and Boyhood is arguably the pinnacle of his career so far. Replete with flawless acting and hopefully drawing enough buzz to get an Oscar nod for Patricia Arquette, the film, though ...
Read Full Post
A muttering, foetal Katniss Everdeen confronts us from within the dark underbelly of District 13 in the opening shots of The Hunger Games: Mockingjay Part I catapulting us into an unequivocal new era for The Hunger Games saga. From these first scenes, the tone is set for a grittier exploration into the dirty tactics of war and the casualties suffered by those unwillingly swept up in its path. Set predominantly in the subterranean world of District 13 – once thought to have been annihilated by the Capitol – now the nucleus of Panem rebel activity, Mockingjay Part I is quite literally a world apart from the pageantry and spectacle ...
Read Full Post
Nightcrawler follows one man's quest to claw his way up the career ladder, from a life of petty crime to the world of 'nightcrawling', a blood sport where stringers capture footage of graphic crime scenes, their motto – "if it bleeds, it leads" – to sell on to news channels. It is in this insalubrious world, bolstered by the media's thirst for ratings, Louis Bloom (Jake Gyllenhaal) excels, scheming his way to success. Positioned from the start in an unorthodox situation with this anti-hero, it is precisely because we are seeing the story unfold from Bloom's eyes that we can suspend ...
Read Full Post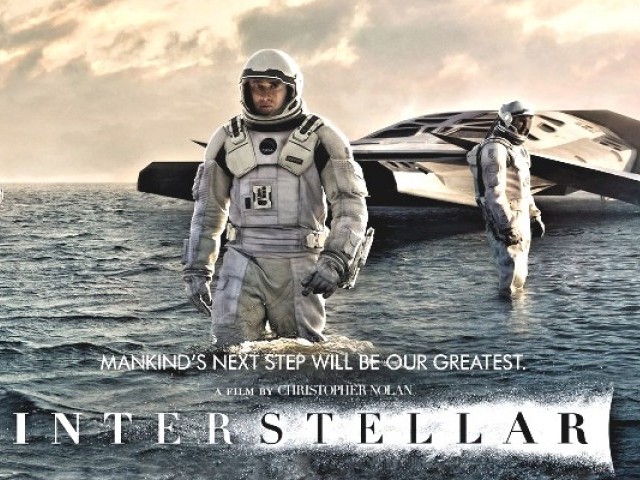 Set in the near-future where an agricultural crisis has brought the world to its knees, Cooper (Matthew McConaughey) is a widower who lives on a farm with his two kids, daughter Murph (Mackenzie Foy) and son Tom (Timothée Chalamet), and his father-in-law, Donald (John Lithgow). Though a farmer by default due to a "blight" that has affected the food supply on Earth, Cooper was once a pilot, an engineer and an explorer – a past life he often dreams about. Photo: Interstellar Official Facebook Page While Tom is more than satisfied being a farmer and is encouraged ...
Read Full Post
Do you remember the last time you left the cinema shaking with excitement? And not shaking because they put the air conditioning on too high (why do they do that)? The last time this happened to me was when I left the cinema at midday without an ounce of guilt in my body, after watching a little film called Avatar. What's with the presence-or lack thereof-of guilt, you may ask? Well, I had woken up at 8am, on Mothers' Day no less, to sit all by my lonesome, in the best seat in the house at the IMAX theatre to watch Avatar. ...
Read Full Post
Yesterday was the first day of the 54th BFI London Film Festival-and what a start it has proven to be. The opening night gala of Never Let Me Go, a film by Mark Romanek (acclaimed director of One Hour Photo) does not fail to impress. The film has a talented, young, British cast led by Keira Knightley (The Duchess 2008), Carey Mulligan (An Education 2009) and Andrew Garfield (The Social Network 2010). Based on the Booker Prize shortlisted novel of the same name by Kazuo Ishiguro, Never Let Me Go is a dystopian drama set in an alternative world, in which a 'National ...
Read Full Post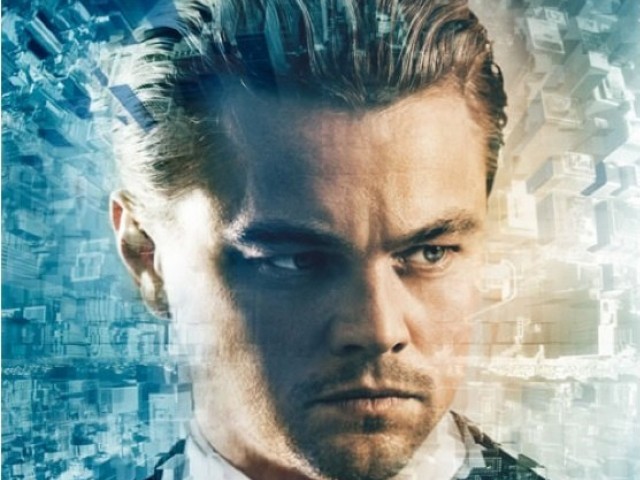 The Matrix versus Inception – our table stood divided at two all. The waitress was the deciding vote. Which would she choose? I handed her the tip, whispering Matrix, Matrix, Matrix, under my breath. "Inception. No doubt about it," she answered. Considering the decade that has spanned between the films, you would be forgiven for thinking that the Matrix is a sci-fi film from a different generation to Inception and therefore incomparable, but you'd be wrong. Indeed when writer and director of the film Christopher Nolan was asked in a recent LA Times article whether or not Inception would be another second-life film akin to ...
Read Full Post