For me, there can't be an Eid without the ravishingly delicious Kheer – the ultimate sweet indulgence. A new twist to this traditional delight will surely bring a smile to your lips and, while the tongue revels in its milky glory, its creamy decadence will keep you entranced and craving for more. Food aficionados like me are fascinated by the Mughals who brought their rich, aromatic food culture, and thereby refined cooking to an art form. The exotic use of spices, dried fruits and nuts makes Mughlai cuisine undeniably unique in style. Extravagant connoisseurs of beauty, they left behind an enduring legacy of culinary ...
Read Full Post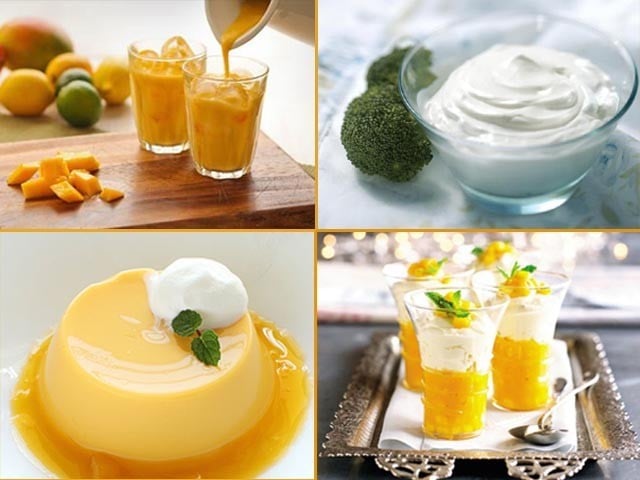 Mangoes, especially the luscious Chaunsa, evoke happy memories of sultry summer evenings with my late father when a mango mania of sorts would prevail over our home. A connoisseur of fine food, he would narrate numerous stories of the famous 19th century Urdu poet Mirza Ghalib's love for mangoes as part of the ritual of devouring them. It is well-known that Ghalib's love for mangoes took precedence over his love for poetry and this oft repeated anecdote about a donkey is my favourite; a close friend of Ghalib's, who saw a donkey sniffing and then turning away from a heap ...
Read Full Post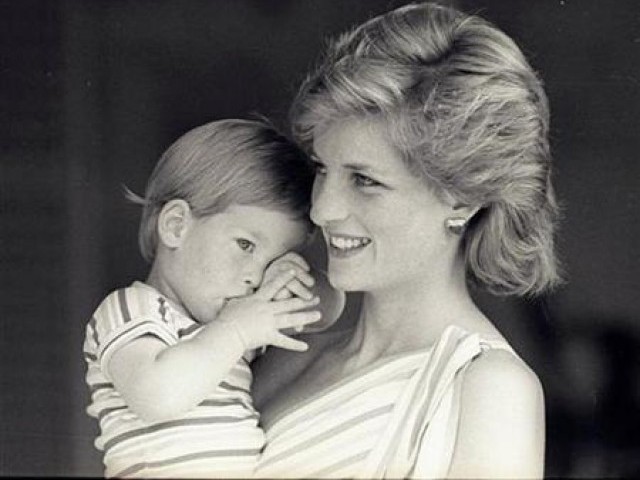 The legend of the late Princess of Wales, Princess Diana, lives on in the form of Prince William, Princess Kate and Prince George. History seemed to repeat itself when the royal family took a tour of Australia recently, where Diana and Prince Charles took their historic six-week voyage in 1983 with baby William two years into their marriage. Although the obsession with celebrities wasn't that deep during that era, the excursion was overwhelming for the shy and insecure Diana, who was unaware of the media savvy princess that she would eventually blossom into. Royal tours can be immensely stressful, unnerving and intimidating ...
Read Full Post
The blazing heat of the June sun is slowly giving way to the sweltering, scorching July summer wave, as always. However, this year, July is host to the holy month of Ramazan as well. Along with the piety and prayers, Ramazan heralds the beginning of sumptuous iftars and sleepy sehris. But this time, there will be an added twist. With the power supply playing its agonising game of hide and seek, looming visions of extremely thirsty summer afternoons coming ahead have taken over our minds. Reprieve from this can come only in the form of cooling, sweat-beating summer drinks that are easy to prepare but ...
Read Full Post
Newspapers and news channels churn out incessant news of killings every day – murders, suicides, self-immolation, accidental deaths, bomb blasts or acts of terrorism. It's a pretty depressing start to the day that highlights how insignificant human life has become. A mother of three killing her kids before setting herself on fire is unfortunately not surprising anymore. Economic pressures and domestic violence are immense burdens no doubt and not everyone has the will or courage to go on fighting. But when successful people who 'have it all' call it quits that shakes me up. Directors, actors, fashion designers and other prominent ...
Read Full Post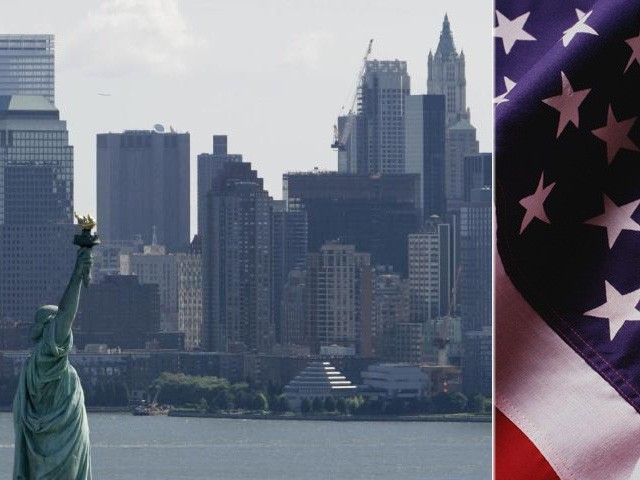 Walking along Fifth Avenue in Manhattan, New York City, can be an exhilarating experience. Imposing architectural wonders staring down at you on all sides, the throbbing, pulsating and electrifying pace of city life can be, overwhelming to say the least. Yet one cannot help falling in love with this impossibly grand monument to human achievement and skill. The grandeur of the city hits you even before you land on the historic JFK Airport as you get the bird's eye view of this extremely modern city from the plane window. Once out of the plane, you encounter the thoroughly organised discipline of the airport staff and you begin to ...
Read Full Post