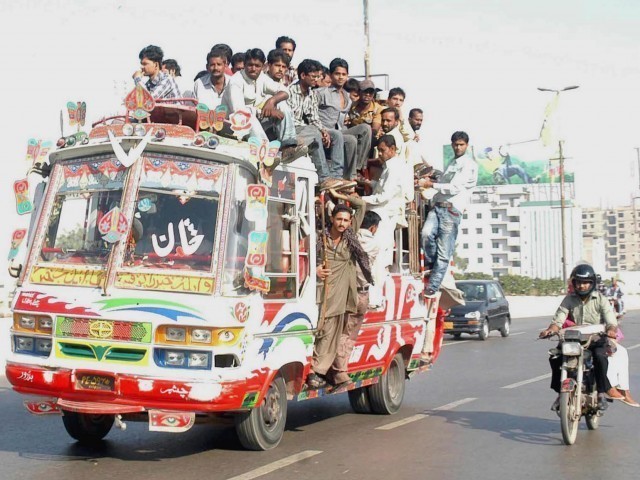 Public transport is crucial to any city's development and is one of the basic civil rights a government owes to its citizens. However, sadly, in a huge city like Karachi, people don't have proper public transport systems and the one that's already in place is run by the transport mafia – which stops at nothing to exploit the citizens of this city. This mafia-handled system consists of sub-standard coaches and minibuses, operated and under the complete ownership of private businessmen. The population of Karachi is around 16.62 million currently and is said to increase to 27.5 million by 2020, according to KMC estimates. Karachiites make ...
Read Full Post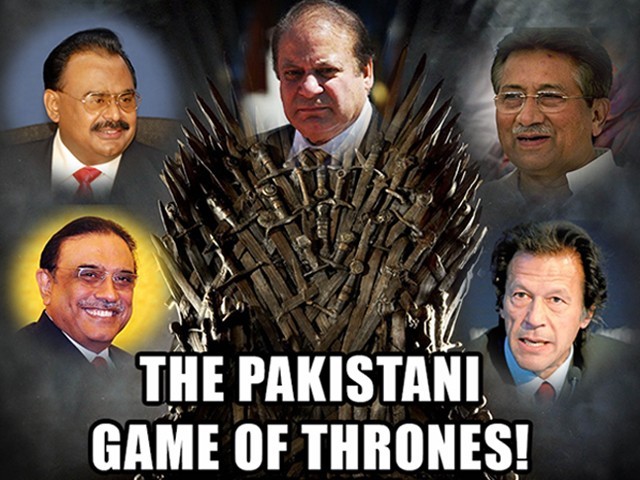 When you're a die-hard fan of Game of Thrones (GoT), you cannot help but categorise every person you come across to a certain House from the plot. However, the recent developments in Pakistani politics and the prevalent power struggle between every influential political party provoked me to come up with my own version of GoT. So, Lords and Ladies of Westeros, I present to you, Pakistan's very own Game of Thrones: The Sharifs as the Lannisters They are rich and always pay their debts, or well at least they say that they do. When they're in power, they divide the whole kingdom amongst the family ...
Read Full Post
Being a democratic country, Pakistan is governed by the National Assembly comprising of elected representatives from all over the country. The very essence of democracy is that all citizens are considered and treated as equals with equal rights and opportunities given to all of them. The total population of Pakistan is currently said to be 182, 490,721 out of which around 23, 500,000 lives in Karachi which means that almost 13% of Pakistan's population are Karachites. Although the last census was conducted in 1998, the data used here is based on estimates in 2013 calculated through the population growth rate as accepted by the ...
Read Full Post