The disappointment of the lacklustre opening ceremony was short lived and, from the opening goal of the tournament to Germany lifting the cup in the finals, it was well compensated in every manner possible with great entertainment and thrilling matches throughout the tournament. The World Cup could not have begun on a more dramatic note, with Marcelo scoring a first own-goal by a Brazilian in the history of the tournament, watched by over 62,000 Brazilians live. But Neymar also struck twice during the match and as distress turned into ecstasy for Brazilians everywhere, we experienced what it meant to be part of such ...
Read Full Post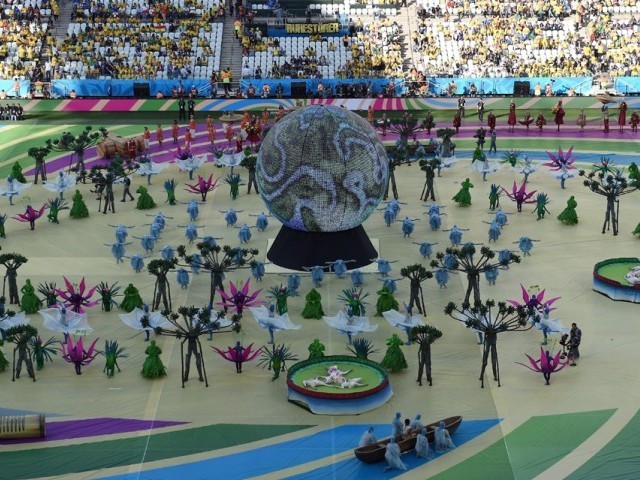 The Brazilian Carnival is one of the world's most colourful and exhilarating events – Outdoor parties, colourful performers, magnificent floats, talented musicians. It truly is a fine exhibition of the Brazilian culture. The world was expecting a similarly elating event when the 2014 FIFA World Cup opening ceremony kicked off on June 12, 2014, at Arena Corinthians Stadium in Sao Paulo. Unfortunately, it turned out to be perhaps the worst World Cup opening ceremonies ever. The organisers of the event failed to understand that Brazil is more than just talented football players and colourful costumes. It has a rich culture ...
Read Full Post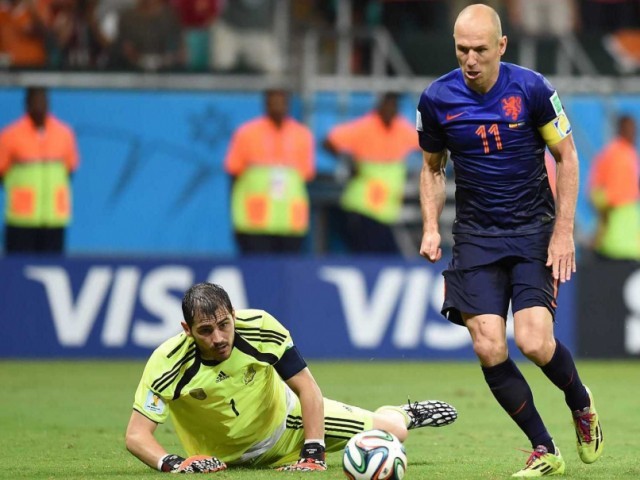 On July 11, 2010, in the cauldron of the Soccer City Stadium, Johannesburg, the Spaniards shimmied their way around the unsparing Dutch to win their first world cup, a victory of classy tiki-taka over oafish display. Four years later, at the Arena Fonte Nova in Salvador, Brazil, we witnessed a Dutch Reconquista. It was a sight of corrida de toros (Spanish bullfighting), where Dutch bulls ran, veered and jostled past Spanish matadors, reducing their morale to dust by netting a cascade of goals. It was one of the most unforeseen results in FIFA World Cup history. On each of the previous occasions, where a team, that is defending ...
Read Full Post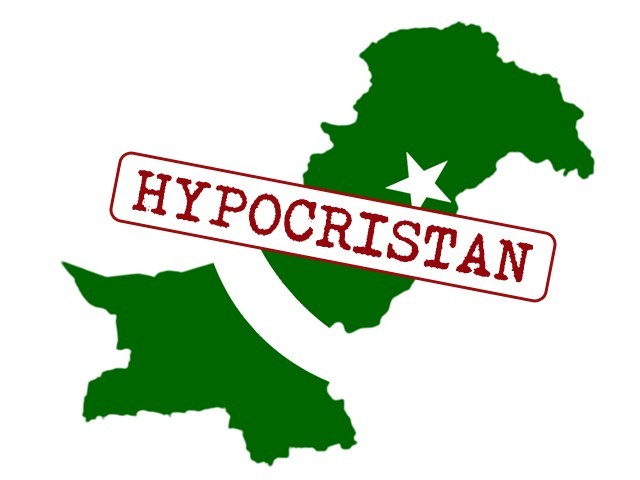 "Feudalism is the root of all evil in our country, baita," Ms Naheed, who runs a renowned non-government organisation (NGO), explains to Saleem, a friend of her son. "The worsening moral, social, economic and political crisis Pakistan is going through is due to the elitist mentality of the powerful feudal lords. They deny children the right to education and treat them like slaves." Saleem jots down the key points of the discussion. He has to submit an article on 'Feudalism in Pakistan' for the campus magazine next week. As soon as she finishes her sentence, they hear the sound of breaking glass. Ms Naheed gets ...
Read Full Post