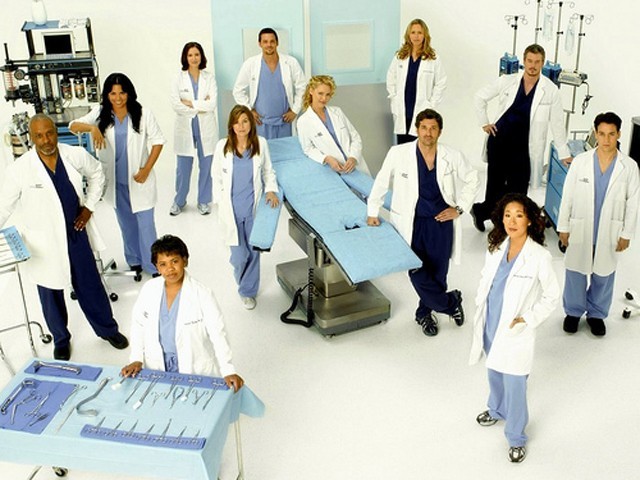 I was never really fond of medical dramas, but after a friend's recommendation, I started watching Grey's Anatomy and was instantly hooked to the show. With the seventh season currently being aired on ABC (which several of my friends follow religiously on the internet), here's a list of ten things I love about the show: 1. The play of words: Dialogues were the first thing I liked about Grey's. Emotional, funny, close to life – many strike a chord and are easy to recall ('the truth freakin' hurts'). Hence, apart from following the seasons, I have been an active user of ...
Read Full Post
"Me and books?" was the sarcasm filled reply, I often heard during my early years when I asked peers, "Which book have you read recently?". This was my idea of making conversation,  but those around me would rather discuss the latest fast food deals in town. Hence, I spent many hours of my life reading and writing on my own, talking to books, wondering how to share the love of words. However, the situation seems to have improved. Or perhaps there are just more places for me to discover other bookworms like me now. One such venue is the Karachi International ...
Read Full Post
While perusing the best selling self-help book: I'M OK You're OK by psychiatrist Thomas A Harris MD, one realizes how well the theory of the 'not OK child' can be applied to a number of Pakistanis (not only as individuals, but as representatives of the nation). Briefly, the book reveals that there are four life positions that each person can take: I'm not OK, you're Ok 2.I'm not OK, you're not OK, 3. I'm OK, you're not OK, 4. I'm OK, you're OK Most children initially take the position of" I'm not OK, you're OK". They see adults as strong and competent and themselves ...
Read Full Post
Society, especially Pakistani society, thrives on gossip and slander. While urban socialites love talking of women's emancipation and rights in general, they often fail to see the rigid mindsets within their own circle. Back biting and slander are not viewed as vices or sins in our society where every other person likes to preach. In fact, people feel they have a right to comment, criticize and judge especially if an issue or circumstance pertains to a woman. Try to make it work As long as a woman continues to be the sufferering victim (bechari) in any situation, people are satisfied. They ...
Read Full Post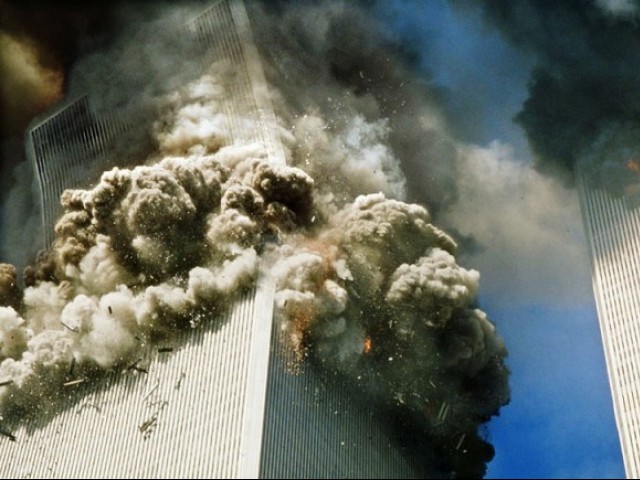 "The real hell of life is that everyone has his reasons."   – Jean Renoir Like many others, I remember September 11, 2001 quite vividly -the day the world changed. It was an ordinary day like any other while we were blissfully unaware of what was about to happen. Flipping through the channels in the evening, I saw a woman crying on CNN in a way that made me pause and concentrate. Then I watched the unbelievable, seemingly unreal, video footage of the planes crashing into the Twin Towers. Back then, I did not know much about the United States of America ...
Read Full Post