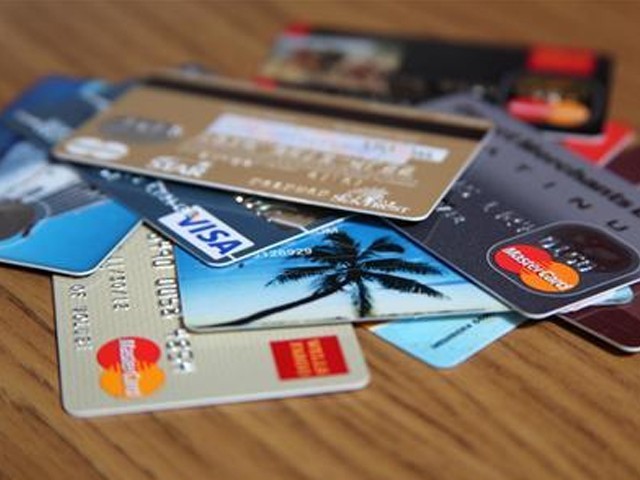 Seeking a loan from a friend, a relative or a bank is always a bad idea. One should rather strangle his wants than throw oneself into the abyss of debt. All the finance pundits warn us against using credit cards, and they're right as most of us abuse them only to end up in debt. However, if a loan comes with rewards and you know how to spend responsibly, then you're actually much better off paying with a credit card, rather than with cash or a debit card. And the ease and suppleness that comes with carrying a credit card instead of ...
Read Full Post
"Hello Azhar. Yes, I will be available to host that weekend. Regards, from Germany." This was the reply I received from Markus, my to-be host, with regards to my couch-surfing request that I had sent, for a two day night-stay in Heidelberg. I was nominated by my employer to attend a week-long seminar in Frankfurt, Germany and after the five-day sponsored-stay was over, I had decided to stay back and explore other parts of Germany on my own. I searched on the internet for tourist attractions in the country and picked Heidelberg, for its scenic beauty and diversity. But for this two-day stay, I chose not to ...
Read Full Post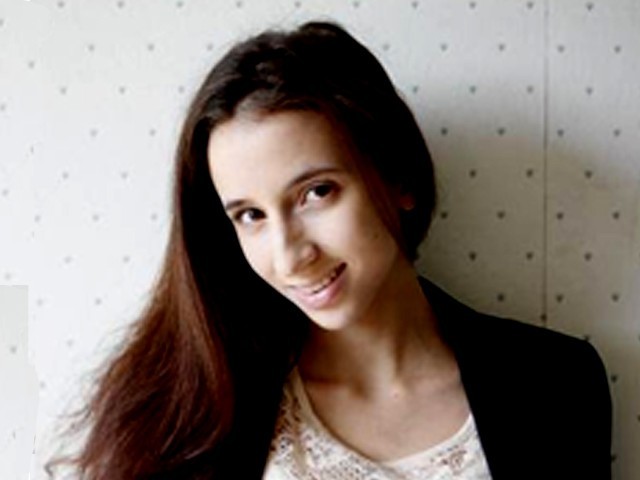 While we read stories about heinous crimes committed against women in our part of the world, it hardly occurs to us that such and even worse crimes are committed across the globe, especially in what we call 'developed' and 'civilised' countries such as the United States of America. Lest we forget, let's remind ourselves once more that patriarchy and hypocrisy are unfortunately a universal phenomena. Take for example, the instance of a girl who belonged to a middle-class family in the US. Like any other ambitious teen, she wanted to graduate from her dream school, the prestigious Duke University in ...
Read Full Post