My goal while making Chota Jatt was to provide the children of Pakistan with a character they could relate to. I wanted to give them a role model. Inspired by Lollywood movies from the 70s and Japanese Anime, Chota Jatt tells the story of the legend behind the man who inspired an entire movie genre (Maula Jatt), and highlights Pakistan's rich culture. The character Chota Jatt uses his strength to fight for justice and to battle against corruption. The series will be high octane, action packed and hilarious. Currently, in Pakistan there is very little programming done for children, particularly those from the ...
Read Full Post
To say that Imran Khan elicits mixed emotions from me is like asking me whether I like chocolate; it's complicated. On October 30 after seeing the swarms of people collect around the Minar-e-Pakistan, I was hoping that Imran Khan would come on a white horse and sweep me off my feet; I wanted to follow him. But alas I found the content of his speech to be lacking. Despite the fact that he was able to mobilize such a large number of people, I was not ready to put the Daniyal Noorani seal of approval on him (clearly all politicians ...
Read Full Post
After four years of celebrating Pakistan's Independence Day on foreign soil, I finally had the opportunity to celebrate the 14th of August in Pakistan. As with most celebrations in Pakistan, this celebration too inadvertently revolved around food. On this momentous occasion, one of my cousins baked a cake that looked like the Pakistani flag. As I was staring at the appetizing green and white cake, I was reminded of a fact that my teacher once told me of how the green in the flag represented the Muslims in Pakistan, and the white the non-Muslims. I smirked to myself and thought ...
Read Full Post
To call the current US-Pak relationship dysfunctional would, indeed, be an understatement. The recent statement of the US Secretary of Defense, saying that there is no choice but to maintain a good relationship with Pakistan sums up the current state of this relationship perfectly; both are unwilling partners. If the status quo of the US-Pak relationship is to be challenged, a change in attitudes must occur in both countries. Pakistan needs to stop being portrayed as a delusional and terrorist country, in the US, and the justified grievances of Pakistanis with the US foreign policy must be appreciated. Furthermore, on ...
Read Full Post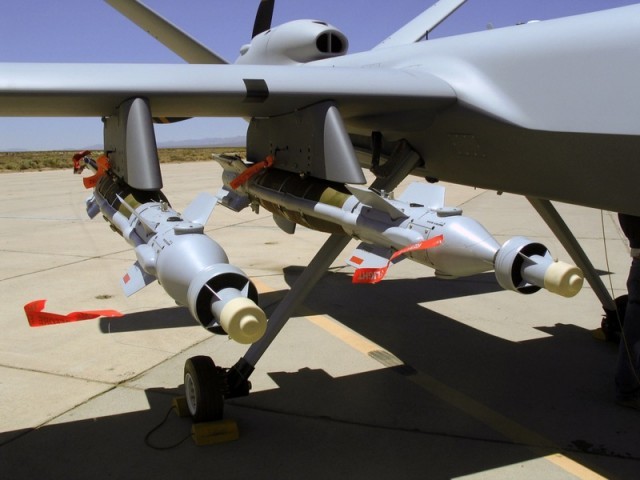 Having lived in the US for the majority of my adult life, I have seen the numerous positive aspects of American society that are missing in Pakistani society. Their support for 'freedom of speech' and their judicial system are precedents that I hope are followed in Pakistan someday. That being said, America has also set some dangerous precedents by its actions and inactions in the recent past.  It is these precedents that undermine their efforts in Pakistan and make Pakistani's even view their goodwill efforts with skepticism. If America wishes to improve its relationships with the Pakistani people, it must ...
Read Full Post
Pakistan just can't get a break. If it is not being drowned by floods, it is being set ablaze by suicide bombers. On Friday, at least 53 people were killed and 197 injured in a suicide bombing targeting a Shia Muslim rally in Quetta. A day before, three bombs exploded at a Shia procession in Lahore, with a mounting death toll of 35 people and wounding over 170. The Taliban have taken responsibility for these attacks and boldly asserted that Shias are their targets. The argument that the Taliban use to justify their actions is simple, Shias are non-Muslims and apostates, ...
Read Full Post