Admittedly, Imran Khan was in a tough spot. Desperate to minimise further damage to an economy already in the throes of a crisis and a population reeling from a loss of livelihood, it was only a matter of time before Khan caved. And so, after six weeks of a callously enforced lockdown, Pakistan is heading towards a staggered reopening. This is a very dangerous gamble. If it works, Pakistan can come out the other side of this crisis with fewer deaths and relatively less damage to the economy than most countries. But on a day that saw record deaths ...
Read Full Post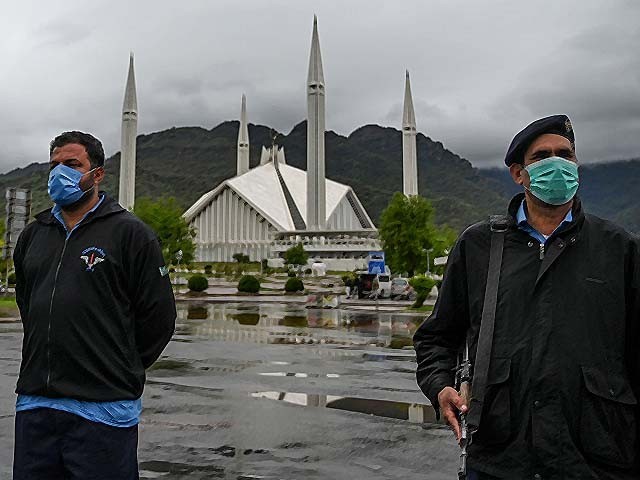 The April 14th decision by some senior ulema and religious scholars to reopen mosques for congregational prayers was highly reckless and disheartening. What has been more disappointing, and certainly far more dangerous, is the federal government's obvious spinelessness when dealing with this situation. Today, April 17th, saw a few hundred-strong Friday prayer congregation at Islamabad's Red Mosque, along with other smaller congregations in parts of the country. At a time when ordinary Pakistanis continue to bear the brunt of not just the coronavirus, but also the accompanying economic devastation, these congregations will almost surely exacerbate the situation. For starters, ...
Read Full Post
Even for a region so accustomed to state aggression and the constant violation of civil liberties, the recent Indian actions in Indian-occupied Kashmir (IoK) are unprecedented. In the span of a few days, India sent thousands of new troops to the region, put many parts of IoK under curfew, closed down essential institutions like schools, universities and hospitals, suspended all communication services, put prominent Kashmiri leaders like Omar Abdullah and Mehbooba Mufti under house arrest and asked all tourists to leave the state. All this, and much more, was done under the pretext of a terror threat to the annual Hindu pilgrimage of Amarnath ...
Read Full Post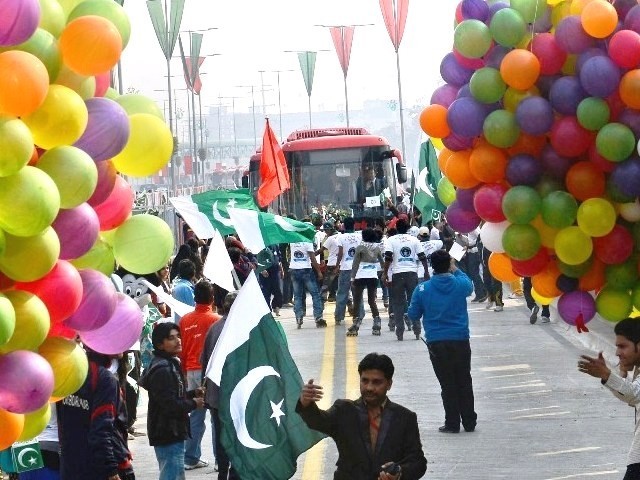 The PML-N government recently launched the metro bus service in Islamabad amidst much pomp with Prime Minister Nawaz Sharif inaugurating the project himself. The project will connect Islamabad and Rawalpindi by widening the existing roads to accommodate a separate lane for the metro bus to run on without any traffic interrupting it.  However, the bus service has not been met kindly by the residents of Islamabad for a host of reasons, the most prominent among them being the fact that it violates the master plan of Islamabad and will cause destruction to the trees the city is known for. I think Islamabad doesn't need the metro ...
Read Full Post