As I was scrolling down my Facebook newsfeed I saw a post about the Walls of Kindness in Iran. The post had thousands of views, shares and comments. Naturally, I wasn't the only one who was inspired by these acts of altruism. People have been leaving jackets and scarves for the poor who can't afford warm clothes in the winter. Photo: AP Photo: AP Photo: AP Iranian volunteer Mohammad Esmaeil Khosroabadi, right, donates a sandwich to a needy man at a street charity hut in southern Tehran, ...
Read Full Post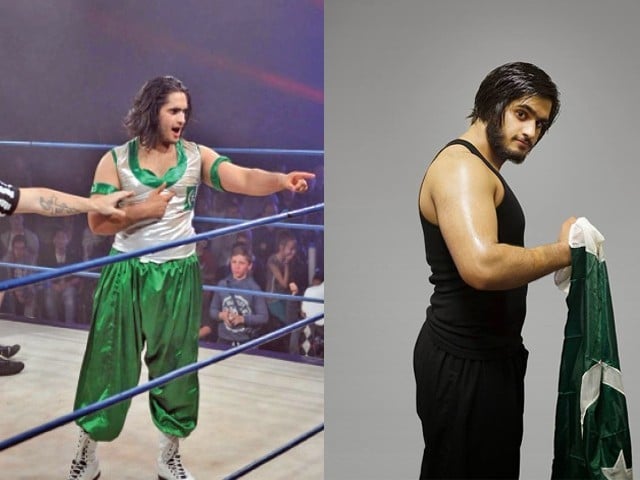 One's understanding should be clear when it comes to wrestling; it's not an easy sport. In order to reach to the top tier, one has to struggle vehemently. They must fight for their success; they must fight to achieve fame; and moreover, they must essentially fight to entertain their fans. WWE wrestlers are very famous in Pakistan and there is a huge fan-following of old and young alike who have seen different wrestlers come and go and make their mark for their fans. However, this time it's not about the usual wrestling superstars like Brock Lesnar, John Cena, Undertaker or Randy ...
Read Full Post
Have you ever wondered if the international media works for an agenda? I'm sure you have. We all do. We have come across many instances where biases in western media houses have been pronounced loud and clear, so such inferences are only natural. Media's shifting portrayal of Osama bin Laden over the years is just one testimony of that. Being a media studies major, I have studied about the agenda-setting theory, which discusses how the media sets up particular agendas and then feeds news pertaining to that angle to its viewers. It's all about understanding the underlying story behind a ...
Read Full Post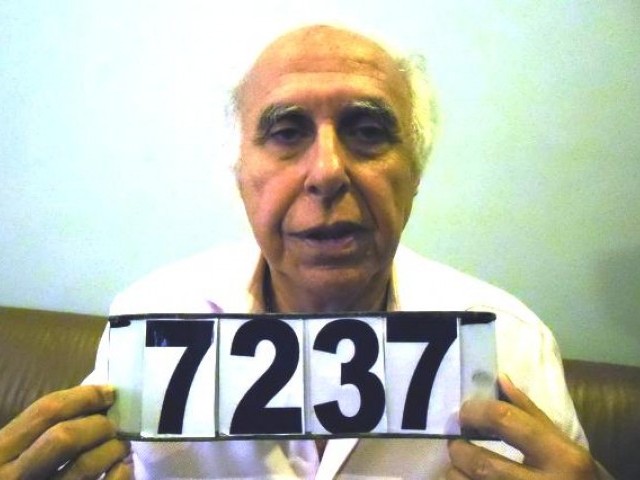 I recently came across an utterly horrendous news story. In Paraguay, a 70-year-old doctor was sentenced for raping and sexually abusing 39 of his female patients who came to his fertility clinic in Sao Paulo, Brazil. Roger Abdelmassih has been sentenced to 278 years in prison. What is even more disturbing is that this doctor was a well-known practitioner in his city and had also treated many Brazilian celebrities. He was well off, had a wife and kids, and was living a supposedly happy life. Yet he reduced himself to this. Though I was glad that he finally got punished, the news ...
Read Full Post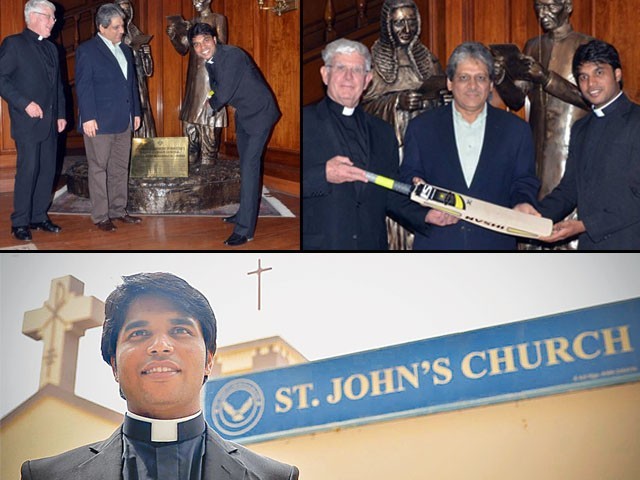 Cricket fever in Pakistan is remarkable; in fact, the entire subcontinent is quite smitten by this sport. Cricket fans exist in every nook and corner of this region. In the past, we have seen how cricket has been used to create awareness, raise money for different causes and even be utilised to increase diplomatic ties. Because the game is so popular, cricket has helped in bridging many gaps and bringing different people closer together. A recent example of this is the cricket series underway at the Iqbal stadium, Faisalabad, which is aimed at raising funds for the IDPs of North Waziristan. In this ...
Read Full Post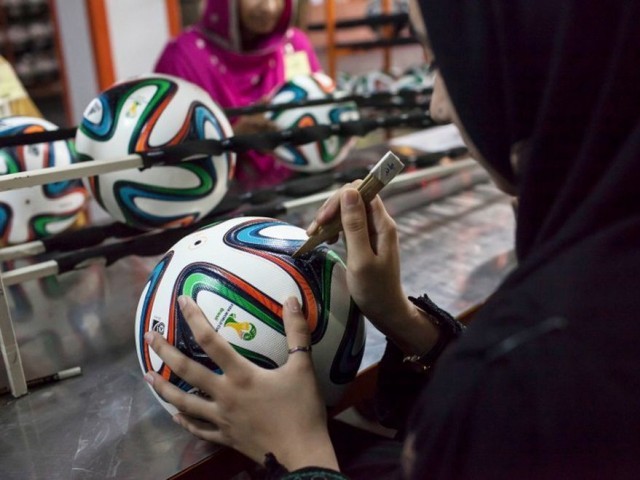 Although I like hockey and cricket a lot more than football, sometimes I wish I didn't. Football fans have proven time and again how crazy, passionate and involved they are when it comes to their love for the game. I guess one of the major reasons why I, and many other Pakistanis like myself, are not so interested in football is because we do not have a national team that does well during world cups and brings back trophies. Pakistan ranks 159th in the FIFA's World Ranking, which is a dismally low level, but with the recent success of the Pakistani team at the Street Child ...
Read Full Post
Pakistanis are quite cricket crazy and of course, hockey enjoys some fan following, being the national sport. In recent years, even football has made forays into the Pakistani sporting arena. However, bring up rugby and you will still get blank looks from most Pakistanis. In Pakistan, not too many people are familiar with the sport of rugby in spite of the fact that this sport has many enthusiasts all over the world. But things seem to be changing gradually. For the first time ever, nine rugby players from a private school's rugby team in Faisalabad have been chosen to represent Pakistan in the under-16 Rugby World Cup this month. ...
Read Full Post