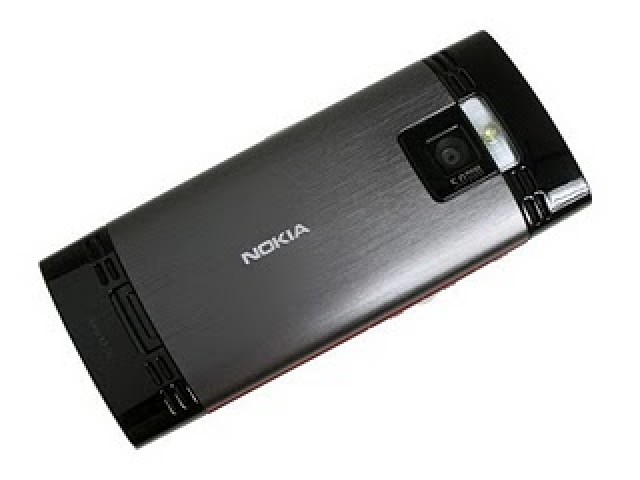 Choosing a new cell phone is a hard decision. The market seems to be flooded with all kinds of phones that claim to suit your needs. The perfect handset all depends on what you use your phone for. There are users who only want to make and receive calls. Then there are smart phone users whose set can perform every possible task in the world. Or maybe you are looking for a decent medium-range phone which fulfills your needs and doesn't leave your pocket empty. If you happen to fall in the this category, then Nokia X2-00 may be your answer. For quite ...
Read Full Post
Is the new Microsoft phone going to take over the market? Is it going to dominate the Apple iPhone and Android? Or maybe stop Blackberry OS 6 from taking over? Can Microsoft rule the industry once again? These are all the questions people are asking about the new mobile platform announced by Microsoft. The Windows Phone 7 will be used by manufacturers such as HTC, LG, Dell and Samsung in their new devices. Let's try to answer a few of these questions by looking at some of the features this newest mobile platform has to offer. Homescreen Microsoft has made a very clean ...
Read Full Post
Apple has upgraded its line of iPods as was widely anticipated in its September media event. So what are these products and what's new in them? How different they are from their predecessors? iPod Shuffle In terms of design, not much has changed with this device. The major change is the wider dimensions and a new circular control pad. The older iPod shuffle had most of these control on its earphone cord, but Apple has finally realised the importance of having physical buttons on the device itself. The new design saves you plenty of time. The device ...
Read Full Post